☕️ Busy? Here's the TLDR:
🙄 Not every parent is going to open your email, but every parent should!
🙈 For parents who don't open the email, use this simple hack: change the headline and resend.
📢 To write your new headline, use the formula For Who/So What to convey urgency.

When you send out a school newsletter, you want parents to read it, but what about the ones who don't?
If your newsletter platform has analytics, you can actually SEE 👀 who's opened your updates. There's some good accountability there. Not only do you know who's on top of it, you've also got the jump on the parent who says, "I didn't get that email!" 🙄
Are there's always that parent...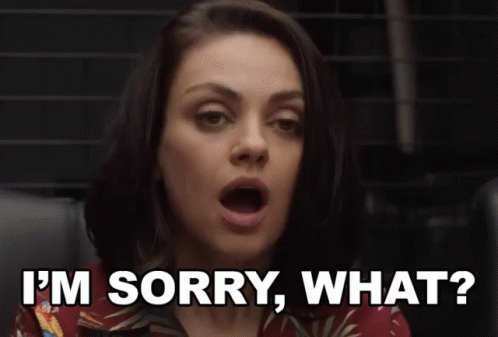 But what about the parents who don't open the email at all?

We've got a simple hack for that.
All you have to do is tweak the subject line, and resend. The key here is writing a subject line that catches folks' attention. One easy formula for writing a subject line is for who/so what. Let's say your subject line is Ms. Howey's Class April Newsletter. Plenty of parents will click.
But for parents who don't open the email, write a more specific subject line and re-send, like so:
📢
Important April Events for 4th Grade Parents - Don't Miss Out.
The emoji, btw, adds to the likelihood that people will click.
Give it a try! And let us know how it goes 😊. If you'd like a pre-formatted template for principals, click here.