☕️ Busy? Here's the TL;DR
In 5 years, millennials will be the dominant parent generation in schools & the first generation of digital natives.
Digital natives are always connected, so they value digital comms over all others.
Schools comms will need to be accessible on any device, available on multiple platforms, full of photos & translatable.
Last, millennial parents don't like to use their phones for actual calls, so options for text, DM, chat & email will need to be available on all digital school comms.
In 2016, 80% of children were born to millennial parents.

What does this mean for schools? It means that in 5 years, the vast majority of K12 parents will be millennials. They'll also be the inaugural parent generation of digital natives. What's a digital native? People who were playing with iPhones before they could speak, or even stand!

The upshot? Millennials are always connected.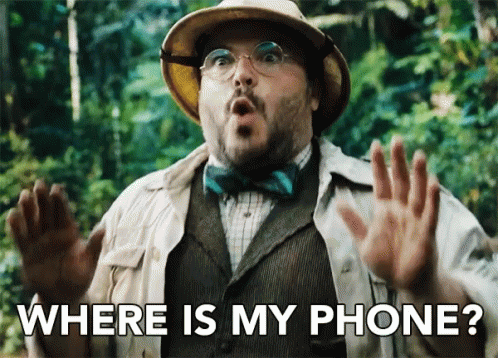 When you're digitally connected 24/7, you value flexibility & convenience.
Millennial parents tend to schedule everything — from meetings to leisure time. They are busier than ever, but make their their kids a priority. They are hands-on parents, who focus on positive parenting rather than discipline.

And they document their kids' lives on social media.
What does that mean for school comms?

The idea of school communications is to reduce friction with parents. To make sure they are in-the-know & able to support their kids' learning. In order to accomplish that, school comms for millennial parents will need to be:

📱- mobile accessible
🐦 - posted on multiple platforms
📆 - generous with event reminders
📷 - full of photos documenting school life
à - translatable (20% of parents are multilingual)
📵 - and include contact info for email, DM, or text.

Why no phone number? 75% of millennials think making calls is old school, and getting unscheduled calls is rude.
Hello, digital updates. Goodbye, crumpled flyer in a backpack.

As millennial parents become the dominant K12 parent population, school communication practices will have to change to meet parents where they are. Covid has sped the process up.

If you'd like to get started, here's a template already formatted for you.