It's Friday, 3pm, and all you want to do is teleport home.
You can't send classroom updates on Friday afternoon when you're fried. Sunday evening when you're having your pre-Monday meltdown is also a bad idea.

"I'll get to it next week. I swear."

But next week is no good, because the more you communicate with parents ➡️ the more they support your efforts ➡️ the more success your students achieve.
So let's kick aside the mental barriers to communication.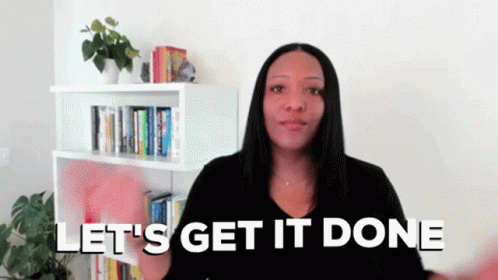 Don't start from scratch. Duplicate this template (or this one if you're an elementary teacher). Fill in your info. Lather, rinse, repeat.
Keep your stash of photos replenished: (a) Look over your plan book for the week & make an actual -- not mental -- note of when to take candids of kids working, so that you don't forget in the moment (b) When you put up a new display of student work, take pics!
See how simple? That was only two bullet points!
---
BONUS: Now let's talk about forming a communication habit
We're going to use a few simple productivity strategies:
Schedule writing your update into your plan book or your digital calendar, every week, same time.
Choose a time when you're relatively fresh; meaning not after school. Choose a prep period that's early in the day.
Don't start from scratch. Duplicate, duplicate, duplicate. In fact, if you duplicate the template as soon as you complete it, you've already got a head start on the next one.
Choose something to enjoy while — and only while — you put the template together, a favorite snack or a special playlist. This is called temptation bundling. It will make it MUCH more pleasurable to communicate with parents, I swear.
If you want more tips, you can find them here. Meantime, you got this! 👊🏽