☕️ Busy? Here's the TL;DR
Rule #1: Clear is more important than clever
Rule #2: Use one of these formulas: list, framework, or ?
Rule #3: Stay consistent with your title and delivery time.


Did you miss Part 1? No worries! You can access it here.

(and here's the TL;DR: Part 1 focused on the importance of specifying — in the title — who the school newsletter's for, what it's about, & why they should they read it.)

Once you've nailed specificity, you're ready to kick it up a notch.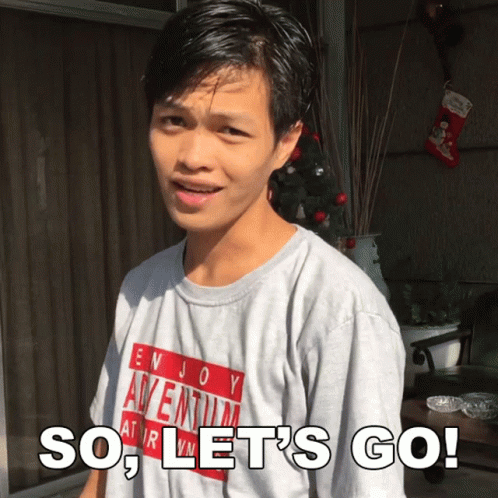 Rule 1: Clear is always more important than clever.

THIEVEry is Not a Crime is an example of a clever title. Now, if you're someone in the know, you love this title! But if you're not, it's confusing. When someone is quickly skimming through posts or subject lines or emails, they won't linger on something they don't understand. They'll just skip it. A clearer title would be: Need a Foolproof Literacy Strategy? Front-load Info with THIEVE. Then, put the funny part in the subtitle.

If you're a teacher whose students are struggling with reading, you'll for sure stop and check it out.

Rule 2: Use a tried-and-true formula

There are 3 formulas that always make for a good title:

The list: 3 tips, 4 Mistakes, 5 Strategies for...
The framework: How to... Help Your Child Conquer 2nd Grade, Teach for Understanding, etc.
The question: Need a Foolproof Literacy Strategy? 😝
But the #1 tip to remember is that you always have to answer 'for who/so what' in order to give your title clarity & specificity.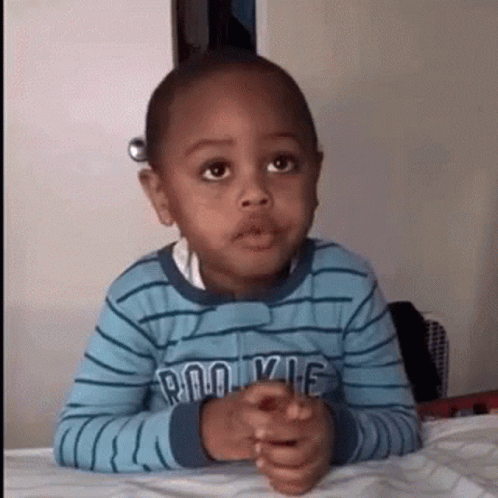 Rule 3: Stay consistent.

If you're sending a newsletter to the same mailing list every week, or every month, find the right title and stick with it. Always send it on the same day, and at more or less the same time. After a few editions, your readers will come to expect it. If you're not sure what to call your newsletter, consider holding a competition amongst your readers. You'll get all kinds of ideas!

Use these tips and watch your engagement 🚀! Get started with your own newsletter here.