☕️ Busy? Here's the TL;DR
Smore users shared their biggest communication pain point
The winner: getting home adults to read updates (& 3 runners-up)
We pulled together just the right resources to help
But in the end, it's all about relationship 🤗

We asked Smore Users for their biggest pain point when it comes to reaching all families.
🏆 In first place, 75% of respondents said it's getting home adults to read their updates.
🥈🥈🥈 And the 3-way tie for 2nd place goes to:
Knowing what to include in updates
Providing translatable info for updates
The time it takes to create updates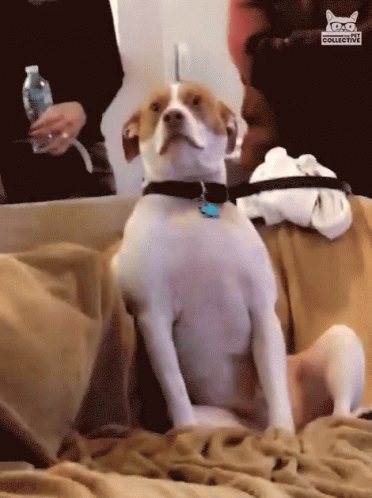 We mined our content for just the right resources. Ready?

🏆 This blog post has a key hack for getting home adults to open your updates.
🥈 This blog post has ideas from teachers about what to include in your update.
🥈 Accompany each embedded flyer with a sentence or two about what's in it -- that way, families will get the translated info even if the image itself isn't translated.
🥈: Duplicate, duplicate, duplicate. Here's a blog post with 2 key time-saving tips.
One final tip...

The key to successful school communications is understanding that the overarching goal is to build relationships between the folks at school and the folks at home. Devise a regular feature in your update that everyone looks forward to – maybe something incentive-based or maybe something personal (your dog's meme of the month?) Students and their grownups need to know that someone at school cares. If that shines through, your engagement rates will soar.
Get started with this template and good luck! 🙌