☕️ Busy? Here's the TL;DR
Emails with the word "welcome" have an 80% open rate.
This means your Welcome school newsletter will get read!
Include all the essential "need-to-know" info for a happy Day 1.
Fact: Last year's version of this template was our most duplicated.
Fun fact: emails that include the word "welcome" have an 80% open rate, compared to 20% for all other emails.

Does that mean you should put the word "welcome" in every school newsletter? Not necessarily 😝. But it does mean that you're going to get a lot of bang for the buck in ones that do, especially when it comes to back-to-school. That first communication sets the tone for the year. We've put together a template for your use with placeholders for need-to-know info as students head back to school.

Add the word "welcome" in there, and it's a slam dunk.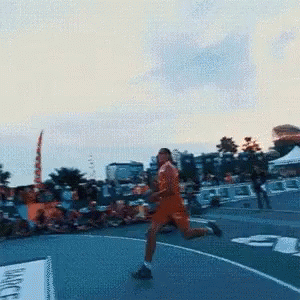 What are the essential categories are for your welcome email?

We've included basics like:
Meet the New Staff (complete with photo gallery)
Screenshots of the first week schedule & lunch menu for week 1
A Save-the-Date for Back-to-School Night
A downloadable school calendar to put on the fridge
Attachments from the nurse
A PTA flyer
A link to a helpful back-to-school parent resource
A button for the district website
Add in any other categories that are important for your stakeholders.
Once you've got the content down check for newsletter best practices.

Here are a few tips to keep in mind:
Use clear headlines to alert your readers to the information they're about to read. People tend to skim, and headlines help direct their attention to what's important.
Use link, docs, bullet points, & images in place of text wherever you can (back to the point about people skimming...!)
If you have multilingual families in your community, make sure to include a screenshot of how to translate your updates.
Why delay? Get started with a free editable welcome letter to parents right here.