☕️ Busy? Here's the TL;DR
Our Summer is Here template has resources for June & beyond.
We've got fun summer quotes & an inspiring project for art & ELA
We've got resources for National Oceans Month & summer solstice
We link to templates like Summer Reading & June Weekly Schedule.
Plus, parent resources & beach reads for teachers. Find the template here.

Teachers need all the help they can get at the end of the school year!

Figuring out what to teach and sending updates home is especially challenging in the final month of school. Our seasonal school newsletter template, 'Summer is Here' lightens the load. We've got interesting articles, activities, and resources for teachers & parents.

Let's dive in!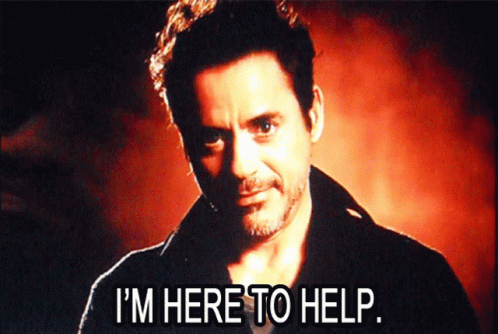 You can't avoid summer mode, so why not get in the swing of it?

The template kicks off with fun quotes about summer. The art teacher & librarian could partner to get their classes covering the school with illustrated quotes. ELA teachers could get in on the act, as well.

That takes care of humanities!

Now STEM.
Learning about summer necessarily involves the solstice, and if you're teaching about the sun, makes sense to teach about the moon, and then of course, the sea naturally follows. June is National Oceans Month, so there's a wealth of ocean-related happenings underway.

We've got useful resources for all those topics.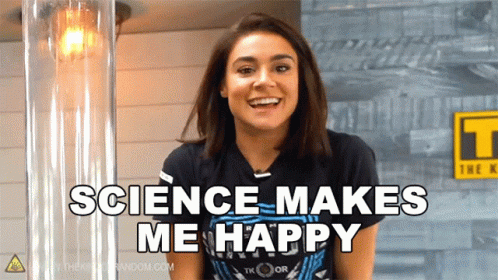 There's a ton of info to get out to parents as summer vacation approaches.

We've share 3 templates to help get a jump on your summer comms:
A Summer Learning template to help teachers communicate with families throughout the summer
A Summer Reading template. Self-explanatory!
A June Weekly Schedule template for updates as the year winds down.
Here's a peek:

Teachers are counting the minutes, but parents? Not so much.
We've added parent resources for you to share: easy family activities for all ages, and a helpful checklist for summer safety. For teachers, we've got the summer's best beach reads, and S'mores recipes (😉) that'll make your mouth water.

Get started with the template here! Just click to duplicate and make it your own.