💡
Busy? Here's the TL;DR:
🏦 The federal gov't has given $$$ to schools for Covid recovery.
🚌 Funding covers learning recovery, technologies for educational interaction, Reaching multilingual & at-risk families, providing mental health services and supports.
🧑🏾‍💻 The right communications platform can help with all of it.
If you're googling 'best tech to buy with ESSER or Title 1 funds' communication tech should be top of mind.
One of the lessons we've learned over the past few years is that it's essential to maintain strong school-home communications – better-informed parents are more engaged and more trusting of their child's teacher. And more trusting, more engaged parents are better equipped to support their learners. With 80% of incarcerated persons high school drop outs, taking advantage of every solution we can find to keep kids in school is a moral imperative. The positive outcomes connected to home-school communication make it a no-brainer.
Here's how to use a digital classroom newsletter to ensure strong family engagement.

1. Student Learning Recovery
Teachers need an effective mechanism to deliver learning support and content to students and home adults that's accessible, translatable, and easy to view on mobile. Since learning needs are generally not consistent across a class of students, with digital newsletters teachers can both save time AND meet individual student needs by collaborating on communications that address specific areas of remediation, or that are otherwise differentiated.
And teachers don't have to spend time manually duplicating each other's efforts.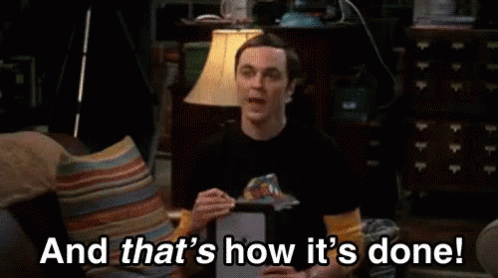 2. Technologies for Educational Interaction
Whether it's library enrichment, guidance office learning support, or simply classroom units, teachers need ways to reach families and engage students. Technologies that enable classroom teachers and specialists to embed photos and video, links, docs, forms, surveys, and event reminders in mobile-friendly updates lead to higher engagement.
And no crumpled flyers at the bottom of the backpack 😉.


3. Reaching Multilingual Families
When 1 in 5 students speak a different language at home, translation features are essential. For parents to best support their learners, they need to be able to comfortably read and understand any materials or information that schools send home.
Schools need to make sure all families feel included and able to participate.
4. Provide Mental Health Services and Supports
When it comes to the emotional impact of the pandemic, it's critical for schools to be able to share emotional support materials, surveys, and event dates with all families. Accessibility, translation features, and mobile-friendly platforms are particularly important here, as at-risk students have been more severely impacted by the emotional and financial consequences of Covid-19.


In the wake of the pandemic, home-school communication has only increased, and this is for the good. We hope schools find effective ways of reaching all their students and families with ease, consistency, and care.
If you'd like to learn more about how Smore's digital communication platform can help your school, check out our ESSER deep dive here & our ESSER & Title 1 overview here.