☕️ Busy? Here's the TL;DR:
Recognition is an important part of faculty retention
Use your school newsletter to recognize & reward faculty
Option 1: feature three different faculty members each week.
Option 2: a "shout-outs" feature where teachers recognize each other.
Option 3: a monthly "Special Edition" on one teacher, shared with the entire school community.
Numbers don't lie.

Stats show that recognizing employees for great work builds workplace loyalty. 88% of employees think rewards are important, and folks who don't feel adequately recognized are twice as likely to look for a new job. But if your budget is super tight, what to do?

Good news: for most people, non-cash incentives are just as effective.
Enter the school newsletter 🥁

Do you write a weekly faculty/staff newsletter? If not, let's go! A weekly memo is an excellent way to appreciate individual team members for their great work. If you can throw in a cup of coffee or some cookies, great. If not, the public recognition is really what matters in building loyalty and a celebratory school culture.

So, what would that look like?
3 ways you can cheer for folks in your weekly newsletter: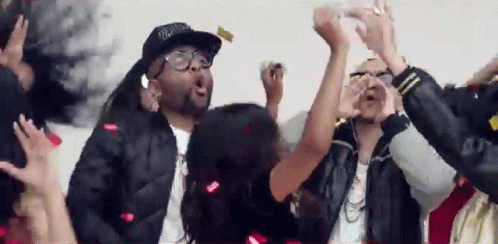 Principal's Hall of Fame...
Feature two or three faculty or staff members each week who you're recognizing for a common accomplishment (most helpful, most creative, fastest to complete paperwork, etc.)
Write a sentence describing what each one has accomplished.
Get a quote from each with a tip for how they've accomplished what you're recognizing them for.
The Staff Recognizes...
Link to a Google form each week, and invite faculty & staff to send a "shout out" to a colleague who's helped them in some way
The following week, publish all the "shout-outs" for a weekly feel-good.
Special Editions
Every month, create a "Special Edition" newsletter
Feature the work of one or two faculty members
Share lots of pictures of their classroom, an interview with them, and quotes from colleagues, students, and parents.
Send the "Special Editions" to the entire school community, as a way of giving public support and praise to faculty members.
Continuity in a school has a direct impact on student success, so let's give your faculty a reason to stick around.

No need to face an empty page. Get started with this template!