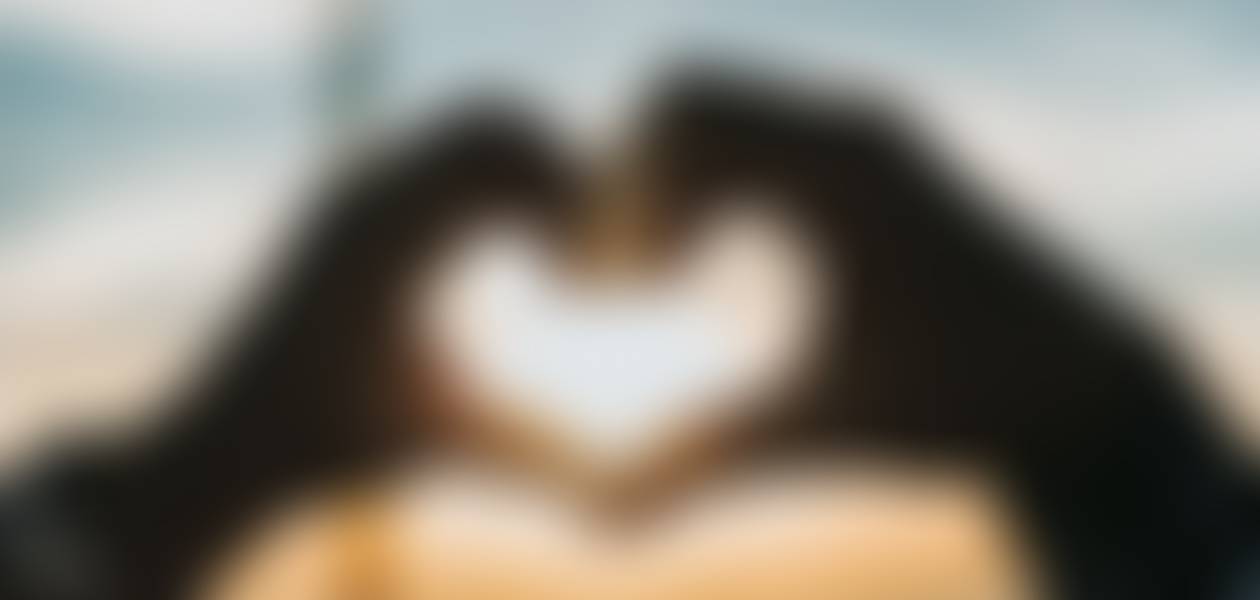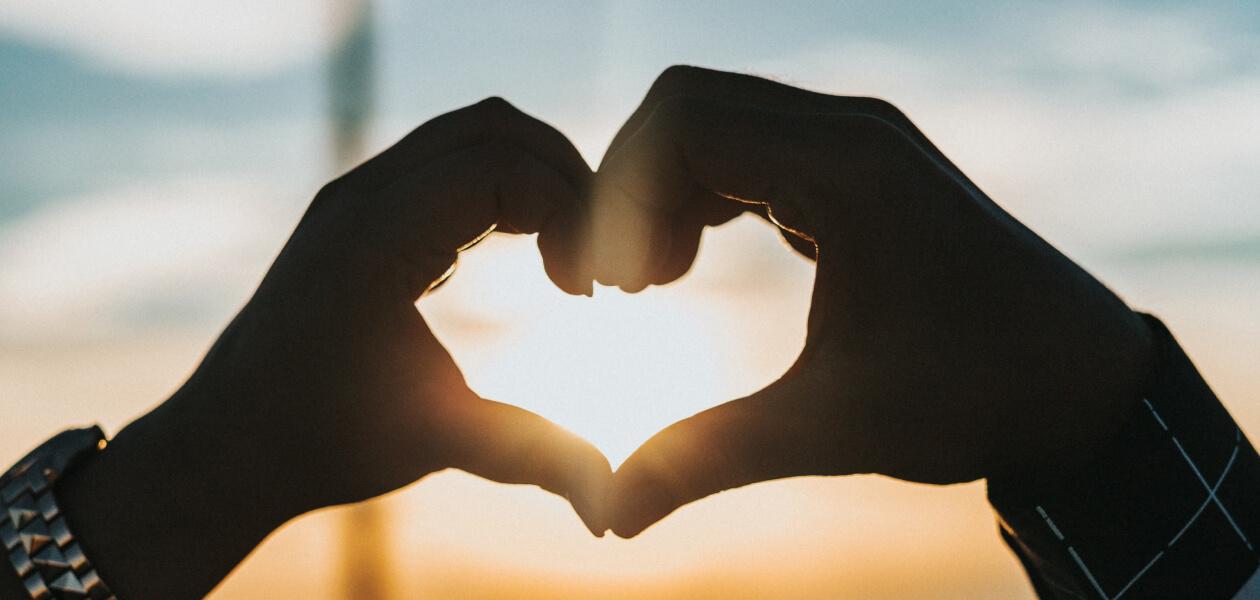 School Counseling Connection
Sophomores February 2022
Ms. Buehne and Mr. Finnegan have been meeting with sophomores through their study (ARC, band , or chorus) periods, to review the PSAT score report and connect the information to Khan Academy. We also worked on creating new SCOIR accounts. Scoir is a customized, secure website that supports post-secondary, college and career planning. It is designed to assist students and their parents/guardians in making informed decisions about college opportunities and career choices.

Exciting news! La Salle students will be taking the YouScience assessment this year. We believe YouScience is a great way for students to learn more about themselves, explore high-demand careers that are a good fit for them, and gain a better understanding of how their unique talents are needed in the economy. Sign into your Scoir account to learn more about YouScience and what it means for your student. Students have taken several Brain Game assessments in YouScience. They should finish the rest of the brain games at home within two weeks of our meeting. These games assess the aptitudes each student has. Please encourage your son or daughter to work to the best of his or her ability so the results are accurate.
You Science Overview: Career Results
Summit Results Walkthrough
Below is a video for parents on how to utilize the PSAT score report. Information covered in this video is the same your student has received in school. If you have any questions about the PSAT, please reach out to your student's counselor.

Understanding Your PSAT/NMSQT Score Report
Course Scheduling
Sophomores will soon be choosing courses for next year. Teachers are currently working on recommendations for courses and will indicate in Blackbaud what courses a student is recommended for next year. Students and parents can access the course of studies book on the school website to review options and specific course prerequisites. Students should speak with their subject teachers in regard to specific course recommendations.; however, they can always speak with their school counselor if they have any questions about the process.

Challenge Success
As students select courses for next year, we are often asked: How do you know if a student should take the AP or Honors level of a particular class? Challenge Success Co-Founder Dr. Denise Pope offers questions and considerations for students and parents to ask themselves to help make this decision.

AP and Honors Classes - Denise Pope
Something to Talk About
Starting to talk about college: Students and parents can often feel overwhelmed and anxious about the college process. Now can be a great time to have low key conversations on college topics. Try starting a conversation to identify 3-5 must have criteria - geographic location, student body size, graduation rates, athletics, possible majors, ...
Another topic, best addressed early, is cost. This topic can be more stressful, but is important to address early and honestly. How will your family pay for college? Who will be responsible for costs? Do you expect your student to contribute? What is your limit of contribution? Click here to read more.
College Counseling Office