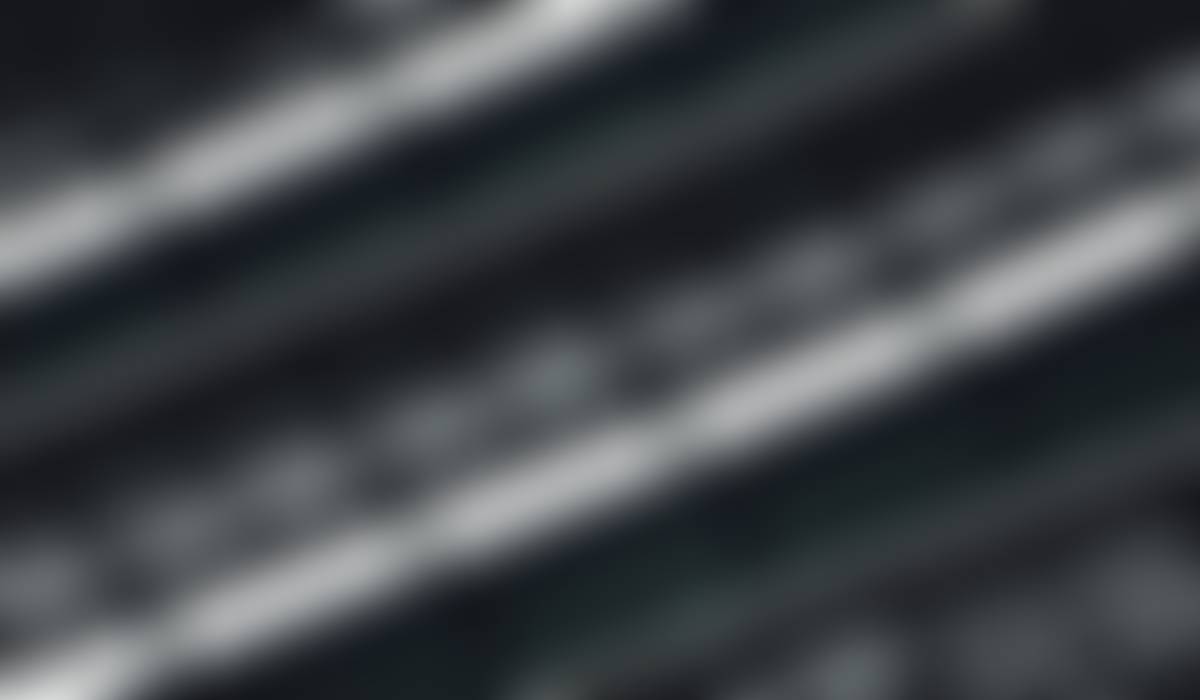 September 11th Observance
¿Necesita traducción? | Precisa de tradução?
ESPAÑOL:

Desde una computadora o portátil, haga clic en "Translate" (Traducir) en el cuadro negro. Desde un teléfono celular o tableta, haga clic en el icono de Accesibilidad en la parte inferior de la pantalla y después haga clic en "Translate" (Traducir).

PORTUGUÊS
No computador/laptop clique em "Translate" (Traduzir) na caixa preta. No celular/tablete clique no ícone Accessibilidade na parte inferior da tela e clique em 'Translate' (Traduzir).
ENGLISH
On a computer/laptop, click "Translate" in the black box. On a mobile phone/tablet click the Accessibility Icon at the bottom of your phone screen and then click 'translate'.
A Letter from Dr. Tremblay
Dear Framingham Community:
As we come upon the 20th anniversary of the attacks on our nation, September 11, 2001 is, for many, a memory that is forever seared in our hearts and minds.
The Framingham Public Schools will be honoring those who died as a result of the horrific attacks on September 11th, Massachusetts Fallen Military Heroes since 2001, including the recent American Troops who died in Afghanistan while in service to our country with a moment of silence during the school day on Friday, September 10, 2021.
In addition, here are the many ways that we are honoring this important time in our lives:
On Saturday night at 8PM Framingham Public Schools and Amazing Things Art Center will present Bystander 9/11. This play by Meron Langsner and the post-event panel discussion will also be livestreamed on Facebook. Here is the link: www.facebook.com/framinghamps/live.

Teachers were provided academic and social emotional resources for classroom based discussions. You can find them here for your reference.
In your own quiet moments of self-reflection or as you share the remembrance with loved ones who have only ever known a post-9/11 world, I hope that you can find peace and healing at a time of so much trauma in our world.
Very truly yours,
Bob Tremblay
Framingham Public Schools
communications@framingham.k12.ma.us
The mission of the Framingham Public Schools is to educate each student to learn and live productively as a critically-thinking, responsible citizen in a multicultural, democratic society by providing academically challenging instructional programs taught by highly-qualified staff and supported by comprehensive services in partnership with our entire community. For news, updates, and announcements, follow Framingham Public Schools (@FraminghamPS) on Facebook, Twitter, and (@framinghamschools) on Instagram. You can also join the conversation using #FraminghamSchools.

Contact Framingham
chevron_right