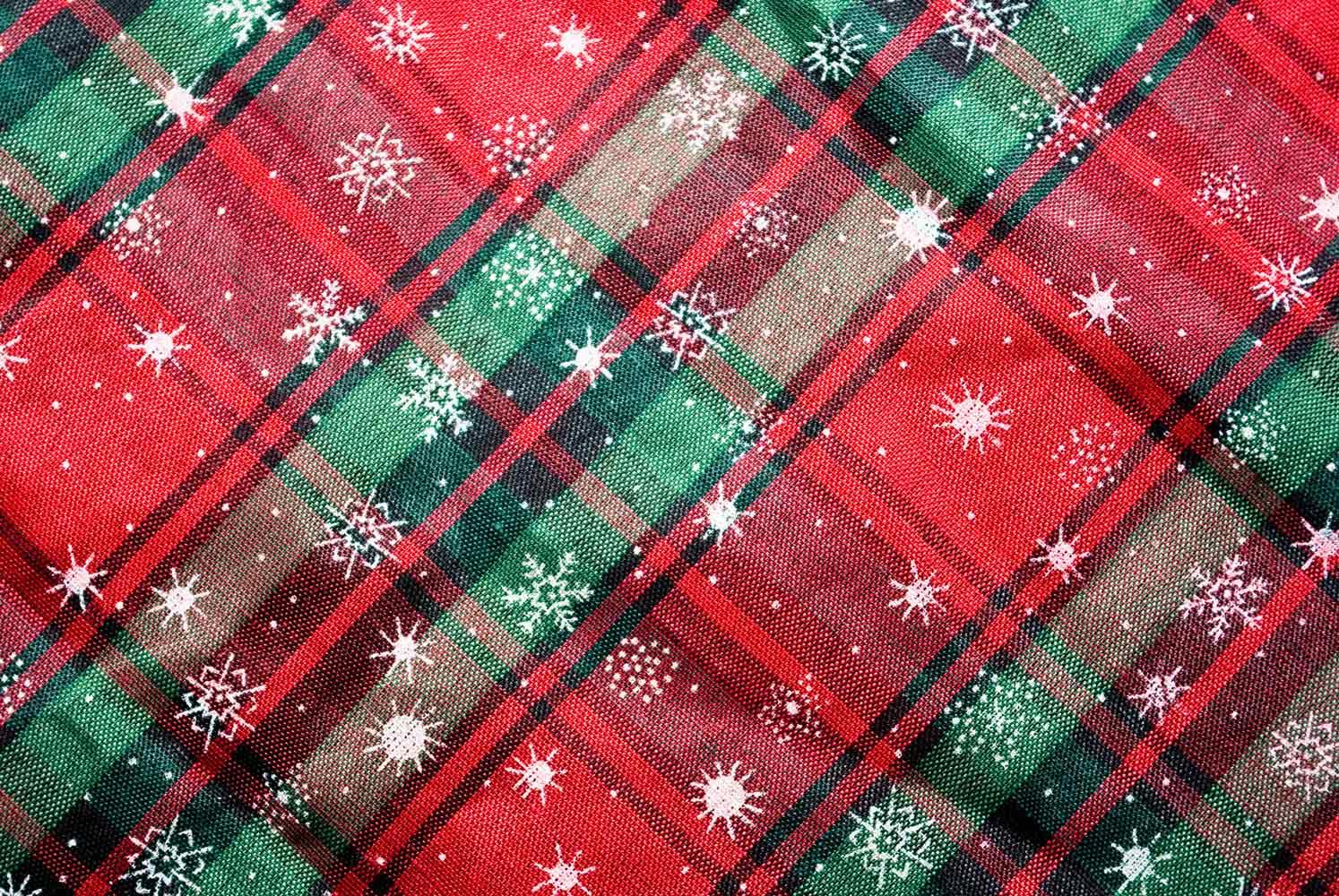 Dates
December 11 - Christmas Chorus Concert @ RHS. 7:00 pm
December 13 - No CUB CARE
December 15 - School Wide Field Trip to Movie
December 18 - Christmas Parties
December 20-January 7 - Christmas Break
Thank you for the donations of food and toys for the Stocking Full of Love!
We will not have Cub Care on Wednesday, December 13th. Please make other plans for your child's transportation.
From Mrs. Sholl
What a fun time of year! December is always such an exciting time in elementary school. It is a great time of year to reflect on all the wonderful things in our lives! At an elementary school, there is truly no other time that is more exciting! I have to admit to being excited, as well.
Our school is decked out for Christmas. It's a literal winter wonderland! You will want to stop by in the coming weeks to see it and our Tour of Trees outside the school office. Each grade level has decorated their tree with beautiful, handmade ornaments. All of the trees will be posted on social media to determine the winner. The winning grade level will receive a special party!
I wish you and your family a blessed holiday season!
Christmas break will start on December 20th. Students will return January 8.
We enjoyed seeing so many excited faces at the Donuts with Santa event!
Mark your calendars for our next event on 2.2.24: The Family Winter Wonderland Dance. We look forward to seeing you there!
This month's Employee Spotlight is Mrs. Tabitha Price. She started this year as a Kindergarten Parapro. We are so excited to welcome her to the Graysville Family. Mrs. Price enjoys spending time with her family, art and photography! She has been married for 10 years. They have three daughters at Graysville; Henley in 3rd grade, Elora in 1st grade, and Elsie in Kindergarten. Her hobbies include painting, illustrating, & photography! She is a quality time person and just loves being with my family & friends. She is steadily working on illustrating a few different faith based children's books and her dream is to see them touch countless lives. We are so excited to have you at GES Mrs. Price.
Mental health looks different for everyone!
It's okay to ask for help. No matter what you are facing, there is hope and help!
Care Solace connects students, staff, and their families to mental healthcare at no cost. Care solace will assist in finding providers matched to your needs (mental health and substance use). Visit the website below or call. They are available 24/7/365.
888-515-0595
Linnet Lea
Linnet is using Smore to create beautiful newsletters