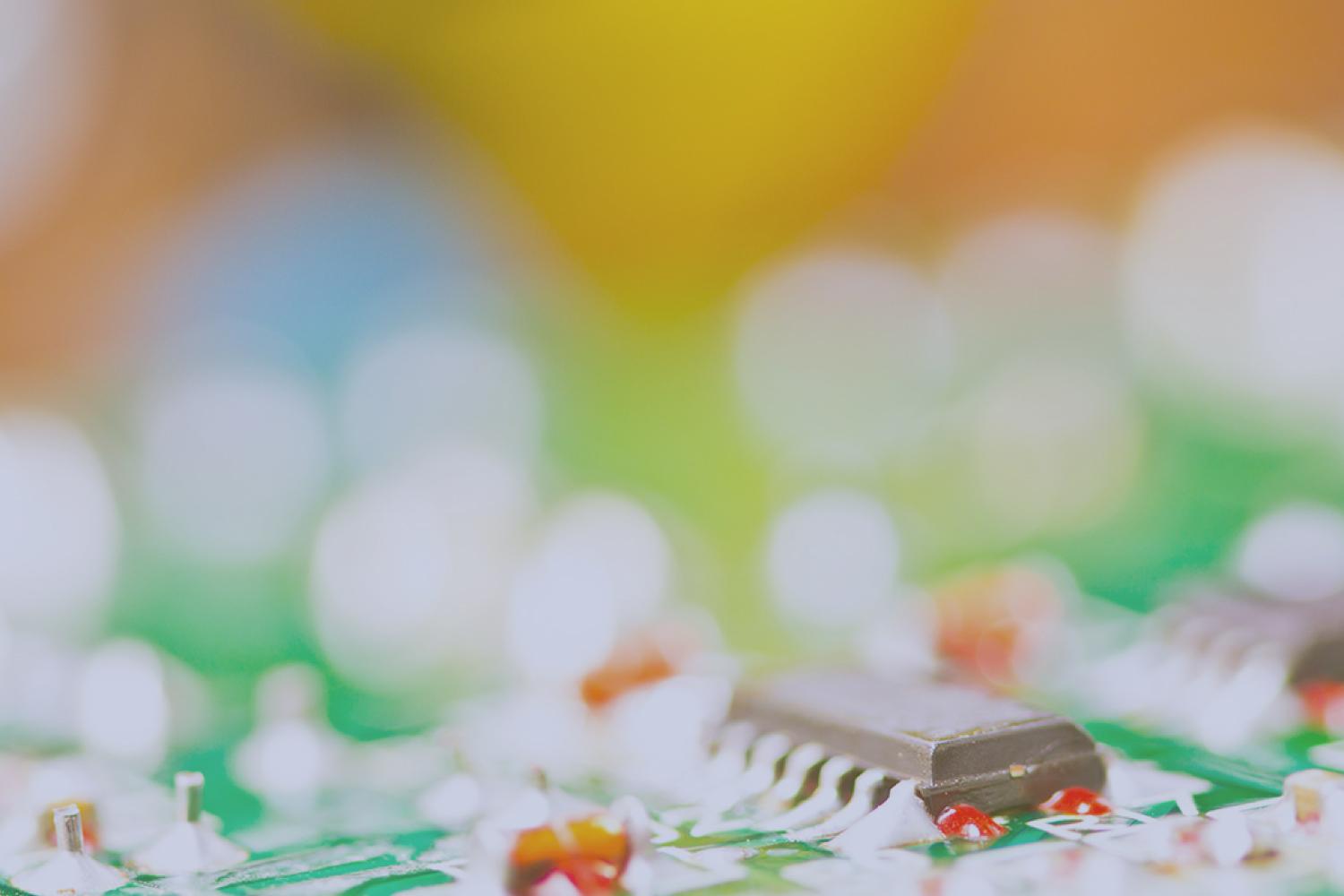 8th Grade Course Selection
For the 2024-2025 School Year
Information
All information contained in the Course Selection Packet that 8th-grade students will receive can be found below. You will also find the course selection presentation. High School Counselors will meet with each 8th-grade student individually during the week of February 6th-9th to complete their 4-year plan and select their courses for the 2024-2025 school year.
Join the Remind
CLASS OF 2028 REMIND - Text @shstiger28 to 81010
SEALY HIGH SCHOOL REMIND - Text @sealyh to 81010
Before you meet with your counselor...
Please complete the questionnaire and fill in the 4 year plan to the best of your ability.
Counselor Contact Information
Parents that would like to meet with their child's counselor to review their plan may request a meeting by emailing their child's counselor.
Last Name A - K
Katy Weldon
Last Name L - Z
Courtney Avila
SHS Counselors
SHS is using Smore to create beautiful newsletters