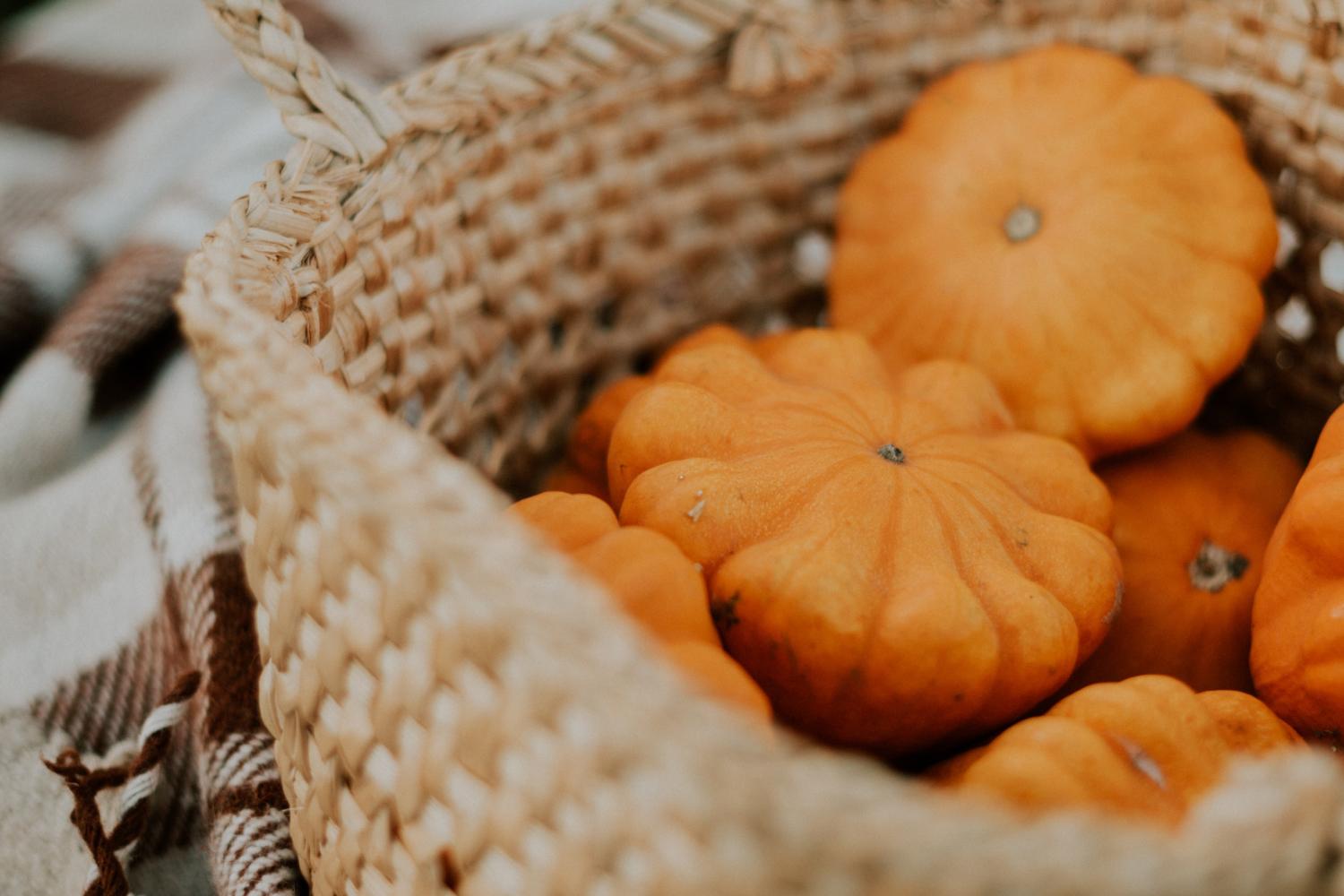 Quetzal News
November 16, 2023
From Ms. O's Desk
Dear Quetzal Families,
As we approach the Thanksgiving break, I am filled with a profound sense of gratitude for the privilege of serving as your principal. It is a time to reflect on the blessings that surround us and to express our appreciation for the wonderful community we have built together.
Thanksgiving is not just a day on the calendar; it is a spirit that resonates within each of us. It is a moment to pause, give thanks, and recognize the beauty in our lives. As we gather with loved ones and take time to savor delicious meals, let us also take a moment to appreciate the richness of our shared experiences at Mistral.
In the spirit of this holiday, I want to express my deepest thanks to our dedicated educators, supportive parents, and, most importantly, our incredible students. Your commitment to learning, growth, bilteracy, and community building is the foundation of our school's success.
Thanksgiving is also a time to acknowledge the beauty of thanking others and being kind. Small acts of kindness can have a profound impact on individuals and the community as a whole. Whether it's a simple gesture of appreciation or lending a helping hand, these acts create a ripple effect that extends far beyond the immediate moment.
I encourage each of you to take a moment during this break to reflect on the kindness you have experienced and the gratitude you feel. Consider the joy that comes from expressing thanks and the warmth that accompanies acts of kindness. Let us be mindful of the power we have to make a positive difference in the lives of those around us.
A few very important events coming up. iReady Testing will take place when we come back from our break. Students will take the math test on 11/27 and the ELA test on 11/29. Please make sure your child goes to be on time and has a well balanced breakfast. Remind them how proud you are of them and to give their best as they show us all they have learned this trimester. Please sign up for your Teacher conferences that are coming up the week of 12/4. Remember this week students will have minimum day schedule, and they will be dismissed at 12:10pm.
Mark your calendar please! MVWSD is creating green spaces at each school that will provide shade, plants and outdoor areas for learning and play. Please come to the parent meeting to share your ideas about your school campus on 11/30. We would love to hear from you.
Wishing you all a joyful Thanksgiving break filled with warmth, laughter, and moments of reflection. May the spirit of gratitude continue to guide us as we return, re energized and ready to embark on the remainder of the school year.
With heartfelt thanks,
Claudia Olaciregui, Principal
DISTRICT NEWS
Thanksgiving Recess
There is no school from Nov. 20-24th for Thanksgiving Recess. We will resume classes on Monday, Nov. 27th. Wishing you a safe and relaxing Thanksgiving break!
The Board of Trustees will meet on Thursday, Nov. 16 at 6:00 p.m.
Some of the topics include:
Environmental Sustainability Advisory Council Progress and Green Scores Report

Universal PreKindergarten

Organizational Meeting Discussion
For meeting details and agenda, please click here: https://www.mvwsd.org/trustees.
Parent University Speaker Series: Understanding Your Child's Score Reports
Date and Time: November 28, 2023, 5:30-7pm Registration Link: http://mvw.sd/pu112823
Understanding your child's district and state test scores is key to building a foundation of excellence. Join Swati Dagar, our Director of Curriculum, Instruction, and Assessment, as she discusses accessing and interpreting score reports and using the information to engage in a productive partnership with your child's teacher(s).
To submit questions prior to the event, go to mvw.sd/questions. We will do our best to address your question during the session.
Better Together: November
This month's theme for #BetterTogetherMVWSD is Empathy. Empathy is fundamental in promoting understanding, compassion, and unity among individuals and communities. It enables us to connect with others on a deeper level, to share their joys and sorrows, and to stand in their shoes, even when we may not fully comprehend their experiences. Recognizing United Against Hate Week is an important time of year as it underscores the need to combat discrimination, prejudice, and bigotry in all their forms. By participating in this initiative, we reaffirm our commitment to fostering a community where empathy is not just a concept but a guiding principle that helps us build a world where people of all backgrounds can coexist harmoniously, free from fear and hatred. Join us as we recognize United Against Hate Week with activities and programming taking place November 13-17th at all school sites. For more information about Better Together, visit mvwsd.org/BetterTogetherMVWSD.
MVEF Update: Save us a Call
The amount donated to MVEF so far this year is slightly less than in previous years. MVEF volunteers will soon be reaching out directly to inform our community about the need for donations each year. You can save us a call by donating today! Visit mvef.org/donate today!

This year, community donations to MVEF are providing:
More than 8,500 Art4Schools lessons in 130 TK-5th Grade classrooms.

Over 17,000 Music4Schools lessons in 170 TK-5th Grade Classrooms.

Over 500 Living Classroom lessons for all students in TK-6th grade.

Environmental Science lessons and field trips for all 4th and 5th graders.

Additional English Language Arts teachers to reduce the average class size in grades 6-8.

Supplemental funding for Performing Arts, Music, and Athletics Teams in grades 6-8.
When we achieve our fundraising goals, we can do even more for our students!
The View Teen Center: November
The View Teen Center is a free facility in Mountain View (263 Escuela Ave) for all Mountain View and Los Altos 6th - 12th grade students. Drop-in hours are Monday - Friday, 3:15 - 7 p.m. and Saturdays, 1 - 6 p.m. (on no school days or minimum days, The View Teen Center is open 1-6 p.m.), and the center features a game room, makerspace, kitchen, computer/study room, outdoor area, and much more! See attached flyer for details about upcoming events and programs in November or visit their webpage for more information.
MVHS Turkey Trot and Tree Lot
MVHS Sports Boosters will be hosting the 14th Annual Spartan Turkey Trot on Thanksgiving morning (Thursday, November 23rd) at Mountain View High School (3535 Truman Avenue). All proceeds benefit the MVHS athletics department. For more information about this event or to register for the 5K Walk/Run, Kids Run or Spartan Mile, visit https://www.spartanturkeytrot.com/.
MVHS Sports Boosters will be opening up the Annual Spartans Tree Lot on Friday, November 24 at 10 AM for the 2023 season at the Mountain View High School Stadium (3535 Truman Ave.). Spartans Tree Lot offers premium, top-quality trees ranging in size from 3 feet to 12+ feet, holiday decorations, and supplies. In person and online delivery options are available. All proceeds benefit Mountain View High School Athletics. For more information, head to: SpartansTreeLot.com.
Claudia Olaciregui
Claudia is using Smore to create beautiful newsletters