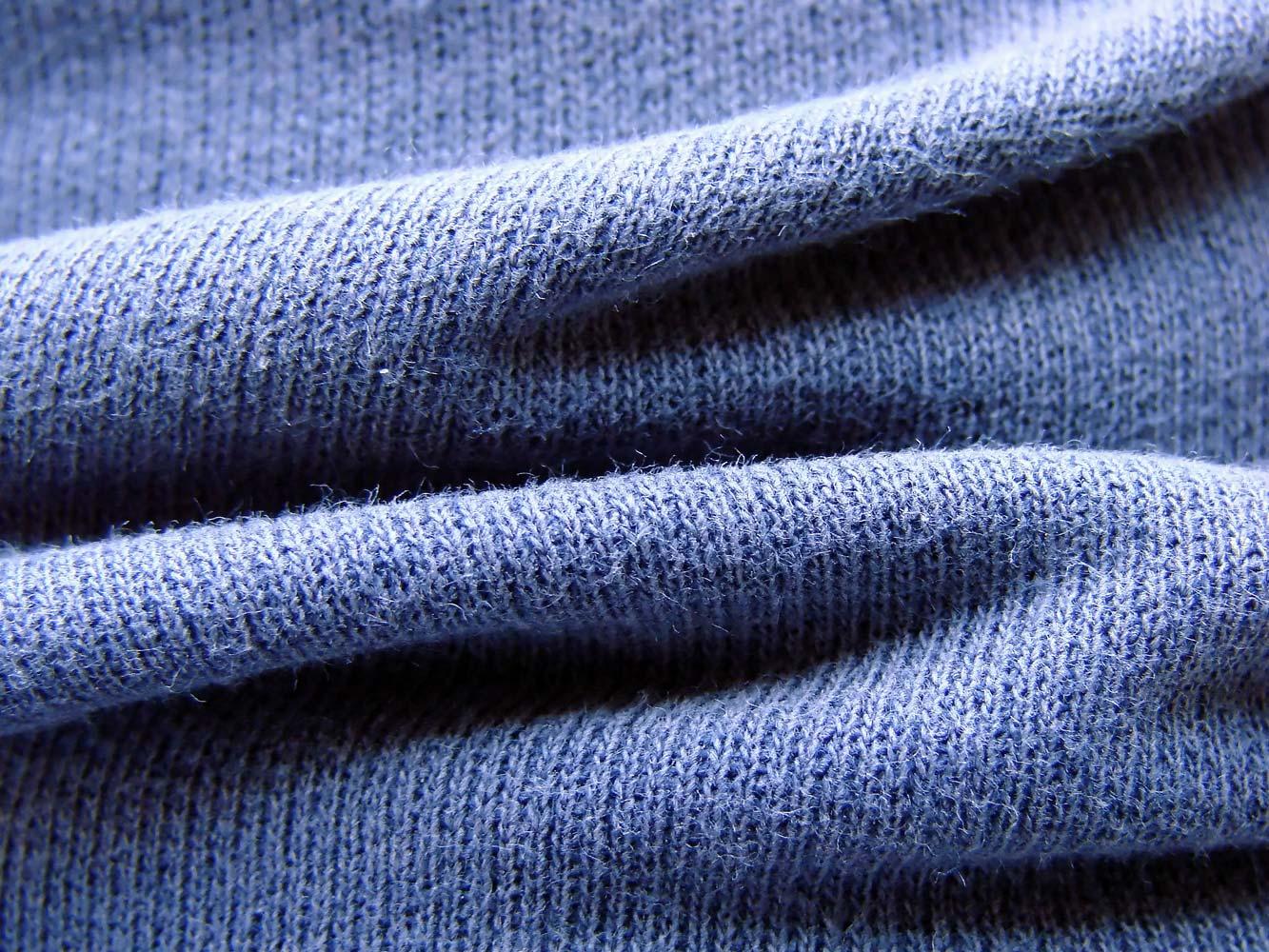 Principal Letter
February Letter
February Letter
Greetings Sewell Sabercats!

Happy February!
February may be the shortest month, but our days are full!
We also have our district reading and math post-tests in grades 2 – 5. These results will be compared to their scores from the beginning of the year so students can see how much they have learned. Teachers will also be using these scores to provide small group instruction to better prepare for the big state testing in April, the AASA (formerly known as AZM2).
The week of February 13 we are celebrating Love of Reading with guest readers and a door decoration contest. Please encourage your own love of reading at home by sharing and reading books with your children.
We also want to congratulate our Sewell basketball team. After winning the TUSD east championship they competed in the district championship taking on TUSD west champions from Whitmore Elementary. Our sabercats played a tough game with Howell Elementary but were defeated by a score of 42-29. Sewell's team will progress to the Roskruge classic to compete against teams from surrounding districts.
February also brings us our school-side monthly fire drill practice and our second semester bus evacuation. We practice bus evacuations to be better prepared how to exit a bus in case of an emergency.
Mark your calendars now as February 10th and 11th are parent-teacher conference days. School will dismiss at 11:35am. Breakfast and lunch will still be served. Unlike the fall conferences, February conferences are scheduled by teachers for students who require additional support, review progress, and plan continued interventions for student success.
Also, if you have a child who will turn five by August 31, 2022, please join us for our Kindergarten Kickoff. This event will be held at Sewell on March 1 from 2:30-3:30 and our newest Sabercats will be able to meet our kindergarten teachers to learn all about what it is like being a kindergartener at Sewell.
Rob Jewett, Principal
As always it is an honor to serve this community
Rob Jewett, Principal
Sewell Elementary
Sewell is using Smore to create beautiful newsletters