Social Media Phenomenon
YouTube is a social media website in which people can upload, like, favorite, and comment on videos. YouTube is a huge community formed in 2005. As of 2014 there is an estimated 300 glorious hours uploaded to YouTube every minute and there are 800 million fresh faces signing up for YouTube each month. What started off as some people having troubles finding clips of Janet Jackson at the Super Bowl in 2004, became an actual business that people make money off of. Anyone can become a successful YouTuber. There is content for every personality and interest. YouTube has incredible features such as 3-D videos and even 360 degrees videos (a video that you can move around the room by moving your screen...I'll link a video. Some YouTubers including danisnotonfire and AmazingPhil, PewDiePie, Zoella, Tyler Oakley, and Grace Helbig, have become so popular that they have written books. Some YouTubers, like Troye Sivan, have gone from posting videos of themselves singing and now go on world tours and preform on stages. The YouTube community is like a big family of weird, quirky, and hilarious people.
Source
"YouTube." Wikipedia, n.d. Web. 9 May 2016.
YouTube Rewind
Every year YouTube makes a huge video recapping the whole year called YouTube Rewind. They invite tons of YouTubers to come in and show things that were popular on YouTube that year such as songs, viral videos, events, games, and even places. YouTube rewind gets millions of views and is a video everyone gets excited for. I'll link YouTube Rewind 2015.
Famous YouTubers
Anyone can become a famous YouTuber. Here are a few that I like. Felix Kjellberg, better known by his screen name "PewDiePie" is a YouTube gamer. He records himself playing video games and believe it or not, its actually pretty entertaining. He has over 42 million people subscribed to his account. Many other YouTubers make gaming videos like people such as "Markiplier" and "jacksepticeye". Another one is "The Game Theorists". This YouTube channel is a few people, mainly this one guy who goes by "MattPat", who makes theories on video games. Actually these videos make you think and realize deeper meanings of games that you never would have thought of before. A popular game that they have theorized is called "Five Nights At Freddies" which was actually featured in YouTube Rewind 2015. There is also YouTubers such as "Zoella", "Bethany Mota", and "rclbeauty101" who make videos about beauty. They do tutorials on hair, makeup, and sometimes even baking. Most YouTubers make "vlogs" or video logs. They tell stories, give advice, and tell jokes to their audience. Just some of these YouTubers are "Tyler Oakley", "danisnotonfire and AmazingPhil", "Troye Sivan", "iiSuperwomanii", "Jenna Marbles", and "Grace Helbig".
360 video
only works if chrome is the browser. click and hold down as you slide the mouse around to watch the 306 degree
youtube rewind
everything and everyone in this video are people, songs, and events that were popular in 2016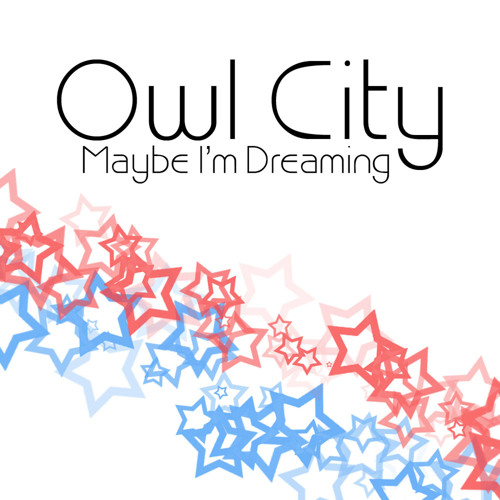 OwlCityOfficial
West Coast Friendship by OwlCityOfficial
I chose this song because...
It's talking about how on rainy days, you're always there. I think of YouTube because that is how I feel. It cheers me up on not so good days. It teaches me things.