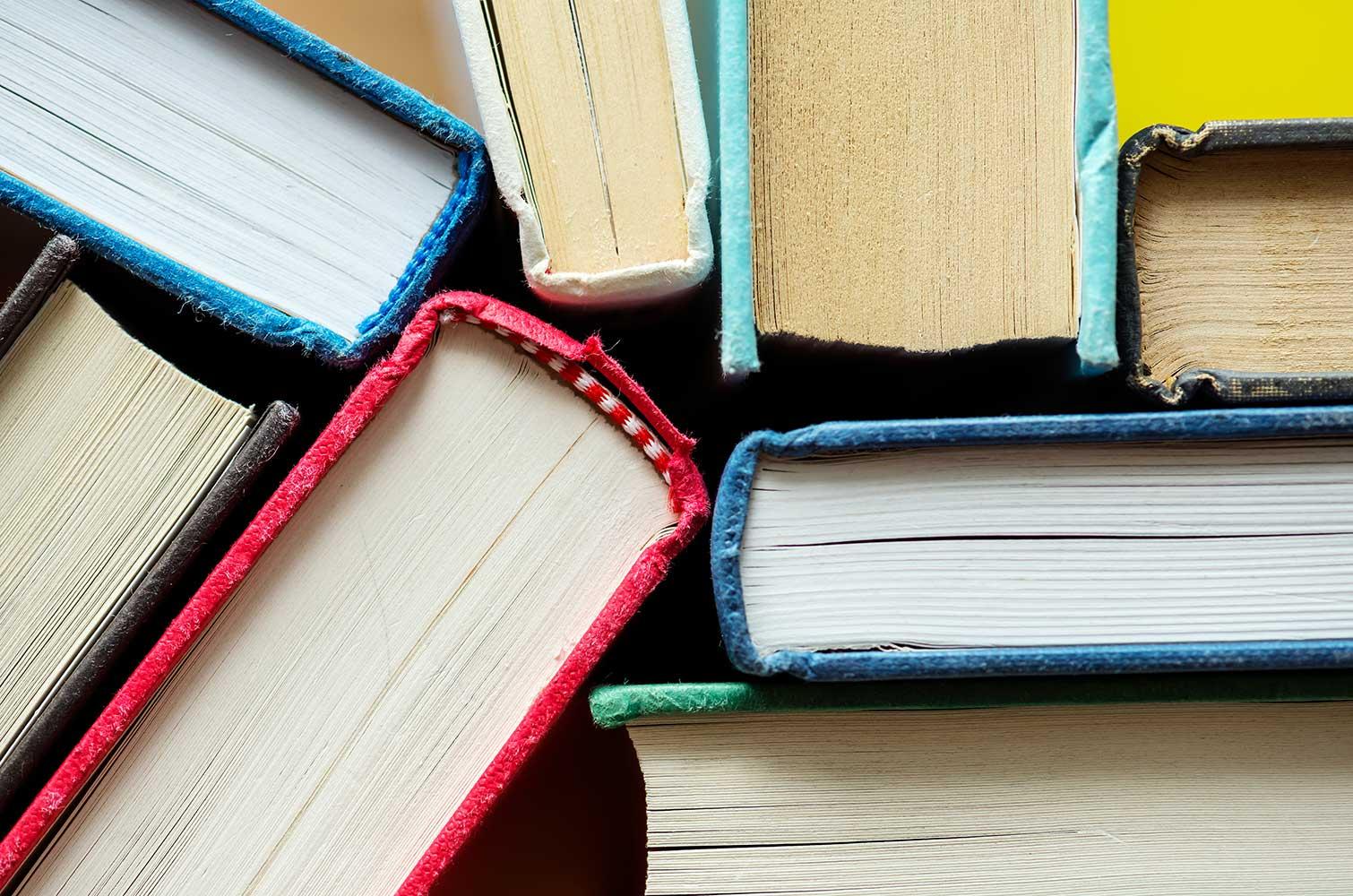 Pathways to Excellence
March 7th, 2022
Aubrey Miller and Jane Hampton Honored With Journey Shaper Awards
Shelby County Board of Education members Aubrey Miller and Jane Hampton were honored with Journey Shaper Awards by Superintendent Lewis Brooks to recognize their 12 years of exceptional leadership on the Shelby County Board of Education. Miller and Hampton, who were both elected to the board in 2010, were also honored with a reception in their honor prior to the November meeting.

Hampton has served the district as an educator, administrator, and board member for 49 years of total service.
"I want to thank you for your service on the board and to the students and staff of Shelby County," Dr. Brooks said. "I personally want to thank you because I would not be married to the very special person that I am without you hiring her and bringing her from Mobile to work at Oak Mountain Elementary."
Miller served two years on the board of education before being elected by his fellow board members as president in 2012.
"Thank you for your thoughtful, kind leadership to the board," Dr. Brooks told Miller. "I have so much respect for how you lead. You have shown so much courage and strength with so many of the decisions you have had to make."
"We are so appreciative of how you both have helped prepare our students for their journey," Dr. Brooks added.
Thank AL Teachers Month Celebrated in Shelby County and Across Alabama
November was Thank Alabama Teachers Month and Shelby County School leaders are so thankful for all of our teachers for your hard work, long hours, and love you show to our students and communities.

Thank Alabama Teachers Month
Thank Alabama Teachers Month
Thank Alabama Teachers Month
Brent McCaleb To Serve As Assistant Principal of Helena High School
Brent McCaleb will serve as assistant principal at Helena High School after being approved for the position by the Shelby County Board of Education. McCaleb has over 26 years of experience in public education and most recently served as an assistant principal at Chelsea High School.
McCaleb earned a bachelor's degree in secondary education from the University of Alabama and a master's degree in instructional leadership from the University of West Alabama.
Desaree Jackson Selected As District V Principal of the Year and State Finalist
Desaree Jackson, principal of Calera Middle School, is one of three middle school principals who have been selected as finalists for the Alabama Middle School Principal of the Year award.
Jackson was selected as District V Middle School Principal of the Year last month. She was interviewed by the selection committee at the 2022 Alabama Association of Secondary School Principals (AASSP) and Alabama Association of Middle School Principals (AAMSP) Fall Conference on November 8 for consideration for the state Principal of the Year award.
Jackson is the third middle school principal from Shelby County to be named the District V winner and a finalist for the state award. Former Chelsea Middle School principal, Caroline Obert, won the award in 2020 followed by Oak Mountain Middle School principal, Dr. Larry Haynes, in 2021. Both Haynes and Obert went on to win the state Principal of the Year recognition.

The other two finalists for the state award are Tony Bonds, principal of Russellville Middle School, and Kyle Pinckard, principal of Boaz Middle School.
Shelby County Schools Supporting First Year Teachers
Supporting first-year teachers has been a focus for Shelby County Schools for several years. But this year, based on feedback from previous new teachers, this district has implemented additional measures to support them throughout the year.
"Based on the feedback from new teachers and collaboration with our instructional coaches and instructional leadership we realized that we do a great job onboarding new teachers and teacher mentors at the beginning of the year, but that we needed to improve ongoing support," said Dr. Angela Walker, Coordinator of Instruction. "To address this need, Human Resources and instruction collaborated to create a new Ongoing New Teacher Support program."
The new program includes a half day for new teachers in October, a whole day of professional development for new teachers and mentors in November and another half day of professional development for new teachers in May.
"During these sessions we provide learning on self care, academics, class management, goal setting and many other topics," said Dr. Walker. "We believe this ongoing support provides beneficial, job embedded professional learning and time to connect and reflect which is equally important."
"This is our fifth year to hold these meetings and I believe they get better every year," added Joel Dixon, Assistant Superintendent of Human Resources. "I believe this effort, among so many others, exemplifies what makes Shelby County Schools so special. It's a place that's about serving kids, and standards of excellence, but it's also a place about relationships. Those connections help us all do great things together."

Instructional coaches Melinda Roddy and Karla Johnson lead the first-year teachers through a breakout session as part of the November meeting.
ONE on ONE with Dr. Brooks - Season 02 Ep 05
Mental Health Coordinators from Region 7 school districts met at the Shelby County Instructional Services Center on November 18 with ALSDE representatives at the Shelby County Instructional Services building to discuss the expansion of School Mental Health supports for students and families. Emily Littrell presented the Shelby County School mental wellness program model: Shelby Cares.