Continue to Vote 4 Xgames Battle
STAGE 11 NEEDS YOU TO VOTE DAILY!!
In This Online Flyer you will find...
Three videos ("Hush Little" Live from The Mint in LA, "Touch" Live on Fractured Fridays, and "Faded Dreams of Hollywood" Official lyric Video)

One audio link of "I'll Take It All"

Link to Follow Stage 11 on Facebook
Link to Follow Stage 11 on Twitter
More next week... but keep voting Y'all!!!
Only 20 Days of Voting Left!
They guys in the band need your votes every day for 20 more days! That's it! Currently as of Monday April 21st at 5:30 CST they are in 13th place with 1,645 votes. (Current 8th place has 2,723 votes)
Don't let the guys down! Show them that we are the best fans in the world and get the word out now. Email, text, tweet, FB, IG, tumblr, Pinterest, vimeo, vine, snapchat... do what you can! The guys will appreciate it! You can vote once a day on your mobile device! :-)
Battle of the Bands Main Page To Vote
After you get to the main page, go to the drop box just below the words "ALL BANDS 1st Round Voting Ends May 11th" and click on Most Votes. From there scroll to the bottom of 1st page or top of 2nd to find Stage 11 and click on the back arrow 2 vote
Faded Dreams of Hollywood (Official lyric video)
Stage 11 - Touch - LIVE on Fractured Fridays, 11.19.10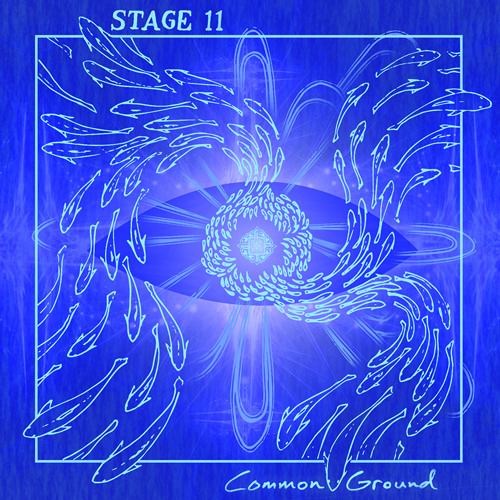 Stage 11
I'll Take It All by Stage 11