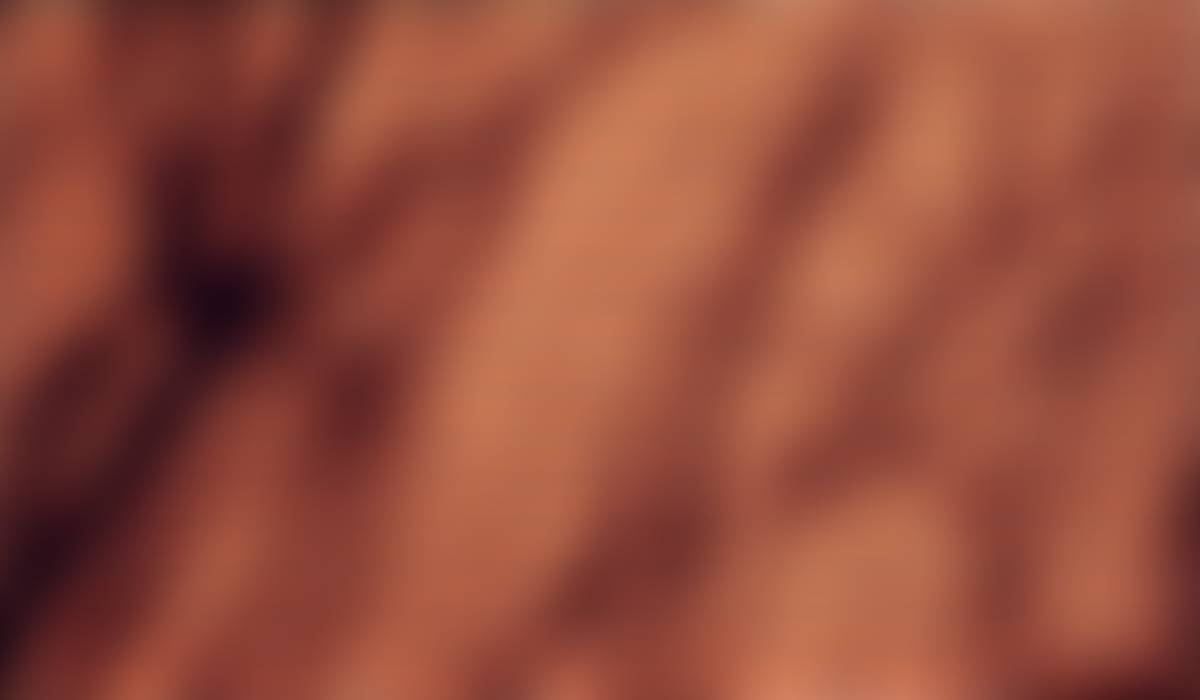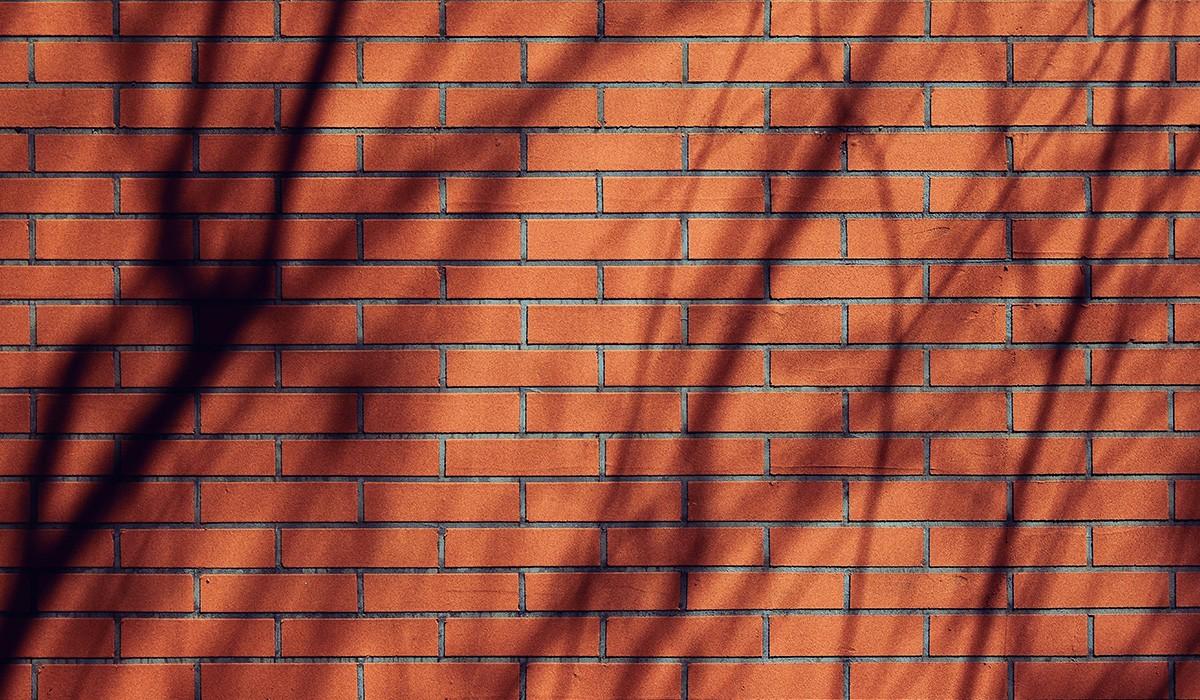 MLA Bulletin
December 12, 2021
Week of Dec. 13-17
SPIRIT WEEK (see below)
Tuesday, December 14th

COVID testing at Sherman only
TK EXPO night at Sherman
7th Grade EXPO night at Maxwell

Thursday, December 16th

1st Grade EXPO night at Sherman
6th Grade EXPO night at Maxwell
OUSD Winter Break Food Distribution

Friday, December 17th

8th Grade Field Trip to the Ballet

COVID Vaccination Clinic, 12-2pm at Maxwell
Winter Break:
Schools are closed December 20 -- January 1

School Resumes on January 3
COVID Vaccination Clinic -- December 17, 12-2pm
Children 5+ are now approved to receive the Pfizer-BioNTech Covid vaccine, which includes two doses of the vaccine, three weeks apart. Our school district has been planning to ensure your child has direct access to their COVID vaccine. Melrose Leadership Academy is scheduled for a first dose vaccine clinic at the Maxwell campus on December 17, 2021 from 12-2pm, and another clinic on January 7, 2021 from 12-2pm for second doses. Students from BOTH sites are welcome to participate in the COVID vaccine clinic. Students can sign up for their first Pfizer shot OR their second Pfizer shot.

Important Next Steps:
Complete the registration here:

https://my.primary.health/l/hallersvaccineclinic



Children ages 5+ will need a consent form signed by their parent/guardian (consent forms linked here).

Children 5-11 will need to be accompanied by an adult to get their vaccine shot. Please arrange to take your child out of class to accompany them to their vaccination.




Children ages 12+ do not need a guardian to accompany them during vaccination, but they will need registration (step 1) and a signed consent form (step 2).
The COVID vaccine is safe, effective, 100% free, and the best way you can protect your child. You can help protect your family and our whole community by getting your family vaccinated as we head into the holiday season!
If you have questions about the vaccine, please visit our website at https://www.ousd.org/vaccine
COVID Testing During the Winter Break
Rapid Tests
We intend to send home a box of rapid tests with each MLA student on Friday, December 17th. Each box has two tests in it.
Students must take a rapid test prior to returning to school on January 3rd.
The second test must be taken on Wednesday, January 5th.
Student Activities
Maxwell Campus Spirit Week: December 13-17
Our Student Leadership Club would like to announce that the Maxwell Campus will have a Spirit Week from December 13 to December 17. If students are not dressed in the Spirit Week theme, they will need to be in their MLA uniform shirt. We can't wait to see your creative spirit!
Spirit Week Themes
Monday, 12/13: Pajama Day
Tuesday, 12/14: Sports Day
Wednesday, 12/15: Free Dress Day
Thursday, 12/16: Throwback Day (dress like a past decade)
Friday, 12/17: Fancy Dress Up Day
Middle School Basketball
We are thrilled to share that MLA will be starting a middle school basketball program. The season begins in early January. An information session will take place this week during middle school lunch. We will share more details with the students this week. If you are interested in helping with the basketball teams, please let Bri or Pati know!
Your Help is Needed
Family Survey
Please complete the green MLA Family Survey (in your child's backpack) as soon as possible. The information will help determine which families would benefit from additional resources this winter, such as food, holiday gifts, and clothing. All information will be kept confidential.
Saludos!
Thank you to all of the families who have begun helping with our morning traffic at Sherman and Maxwell. We need more support! Click here to see when your child's class or grade level is in charge of Saludos.