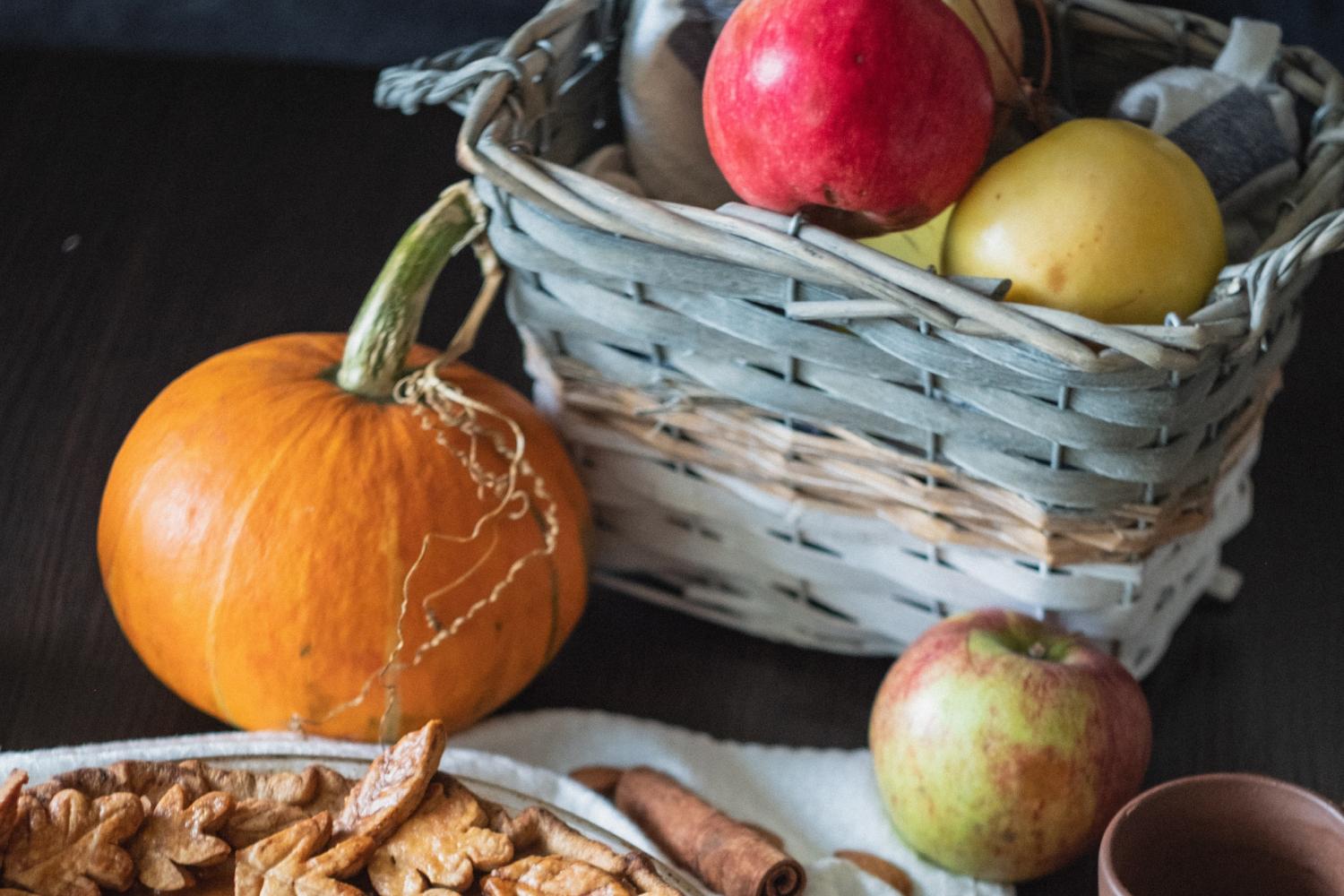 From The Hawk's Nest
November 17th, 2023
Dear Hawthorne Families,
We are so thankful for each and every one of our students and families! It has been an absolute joy to see our students excelling and working so hard! We are so proud and can't wait to share their progress with you as the year progresses!
This newsletter will cover the next two weeks as we have a short week next week! The Main Office at Hawthorne will close at 3:30 P.M. on Tuesday, November 21st and reopen on Monday, November 27th at 7:30 A.M. If you have any questions or concerns, please email me.
Please travel safely if you are and enjoy the time however you will be spending it! I am thankful for all of you and your children!
Mrs. Klock
December 1st, 2023
Students will be released at noon on December 1st. We are working out lunch details as we get closer to the date. With shortened schedules, it is important students are picked up on time. We appreciate your help on this.
Giving Tree
Shortly after Thanksgiving Break, our PTA will be setting up their Giving Tree. This tree will have ornaments from Hawthorne Staff that are wish items for their classrooms. Please grab a tag (or a few 😃) and return the item before Winter Break. Thank you to the PTA for putting together such a great gift for our staff!