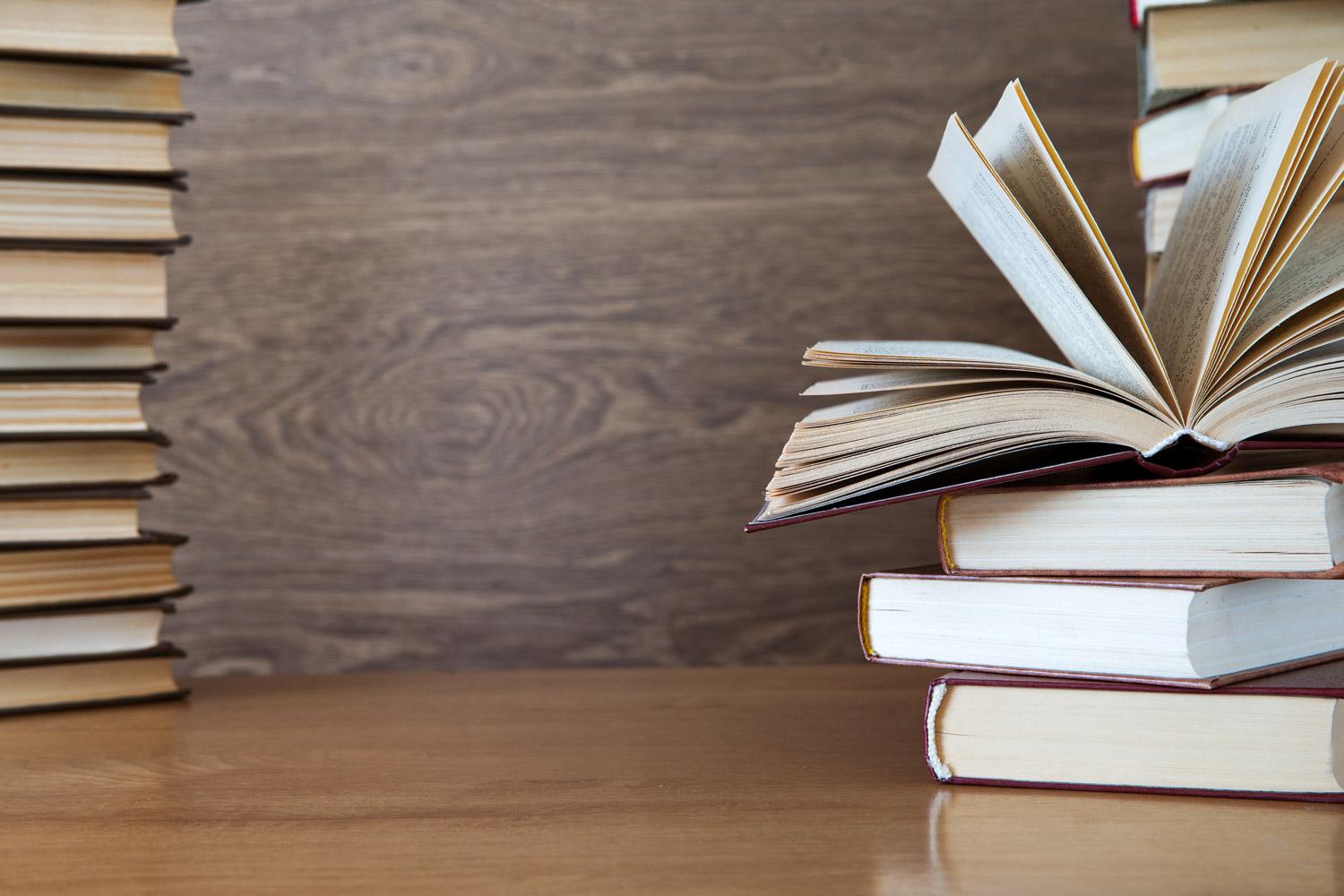 Art Rutkin Elementary Update
January 19, 2023
Hello Families,
Thank you for taking a few minutes to review the information in this newsletter. Please take a moment to share ideas regarding a school mascot and colors. Survey - Mascot & School Colors. The input from you and our future students is critical to creating the identity for Art Rutkin Elementary. We are also thrilled to have enrollment start on Monday, January 23rd, next week. Student enrollment numbers will determine how many teachers we are able to hire. Teaching positions will be filled for each grade level class according to enrollment numbers. Teacher, specialists, classified and hourly support staff positions will be posted on the TTSD Human Resources webpage - TTSD job openings.
VOLUNTEERS NEEDED:
Are you interested in early volunteer opportunities? Here are some areas that will be needs this spring and summer:
Library inventory check-in and shelving (scheduled for April 13, 2023)

3-4 people needed
lunch provided

School garden start up, planting, summer maintenance (spring and summer)
Art Literacy program coordinator (planning for 2023-2024 lessons)
PSO board: president, vice president, VP of marketing/promotions, treasurer, volunteer coordinator and secretary, general membership

initial school fundraising plans (fun run/jog-a-thon, read-a-thon, ideas welcome)
volunteer coordination
Please contact me at jkingery@ttsd.k12.or.us, or 503 431-3508 with any questions. You may also contact Stacy Snyder, head secretary for Art Rutkin Elementary at artrutkinoffice@ttsd.k12.or.us, or 503 431-3500.
Thank you for your time and input as we work together to open Art Rutkin Elementary this fall.
With Gratitude,
Mr. Kingery
Principal
Art Rutkin Elementary
ENROLLMENT AT ART RUTKIN ELEMENTARY
Kindergarten - 5th Grade at Art Rutkin Elementary:

Art Rutkin Elementary enrollment for kindergarten students and new to TTSD families will open for the online enrollment process on January 23, 2023.
PreK:
Please contact the principal, Jamie Kingery, with any questions about PreK enrollment.
503-431-3508 or jkingery@ttsd.k12.or.us

Within the Art Rutkin attendance area:
Enrollment for Art Rutkin Elementary will happen automatically for all families within the designated attendance boundary. Please contact the principal, Jamie Kingery, with any questions about enrollment. 503-431-3508 or jkingery@ttsd.k12.or.us
CAMPUS TOURS
Dates and times for tours of the new school and campus will be shared out as soon as there is a confirmed completion date. The first opportunities will likely be in April 2023. Please see links for updated school images, videos and information.

Art Rutkin Elemetary School