Oreo Cookie Activity
Plate boundaries with cookies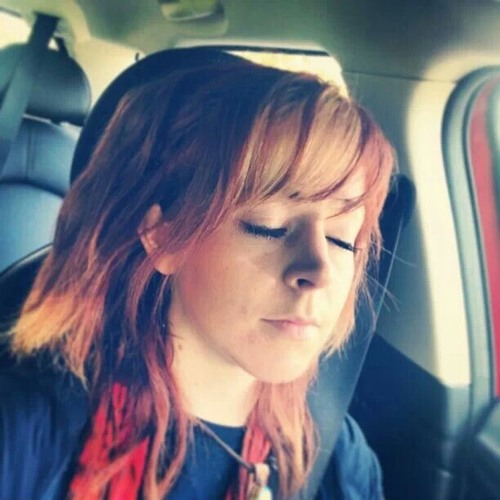 R3M41N5
Transcendence (Orchestral Version) - Lindsey Stirling by R3M41N5
Questions
-What are the difference between convergent, divergent and transform boundaries? What are their similarities?
Convergent boundaries collide creating folded mountains, divergent boundaries spread apart creating rifts or ridges. Transform boundaries create faults. All boundaries can form with continental plates and/or oceanic plates.

-How many different types of convergent boundaries are there? What are they called and what are their characteristics?
Continental-Continental (Folded Mountains)

Continental-Oceanic (Subduction, volcanoes)
Oceanic-Oceanic (Island Arcs)

-What occurs when there is a transform boundary?
-What types of boundaries create mid-Atlantic ridges?
-Which types create mountains?
Convergent boundaries create folded mountains, the plates have equal or similar density so they collide and since they have equal force the plates move up.
-Which types of plate boundaries do you think create earthquakes?
Transform boundaries, they push next to each other until they slip creating an earthquake.