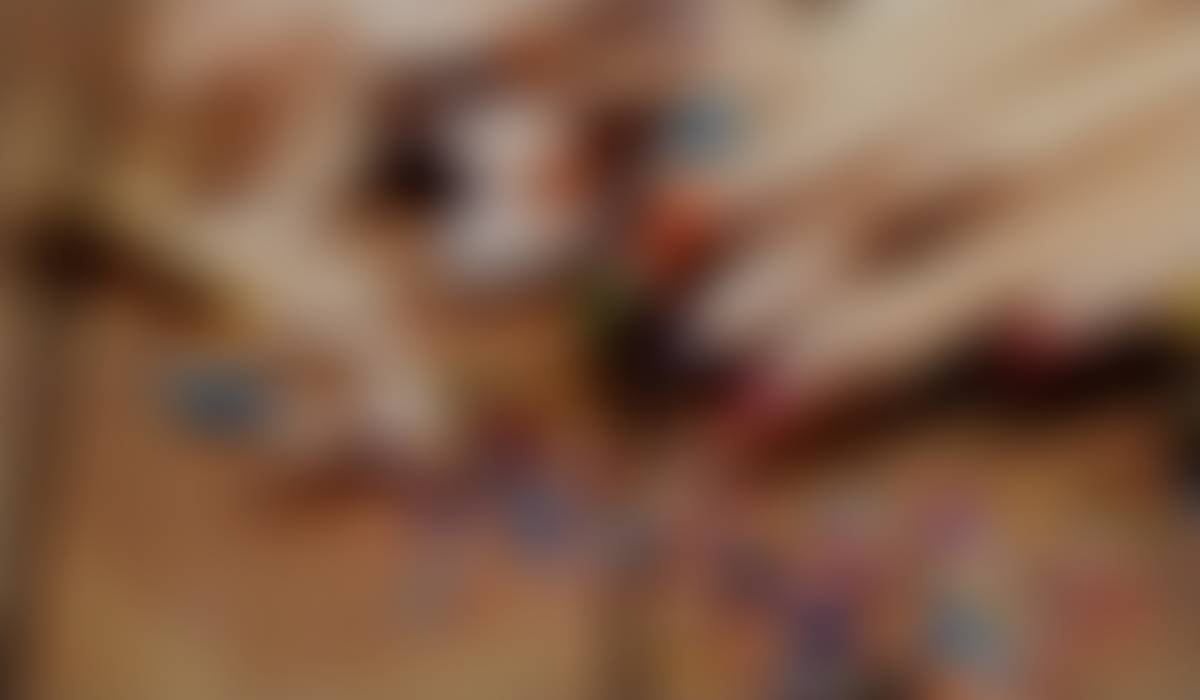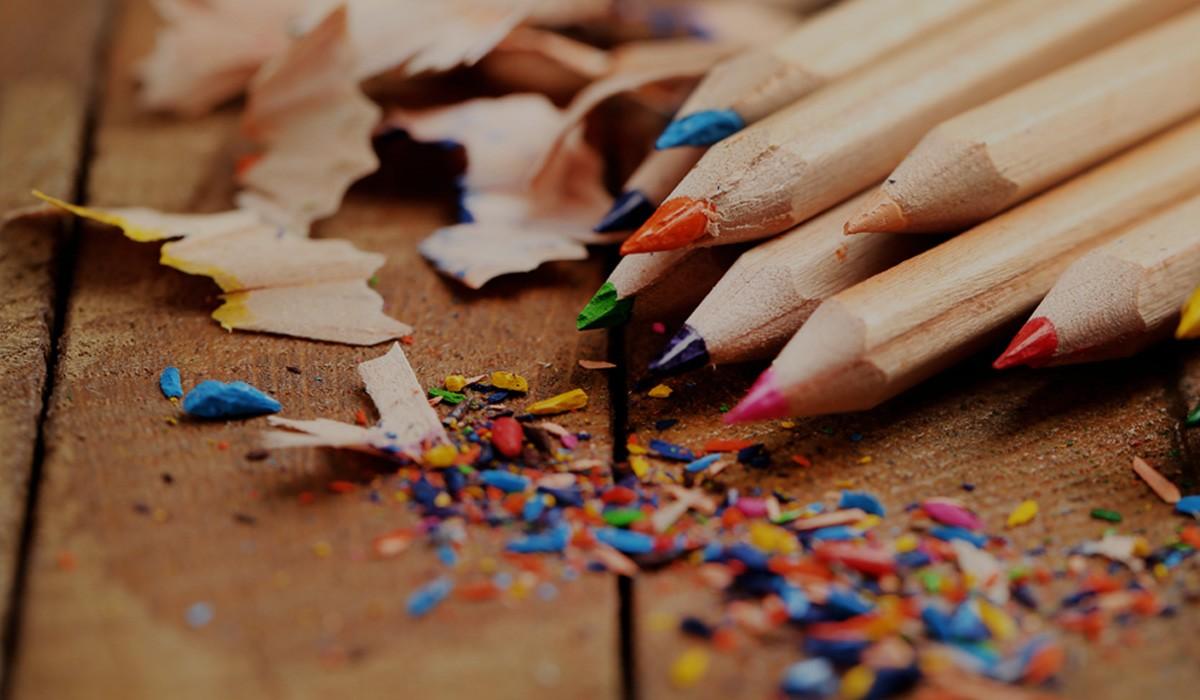 Sprayberry Counseling Newsletter
August 2022
The SHS counselors are excited to welcome everyone back for 2022-2023 school year and hope you and your family had an enjoyable, relaxing summer! A special welcome to the families who are new to Sprayberry HS! We are excited to serve you and your student!
We encourage you and your student to follow us on Instagram, Twitter, and utilize our Sprayberry Counseling website regularly as it provides a wealth of information. For example, each month's newsletters will be housed on our website in the event that you or your student need to refer back to it. We are looking forward to an exciting school year!

All social media handles and websites are listed at the bottom of the newsletter.
IMPORTANT NOTICE: SENIOR LETTER MAIL OUT
The SHS counselors reviewed all seniors' transcripts and schedules to ensure seniors are accurately placed in the classes needed to meet high school graduation requirements. Senior letters will be mailed home on Friday, August 12. The senior letter includes the student's:
Schedule
Transcript
Status Report
ON THE BACK OF THE STATUS REPORT: Important information regarding how to check and monitor the HOPE GPA on www.GAfutures.org If your senior is planning to attend college in Georgia, it is his/her responsibility to create their account in GAfutures and check/monitor their high school HOPE GPA. If your senior does NOT have their social security number (SSN) on file, he/she will NOT be able to view their high school HOPE GPA.
If you have questions regarding your student's senior letter, please send an email to your student's assigned counselor. Each counselor's caseload is listed on the cover letter you received as well as the bottom of this newsletter.
Counseling Parent Night- Conversations with the Counselors
On August 31, beginning at 6:00pm, counseling will host our parent night to provide our families with important information about each grade level and answer any questions you may have about this school year, and how to help your students throughout high school.
This meeting will be in the Theater
If you are unable to join us, the presentation will be posted on the Sprayberry counseling website (www.sprayberrycounseling.com) by the end of the week to ensure all students and families have unlimited access to the information.
Meet Our New Counselors!
Sprayberry is so excited to welcome two new counselors to our team this year!
Crystal Jordan- Ms. Jordan comes to Sprayberry from Peachtree Ridge HS in Suwanee, GA. For the past 8 years, Ms. Jordan has served as a high school counselor in Gwinnett County Public Schools. She is a native of Roswell, GA and currently calls Marietta home. She earned her Bachelors of Arts in Journalism from Georgia State University followed by her Master of Education (M.Ed.) and Educational Specialist (Ed.S.) degrees from the University of Georgia in Professional School Counseling. Outside of her role as a school counselor, Ms. Jordan enjoys civic engagement activities, traveling, live concerts & sporting events and spending time with her family and friends.
Ms. Jordan is glad to be making the transition to Cobb County and working with all Sprayberry students last names J - Ni!
Annie Soltis- Hi! My name is Annie Soltis and I will be the new counselor over alphabet's No-Ro. Additionally, I will be taking over as the new Head Coach of our Varsity Girl's Tennis Team. I grew up here in Marietta, Georgia and was a graduate of Lassiter High School. I received my bachelor's degree in Human Development and Family Studies from Auburn University and my Master's in School Counseling from Mississippi State University. This will be my 3rd year in Cobb County and 6th year in education. I am passionate and committed to developing counseling programs that support the total wellness of students. I reside in Marietta with my fiancé, Dannan and our two fur-babies Bo and Shadow. In my spare time I love to hike, cook, watch college football (War Eagle), and travel. I am THRILLED to be a part of Jacket nation and am looking forward to my first year here at SHS!

SAT & ACT Wavier Information and Test Dates
To qualify for a fee waiver students must meet one of the qualifications listed in the ACT and SAT waiver information linked on the names. If your student receives free or reduced lunch they qualify and need to speak with Mrs. Wagner for their waivers.
If you need to apply for Free or Reduced Lunch you can do so on county website HERE
​
Please provide a copy of your confirmation form from the county for free or reduced lunch or your other qualifying documentation to receive the SAT/ACT waiver to Mrs. Wagner, the counseling clerk.
** You will receive one SAT and one ACT waiver in 11th grade, and one SAT and one ACT waiver in 12th grade. This must be completed each school year.**
​
Once you take the SAT/ACT using a waiver, you may receive up to 4 college application fee waivers for your senior year.
Counseling Case Load for the 2022-2023 School Year
​A- Da- Mrs. Lea Ponticelli, Department Chair
De-I- Mrs. Misty Hawk
J- Ni- Ms. Crystal Jordan
No-Ro, and Chattahoochee Tech/2 year college Dual Enrollment- Ms. Annie Soltis
Ru-Z, and KSU/ 4 year college Dual Enrollment- Dr. Tammy White
​​
Counseling Support Staff
Marilyn Wagner, Counseling Clerk
​
Theresa Morales, Registrar
​
connect with us:
​
Instagram: @sprayberrycounseling
Twitter: @SHScounse1ing
Lea Ponticelli
Lea is using Smore to create beautiful newsletters