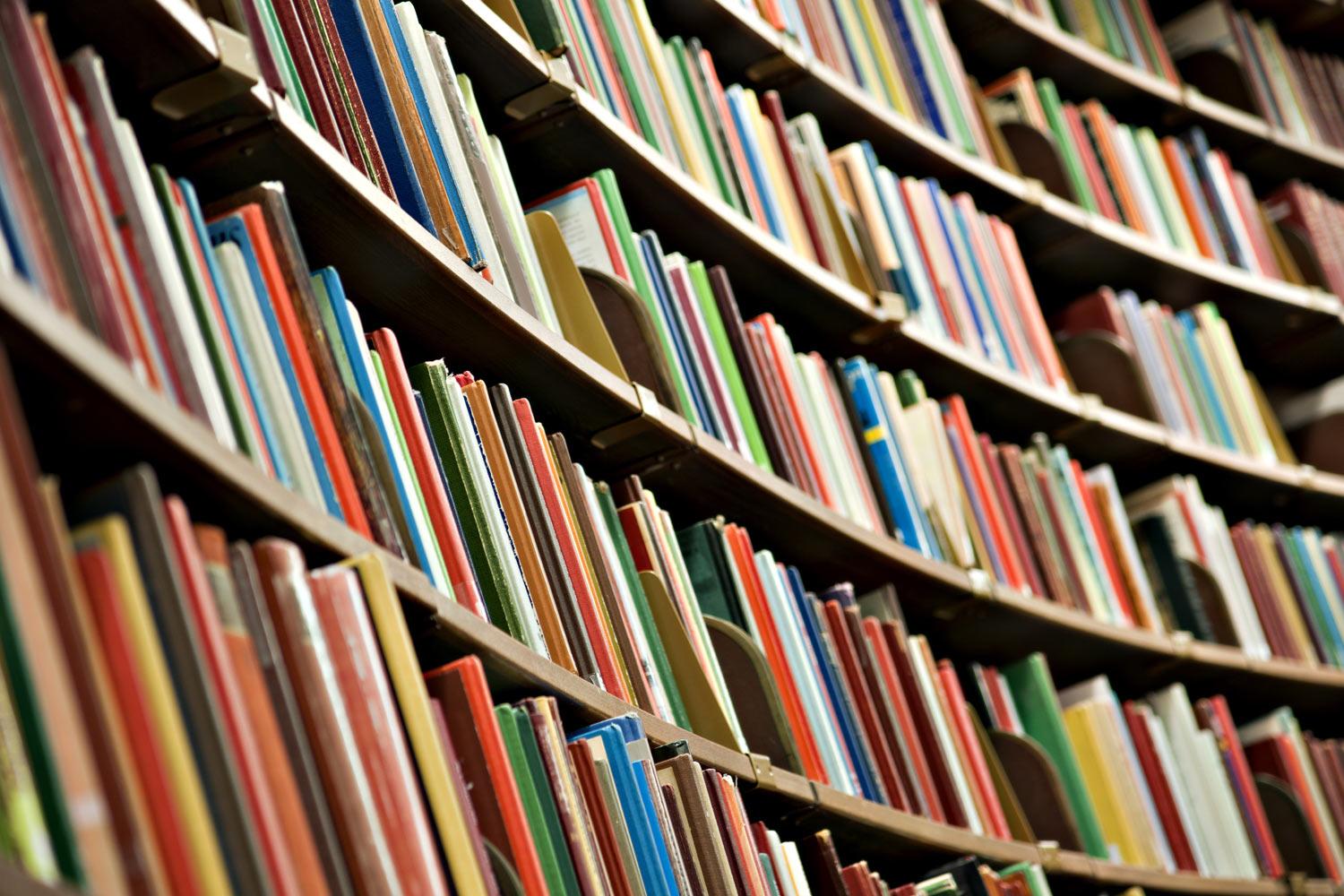 Graves Gaceta
March 1st, 2023
Graves Gaceta - March 1st, 2023
Welcome to our second Graves parent communication newsletter that is published three times a year. The final issue will be published in May towards the end of the school year. This will not be a repeat of the SchoolMessenger information you receive, but the purpose of this correspondence is to provide you with how our school is focusing on topics that assist us with improving our school environment academically, behaviorally, and social and emotionally.
Academic Corner – Graves Administration
Ms. Ball, Principal, Mr. Burke, Dr. Chapman, Ms. Henderson and Choy Roberts, Assistant Principals
Your contributions to your child's education are of the utmost importance to us. It is time for you to receive updated information about your child's progress during parent teacher conferences taking place during the district's Early Release Days on March 1st and 2nd. You should hear about subject area results that include information from the ELA and Math i-Ready screeners and you should receive an updated grade report. If you have questions about your child's performance, be sure to ask those questions. The best way for us to work together is to support one another with our students progress academically, behaviorally, and social and emotionally. Overall school ELA data has been reviewed and our students are making improvements in High Frequency Words, Phonics, and Phonemic Awareness while Vocabulary and Comprehension is moving at a slower pace. In Math, our students are progressing in Numbers and Operations along with Algebra and Algebraic Thinking while more exposure is needed in Geometry and Measurement.
Our Parent Center and teachers are here to help you as we focus on the whole child. Our students are able to utilize computer programs with assignments linked to standards they are being challenged by in their classrooms. Additionally, if you as a parent in need assistance of knowing what to do, contact our Parent Center or your child's classroom teacher for assistance. Information about summer school will be coming soon to support our students' needs who need the extra help. We are looking forward to continuing our school-home partnership to build an informed and stronger community in the Meadowcreek Cluster.
Ms. Pettit, Ms. Stallings, and Mr. Mazumder
Graves Elementary Counselor Information
Ms. Pettit (K and 1st), Ms. Stallings (2nd and 3rd), and Mr. Mazumder (4th and 5th)
We love working with students and families to remove barriers for them to dream BIG! Whether that's distributing food bags, being a safe place to express big feelings, celebrating cultural pride, or helping families connect with their child or find resources for life's big challenges. It is our honor to serve Graves Elementary.
Here is an update on what is going on in the school building with the counselors. First, we have a new counselor who has joined our team, Ms. Bridgit Pettit. We are extremely elated to have her join our school to support our students and staff.
We are currently having a Black History Month mural contest by floor level where each classroom gets to participate and do research on a contemporary African American person such as a singer, dancer, athlete, political figure, etc. The winning floor classrooms gets to have a pizza party! It is a great way to learn and do something fun together as a class and also as a school wide initiative! We are also doing classroom lessons on career interests where students get to learn about different careers. This is crucial for students to be exposed to careers early on and learn about different options to start building interest! We are still working on improving our students' attendance which is a priority. Should you have questions about the attendance protocols, please reach out to your child's grade level counselor.
Ms. Valentine, PBIS Coach
What's Happening with P.B.I.S
PBIS is moving along with many improvements and exciting things!
Mustang Student Store
As the students continue to show PRIDE throughout the building, they are earning Mustang Bucks to shop at our Mustang Store weekly.
GMAS PEP Rally!
PBIS is gearing up for our school pep rally for grades 3rd-5th! We will use that time encouraging our students and teachers in preparation for our state test. Students will learn to encourage themselves and gain tools to relieve any nervousness and becoming anxiousness during the state test.
Student Talk!
Some students have been able to come meet with the PBIS Coach at certain parts of the day and/or lunch. They can have short talks and discuss some of their concerns and life. This is geared to build their character and teach responsibility by developing accountability, respectful students within a safe environment.
Social Emotional Learning Corner
Robin Hogan, SEL Leader
Here at Graves SEL is a very important part of education and student development. Through SEL students acquire and apply the knowledge, skills, and attitudes to develop healthy identities, manage emotions and achieve personal and collective goals. SEL helps them attain the ability to feel and show empathy for others, establish, and maintain supportive relationships, and make responsible and caring decisions.
In our process of incorporating SEL in our school along with having SEL lesson every morning we have established a designated area in each classroom as a calming corner. The calming corner is a space in the classroom with the sole intent of being a safe space for a child to go to when they feel their emotions are running too high and they need to regain their emotional and physical control.
Interventions/Enrichment Corner
Ms. Baker, MTSS Coordinator (Multi-Tiered System of Support)
Many of our students are receiving additional academic support two days a week. This support is currently a pull-out model where the students work on ELA skills twice a week. Students who scored 25% or below on their i-Ready screener. Based on the results of this intervention, we have seen student growth being acquired. We look forward to continuing to work with our students and families to set reasonable academic goals for our students to achieve.
Parent Communication: Negative interactions are never the answer to getting issues resolved. Should you have an issue or concern that cannot be resolved by your child's classroom teacher, feel free to contact the school and ask to speak with or email the Grade Level Administrator who will be happy to assist you once the details are shared. When there are inquiries that you'd like to discuss with the principal, the same process can be followed. There is also a form that can be completed in the front office should contact need to be made when an administrator is not available. In addition, our Parent Center personnel is available to assist you if you are uncertain about who you need to speak with. Lastly, you are encouraged to participate in our next Town Hall meetings scheduled which is an open forum and it does not have a prescribed agenda to ask questions that you are wondering about. A virtual meeting will take place on Friday, March 10th, from 10:00-11:00 A.M.
School Safety: We take the safety of our students seriously from the time they arrive at school until they return to you safely. This safety also includes dropping students off early and leaving them outside alone before 7:45, not parking in a parking space in the parking lot and allowing students to walk across the bus lanes by themselves. The car rider lane is open from 7:45-8:08 each morning for student drop-off. Should you come to the front of the school to drop off your student, please park in a space and walk your student across the bus lanes. It is possible that you will be redirected to the car rider area should you arrive before 8:05 a.m. It is imperative that students are walked across the bus lanes and be accompanied by an adult to enter the school.
Mr. Timaran (Parent Instructional Coordinator) and Ms. Reavis (Parent Outreach Liaison)
Our Parent Center offers a variety of books (A-Z) and learning games that parents can check out to support the learning of our students at home.
Upcoming Events
Parent-Teacher conferences second semester, March 1

st

and 2

nd

Literacy Workshop, March 7

th

Play 2 Learn, Wednesdays and Thursdays (9:30 - 11:00)

Market Day, March 14

th

(3:30 P.M)
Nutrition class, March 20

th

to April 19

th

(Spanish speaking families)

Soccer Carnival, April 15
In addition, the March Calendar of Events was released Tuesday, February 28th. Should you have a question about an upcoming event, please contact the Parent Center at the school or the Front Office.
Important Reminders
Arrival: 7:45-8:15 A.M.
School Begins: 8:15-2:45 P.M.
Check-Out Ends: 2:15 P.M.
Kevin Scheiwe
Kevin is using Smore to create beautiful newsletters