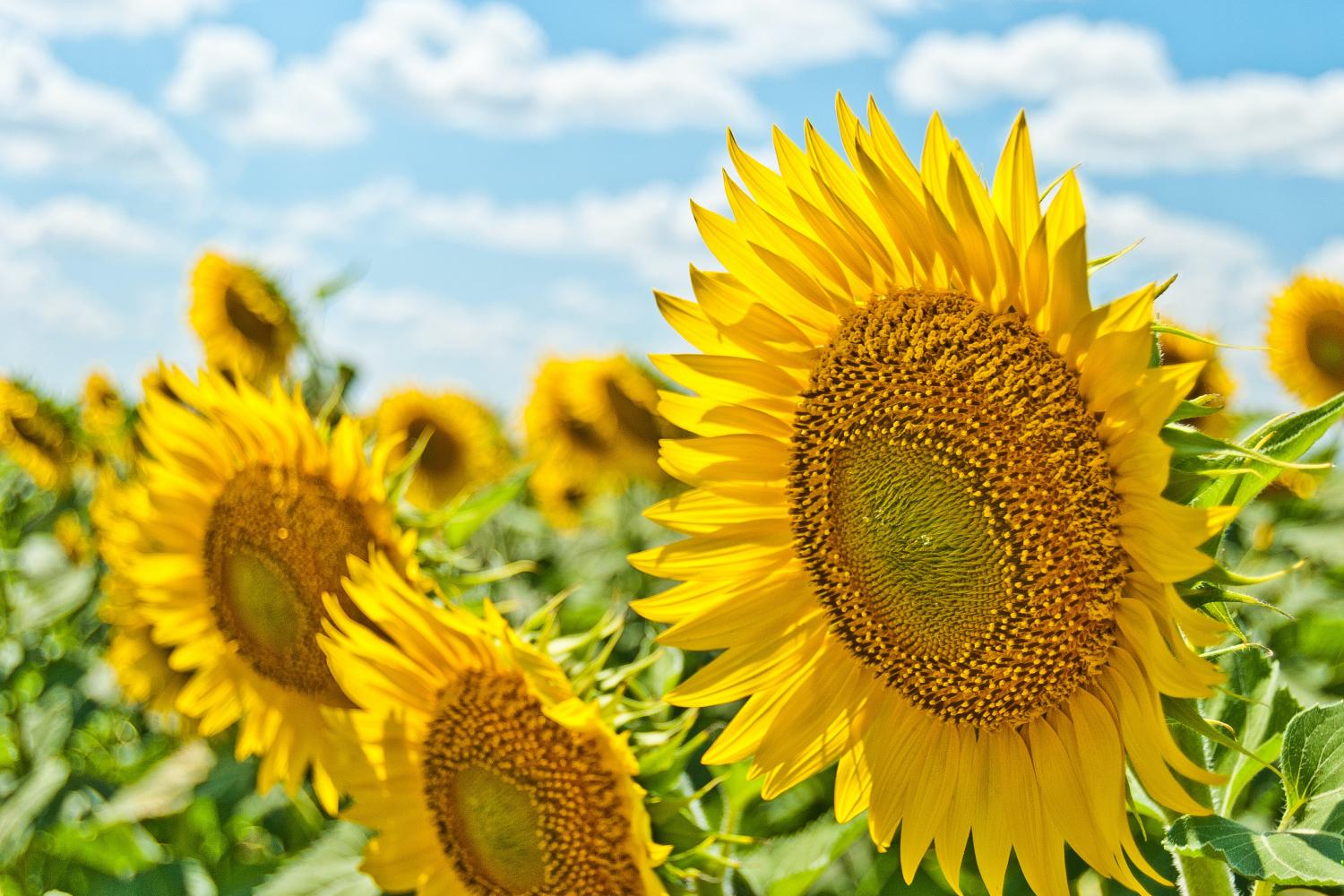 Glenn Public School Eagle Post
August 2023
Hello! Summertime is flying by quickly. We have been busy at the school refinishing all of the floors and doing deep cleaning. We can not wait to show all of you how beautiful it looks inside.
There is an Amazon Wish List posted below. These items are what teachers would like for use in their classrooms. The more donations we receive the less that the school needs to purchase and can use this money for other items. The only items we ask you purchase for your child are headphones (for computer) and a water bottle. We do occasionally ask for Clorox/Lysol Wipes, Kleenex and paper towels as donations.
I am looking forward to another fun and fantastic year!
Sincerely,
Ms. Walle
Superintendent/Principal
For anyone interested in supporting our students, we have created a School Supply Wishlist on Amazon.
Positions
Social Worker
Special Education Teacher (Joint position with Fennville Public Schools)
After School Care Coordinator
Substitute Teaching
Our daily rate is $110 per day. This rate is prorated for partial days and other positions.
2023/2024 School Calendar
Board of Education Meetings
August 14th
September 11th
October 9th
November 13th
December 11th
January 8th
February 12th
March 11th
April 8th
May 13th
June 10th
Meeting are held at 5:30 in the Glenn Public School.
Cate Rutter
Cate is using Smore to create beautiful newsletters