Stress in Young Students
What does it look like and how can we help?
What does stress in young children look like?
Children may exhibit any of the following signs or symptoms:

Mood swings

Acting out

Changes in sleep patterns

Bedwetting

Stomachaches and headaches

Trouble concentrating

Trouble completing schoolwork

Becoming withdrawn or spending a lot of time alone

Younger children may also have sensory symptoms such as:
Thumb sucking

Hair twirling

Chewing
Nose picking
How can parents help?
Notice when someting is bothering you child and say it out loud for them to hear.
Say somethingto them about what they are feeling.
Ask your child to tell you what's wrong and then listen to your child.

Help you child put a name to what they are feeling.

Help walk you child through ways or things they can do to help themsleves.

Limit other stressors or stress when possible.

Just be there and be patient.

The Effects of Stress on a Child's Brain Development
How to Help Your Child Manage Stress | Child Anxiety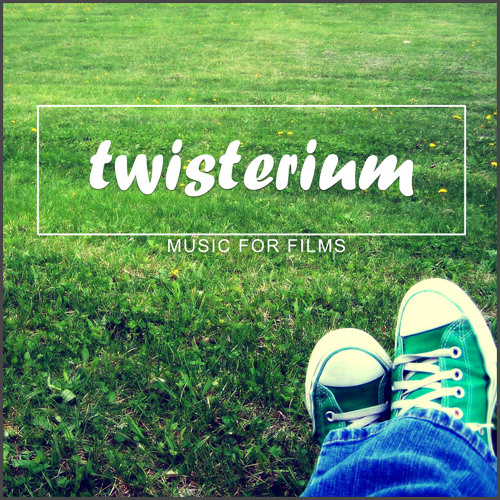 Twisterium
Motivational Background - Background Music | Royalty Free Music | Stock Audio by Twisterium