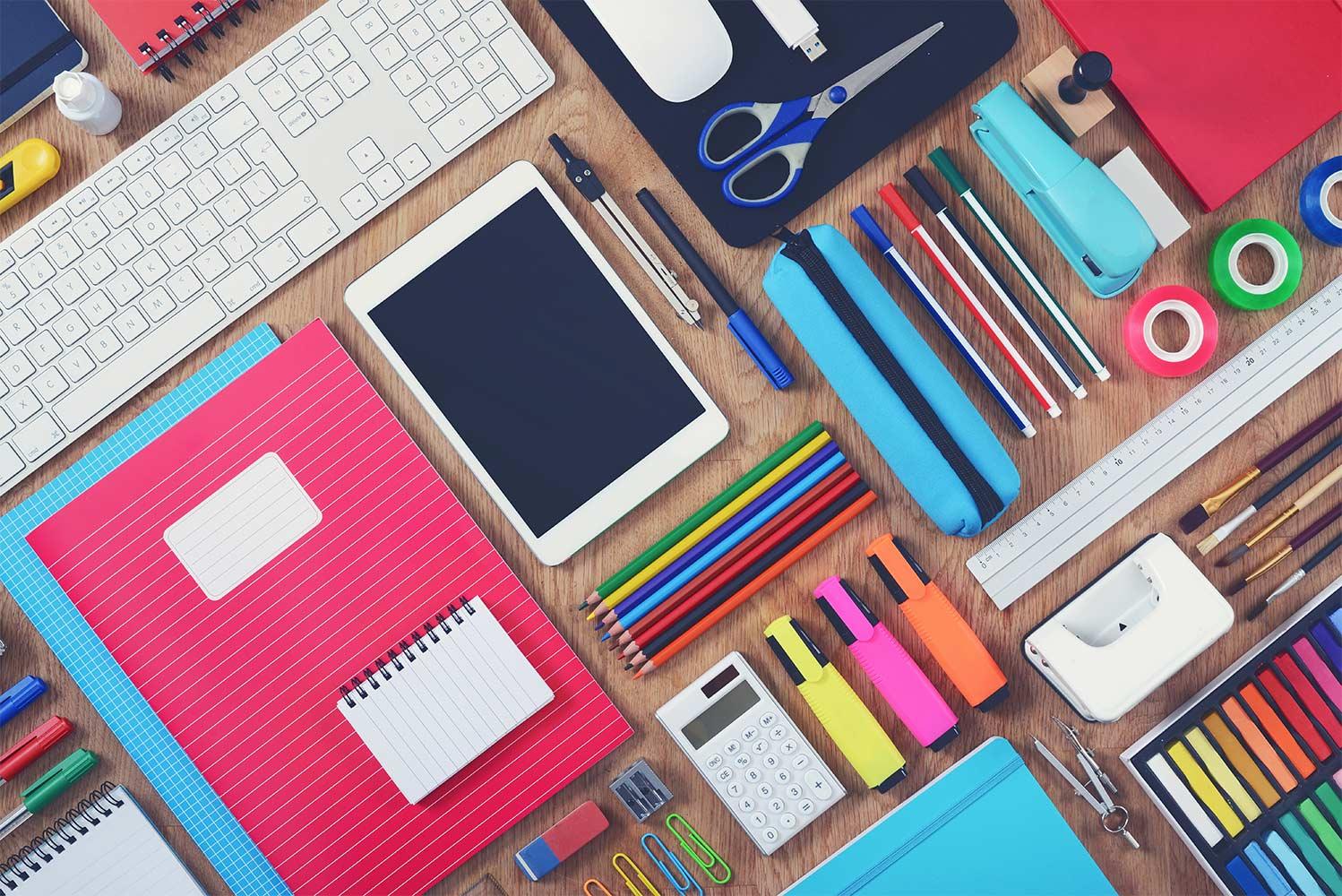 Family Link August 2023
August 2023
Important Links for the Upcoming School Year
When in doubt, Search! Not sure where to find what you need? Click on the magnifying glass in the small blue box on the right side of the AACPS homepage. It will open a search bar that searches the entire AACPS website.
2023-2024 School Calendar
Getting Ready for School
Prepare your uniforms - Check with your school for used uniform sales and giveaways. Not all schools require uniforms.
Make a plan for where backpacks, lunch boxes, and other school materials will be kept.
Start getting back on track with a regular school-year sleep schedule 1-2 weeks in advance.
Get in a positive mindset - Talk about all the fun things to enjoy and learn about this year!
Family Academy Videos to Help you Volunteer
We love our Volunteers! Check out these videos from Family Academy to guide you in becoming a volunteer, and how to obtain a Background Check.
Finish the Summer Off Right @ Your Library
Anne Arundel County Recreation & Parks
Volunteer of the Month
Thank you to all our volunteers!
We can't wait to see what we do together this school year!
Subscribe to Family Link
To receive future Family Link newsletters in your email, click on the button above and complete the form.