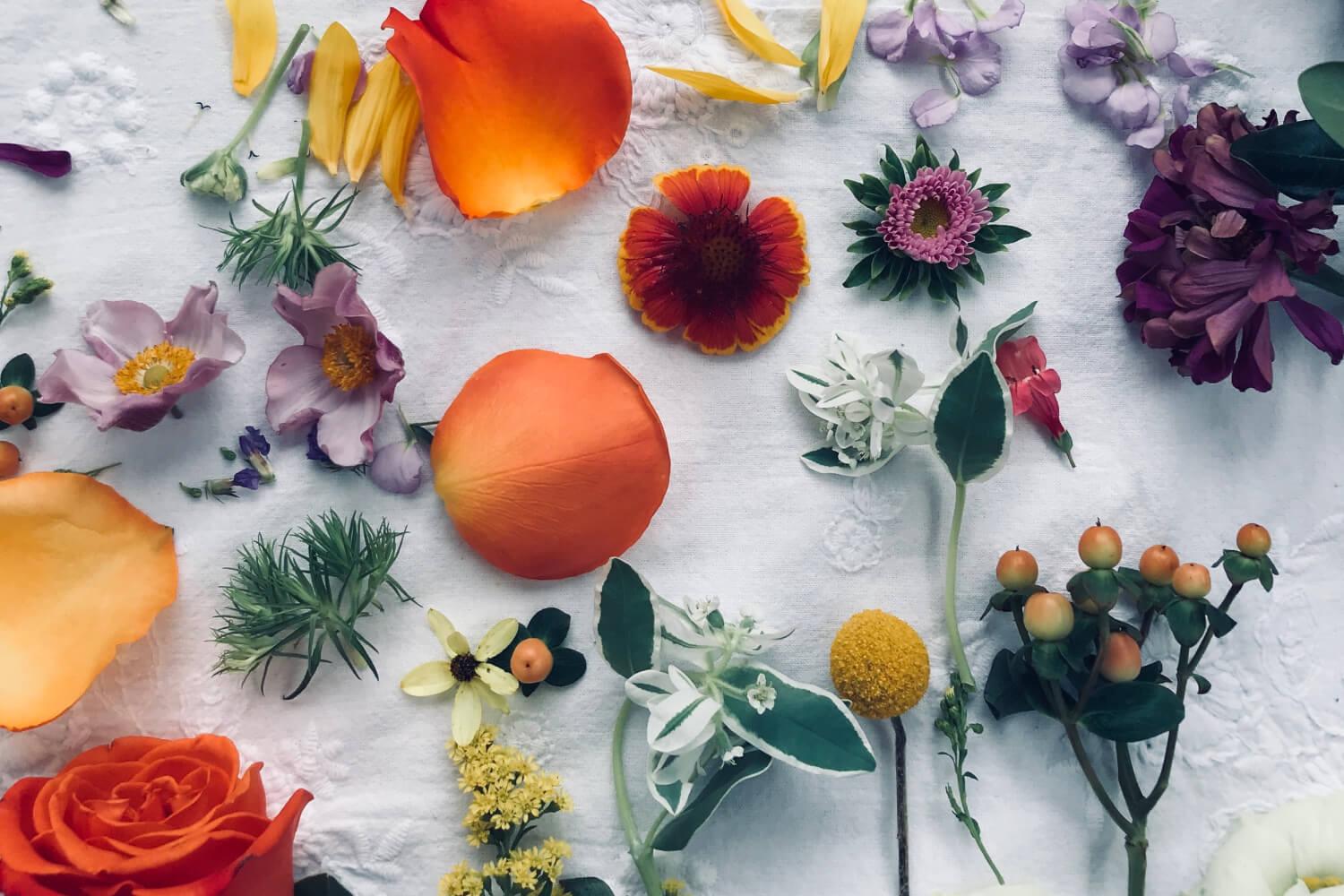 Bertram Family Connection
May 9, 2022
Looking Ahead
Monday, May 9: Progress Reports available in Skyward Family Access



Thursday, May 12: STAAR Reading Testing - 3rd, 4th & 5th Grades
Friday, May 13: STAAR Reading Make Up Testing - 3rd, 4th, & 5th Grades
Monday, May 16: No School - Teacher Work Day
Wednesday, May 18: STAAR Math Testing - 3rd, 4th, & 5th Grades
Wednesday, May 18: National Speech Language Pathologist Appreciation Day - Thank you, Ms. Lisa!
Thursday, May 19: STAAR Science Testing - 5th Grade
Thursday, May 19: Registration for 22-23 due for participation in Dance Parties on 5/23 (see below)
Friday, May 20: STAAR Math & Science Make Up Testing - 3rd, 4th, & 5th Grades
Monday, May 23: BHS Senior Walk at 10:30
Monday, May 23: Yearbooks distributed to students who purchased before May 20th @8 am (see below)
Monday, May 23: Kindergarten Graduation, 5:45pm
Monday, May 23: 5th Grade Crossing Over Ceremony, 7pm
Tuesday, May 24: Class Party Day
Wednesday, May 25: Last Day of School - Early Release at 12:20pm
2nd Grader completed their Cultural Heritage Celebration floats this week! They are all so unique and amazing just like our Bertram Bulldogs!

3rd, 4th, and 5th Grade STAAR Testing Details
3rd, 4th, and 5th Grade students will complete the STAAR Reading test on Thursday, May 12th. Students who are absent on Thursday will be assessed on Friday, May 13th.
Please help your child do their best by ensuring that they get a good night's rest and eat a healthy breakfast. Please help your child to focus on "showing all they know" rather than passing or failing. We have been focusing our messaging on students setting goals and growing toward their goals this year. We are proud of the learning that is happening at Bertram Elementary!
Students will not need to bring a backpack to school on this day and we strongly encourage cell phones and smart watches to remain at home. These items are not permitted in the testing room and will be collected. Bertram Elementary is not responsible for any lost or damaged phones or watches.
2021-2022 Yearbooks
This year all yearbook sales will be done online through the BCISD School Store. Yearbooks are $20. This includes tax.
To order your yearbook, please click here.
Yearbooks will be distributed to students on Monday, May 23rd. To receive a book on May 23rd, it must be purchased by Friday, May 20th at 8am.
As of Friday, May 6th, there were 103 books remaining! Get yours now before they are all gone!

Registration for 22-23 is Now Open!
Registration for 22-23 is now open! Please register your child for 22-23 by Thursday, May 19th so that they may attend our registration dance parties on Monday, May 23rd. If your child is in PreK-4th grades and you are not returning to Bertram in 22-23, please complete this form so that your child can attend the dance party as well.
Welcome the 22-23 Bertram Bulldog PTO Board!
PTO met at their April General Meeting for the election of officers to the Board for the 2022-2023 school year! We are grateful for families willing to give their time to the operation of our PTO.
President - Whitney Goble (term through 23-24)
Vice President - Marci Bolduc (term through 22-23)
Recording Secretary - Kirsti O'Brien (term through 22-23)
Communications Secretary - Tish Lewis (term through 23-24)
Treasurer - Megan Laverto (term through 22-23)
Parliamentarian - Andis Goble (term through 23-24)
End of Year Party Times - May 24th
Class parties will be on Tuesday, May 24th during the times below. Parents are welcome to join us during these times.
8:30am-9:30am - 4th grade

9am-10 am -Kinder

9:30-10:30 am - Pre-K

10am-11am - 2nd Grade

12:30-1:30pm - First Grade

1pm-2pm - 5th Grade

1:30-2:30pm - 3rd Grade
Summer Reading Program at the Bertram Public Library
Ms. Druell from the Bertram Public Library stopped by Bertram today to kick off the Summer Reading Program. Students all selected a book to take home and heard about the fun events happening at the Public Library this summer! You can see all the events here.
Transportation Changes Information Reminders
Our school is growing and it is important that everyone know and follow the transportation change process.
If your child has a change in transportation, please email ber-transportation@burnetcisd.net by 1:30 pm. This includes daily changes and permanent changes. Please indicate in your email if the change is just for today or if it is for every day.
At 1:30 pm, this email box is checked for a final time and all changes will be made.
After 1:30 pm, we print the transportation lists for teachers and dismissal staff.
No changes will be accepted after this time.
If you have an emergency, you may call and speak to Mrs. Harris about the situation and we will work together to support your student.
Voicemails, notes, text messages, phone calls, and emails to any other email address are not acceptable changes of transportation and will not be processed.
We do not accept transportation changes from students. Parents and guardians must communicate any changes by using the ber-transportation@burnetcisd.net email address.
Bertram Elementary Staff Favorite Things
Teachers & staff have shared a few of their favorite things. If you are looking to celebrate or appreciate your teacher click here. Staff are listed alphabetically by last name.

COVID Self Report Form
Please complete the Self Reporting Form to report a case of COVID-19 or orders to quarantine due to close contact from a medical professional. This form is for both students and campus visitors.

Birthday Treats & Forgotten Lunches
Birthday treats are allowed this year. Please send single-serve items. Items can be sent with students or dropped off in the office before 2:30 pm.
Birthday celebrations are reserved for the last 15 minutes of the day. Please communicate with your child's teacher if you intend to send in treats. They will be able to let you know the specific time.
If your child forgets their lunch, you may drop it off at the office. If your child does not have a lunch at lunchtime, they will be served a free hot lunch.
Skyward Family Access
Click here to log into Skyward Family Access to view your student's grades, attendance, progress reports, and report cards.

School Cafe Webpage
Complete an application for FREE or REDUCED priced lunch here. You can also add money to your child's lunch account by logging here.

Bertram Elementary School
Alicia Harris
Alicia is using Smore to create beautiful newsletters