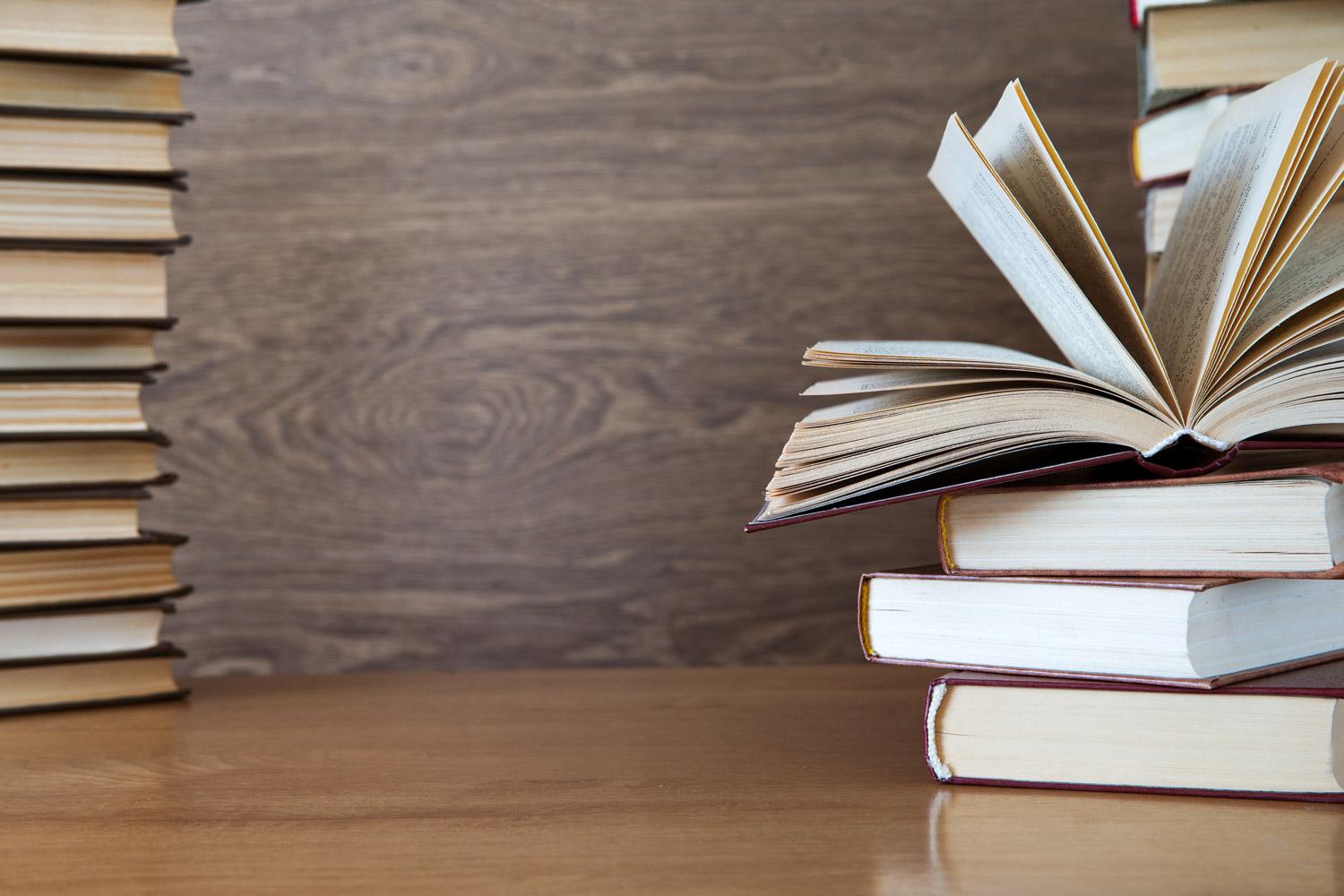 SBS Weekly Update
March 12th, 2023
Principal's Notes
I hope everyone had a nice weekend, a little soggy on Saturday but sure did enjoy a little sun today. Tuesday's weather looks questionable and we will all be keeping an eye on it...a good old nor'easter! Today marks the third Sunday of Lent, let us continue to lift each other up in prayer.
Enrollment: We are at 91% with our re-enrollment, thank you to everyone who has completed their re-enrollment and to those that have let us know they will not be returning. If you have yet to complete your re-enrollment packets please do so soon. We will be sending out acceptance letters this coming Wednesday to new students.
Catholic Schools Foundation Scholarship Recipients: Families that have students who received a CSF scholarship this year must complete a grant and aid application through FACTS every year to continue to receive the scholarship. Families need to complete the application prior to June 1st to be eligible for a 5% increase, if not completed by June 1st, families must complete prior to June 30th in order to continue to receive the scholarships.
All my best,
Matthew Collins
Principal
NEASC Update!
The staff at Saint Bridget School continues to make progress in the New England Association of Schools and Colleges (NEASC) accreditation process. The mission of this process is "to assure the positive and equitable development of all students, inspire creativity, foster excellence and promote institutional well-being." We have completed self-study on five Foundation standards: The Mission, Governing Body, School Resources, the Faculty, and Health and Safety. For each Foundation Standard, staff members discussed a set of indicators and determined evidence that demonstrated that the school supports the standard. Staff wrote reports and these reports have been submitted to the NEASC Visiting Committee.
The Visiting Committee is composed of teachers, principals, and educators from other schools that are affiliated with the NEASC commission for independent schools. The Visiting Committee's first visit to Saint Bridget's school will be on Wednesday, March 29th. At this visit, the NEASC committee will go on a tour of the school and meet with staff members to discuss the vision and goals of the school. The second visit will be in October 2023.
On Tuesday, March 7th, Saint Bridget staff began the second half of the self-study. Teachers and staff examined five Program and Strategic Planning Standards: The Culture and Climate of the school, Commitment to students, the Curriculum; Professional Development; and Engagement with the Community. The purpose of this part of the self-study is to determine strengths in programming and to identify areas that need to be strengthened. By looking at the indicators, staff can point out essential elements and key components and make plans for the future of Saint Bridget School.
We continue to work hard for Saint Bridget School. Thank you for your continued support as we work on our self-study.
~ Donna Rousseau

The Week Ahead 3/13 - 3/17
Monday, March 13th:
Kindergarten Roundup for new student tours




Dance Club

dismissal

to 3 pm, Parish Hall
Tuesday, March 14th:
Tuesdays Together
Drama Club dismissal to 5 pm in Parish Hall
Wednesday, March 15th:
Welcome Wednesdays for new student tours
Enrollment Packets for New Students being sent out for 2023 - 2024 school year
Karate Grades 1 - 5
Thursday, March 16th:
Karate Pre-K - k
Drama Club dismissal to 5 pm in Parish Hall
Friday, March 17th:
Happy St. Patrick's Day
Free Dress Down Day - Wear Green for St. Patrick's Day!
Pizza Friday
Term II Report Cards for Grades K - 8 will be emailed out
Sunday, March 19th: Abington St. Patties Day Parade, the school will be participating and marching in the parade, more details to come!
Looking Ahead 3/20 - 3/24
Monday, March 20th:
No School for Students
Parent Conferences - via Zoom 8 am to 2 pm
Tuesday, March 21st:
School Mass 9 am - Grade 4 Hosting
Drama Club dismissal to 5 pm
Wednesday, March 22nd:
Welcome Wednesdays for new student tours
Touring Choir, 10 am performance for for students
Karate Grades 1 - 5
Thursday, March 23rd:
Karate Pre-K - K
Drama Club dismissal to 5 pm
Friday, March 24th:
Kindergarten Roundup for new student tours

Pizza Friday
Level 2 Dance
Matthew Collins, SBS Principal
Matthew is using Smore to create beautiful newsletters