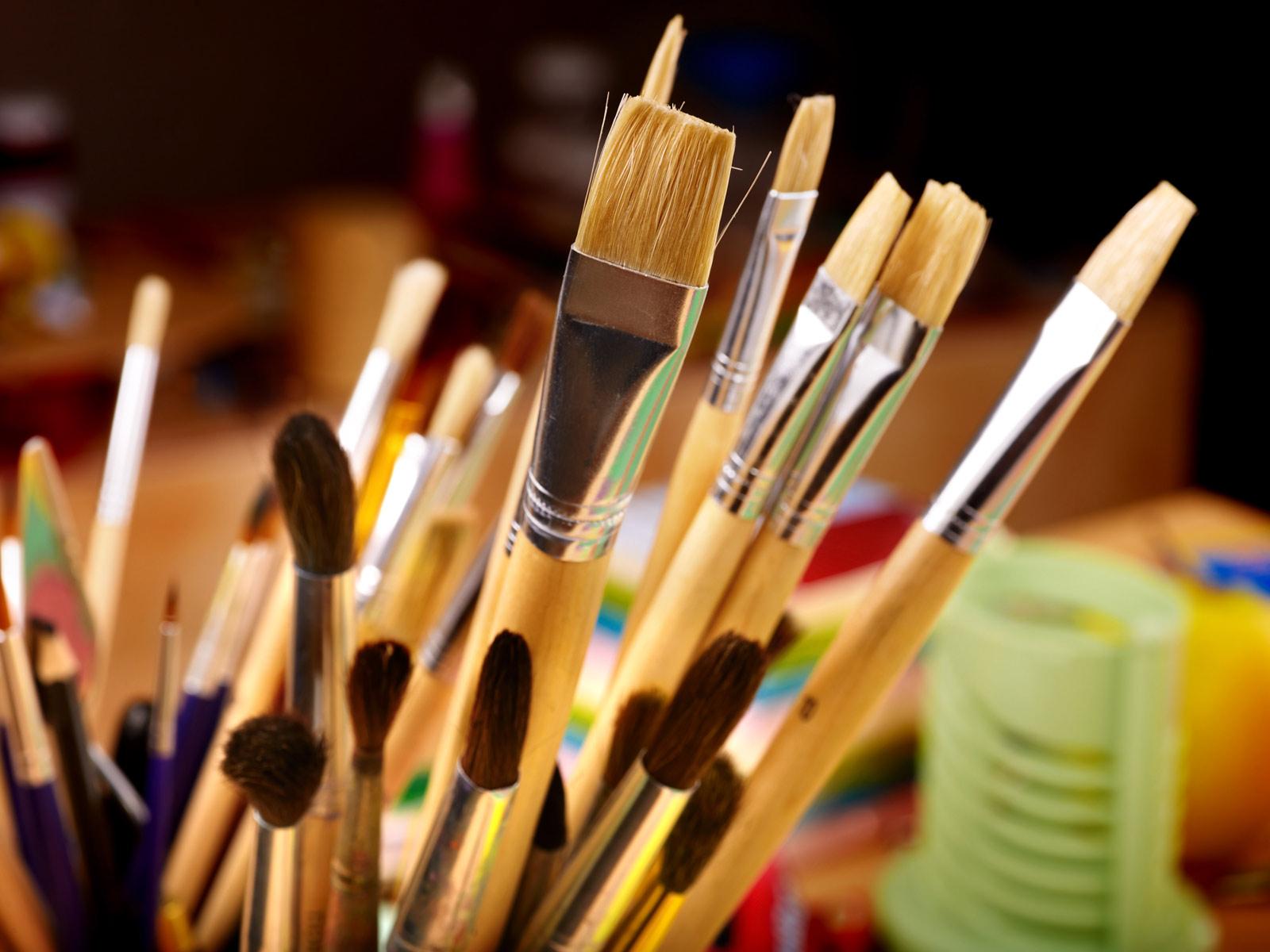 Eagle News!
Endeavour Elementary - Vol.8 - February 10, 2023
From the Principal's Desk
Dear Families,
During the month of February, we have been excited to celebrate Black History Month! Did you know that in 1876, President Gerald Ford officially recognized Black History Month? He called upon the public to "seize the opportunity to honor the too-often neglected accomplishments of Black Americans in every area of endeavor throughout our history."
At Endeavour this month, classroom teachers are "seizing the opportunity" by using a variety of books, videos, art lessons and discussion to spotlight the rich history and accomplishments of Black Americans. Although February is specifically designated as Black History Month, we recognize that Black History is American History and it should be a celebrated part of our learning all throughout the year.
We believe their is great beauty and strength in our diversity.
~Tamara

Counselor Appreciation Week
Our Golden Feather Award is given each month to an Endeavour classified staff member who goes above and beyond for our school community. Our Golden Feather Award winner this month was given to our amazing custodian, Mr. Jeff Hartlove! We are grateful for Mr. Jeff's hard work to keep our school safe and clean, and the ways he goes the extra mile to support teachers and students. Mr. Jeff helps make Endeavour a great place to be!
Care Week February 13th - 17th
What is one thing that, if done for you, would make you happier? Could you do that one thing for someone else? Welcome to Endeavour's Care Week where we remind ourselves that everyone is worthy of love, including ourselves. We have the ability to make our lives and the lives of those around us better.
Endeavour Kindness Project 2023
As part of Care Week, we will be collecting new arts and craft supplies for children in need. The supplies will support students in need at Endeavour, as well as the Ukrainian Refugee Services.
Please consider sending in things such as: crayons, colored pencils, markers, playdough, coloring books, stickers, backpacks, glue sticks, fidget toys, board games etc...
Multicultural Night - March 23rd
Come celebrate the rich cultures we have in our community! Endeavour's 11th annual Multicultural Night will be on Thursday, March 23rd from 6:30 - 8:00 pm.
If you are interested in hosting a booth and/or putting on a performance for this special night, please contact our Dean, Mrs. Park: parcksc@mukilteo.wednet.edu.
Dear Families – Kids Heart Challenge has officially kicked off, and we are so excited to Be the Torch that will light the torch of hope in the fight against heart disease and stroke! We are encouraging ALL our families to learn the lifesaving skill of Hands-Only CPR. Thank you for all your HEART work supporting our school and the American Heart Association!
Next Steps:
Join our team

and

Take the challenge

to Move More or Be Kind and receive a FREE Be the Torch Wristband! Register at

http://www2.heart.org/goto/Endeavour

or use the

Kids Heart Challenge

App!

If you already registered, THANK YOU!

Start

FINN'S MISSION

in your HQ, where you can learn

Hands-Only CPR

as a family, how to spot a stroke F.A.S.T. When you complete Finn's Mission, you'll earn an XL Finn's Keychain!

Check out our

Virtual Envelope

to learn more!
School Goal: we hit our first goal, so we are raising it to $4,000. If we hit that, we can save 80 lives!!
Donations Due: March 1st
Special School Incentives: The top fundraiser in each class will get to be PE teacher for their class for one day! Top fundraiser overall will get to be PE teacher for the whole school day!
With Heart,
Victoria Do

Development Director, School Engagement
American Heart Association
NW Washington
Cell: 360.448.3752
Endeavour Elementary School
Tamara Skeen
Tamara is using Smore to create beautiful newsletters