Missouri Teacher Conference
August 29-31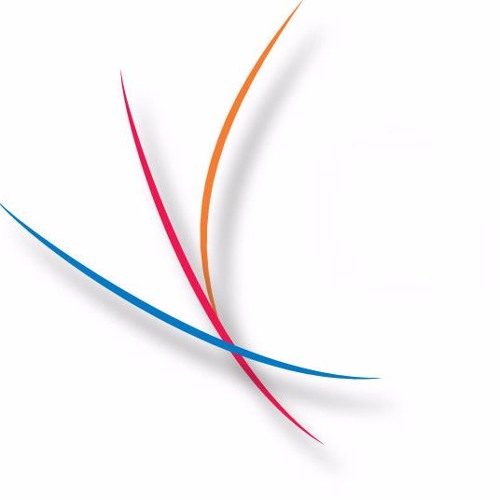 CEEAS
Voices Of Words Unlocked by CEEAS
Contact Us! We'd love to hear from you.
Christy Sampson-Kelly, PhD
Christy serves CEEAS as the Director of Practitioner Support. In this role, she provides direct coaching to schools in the areas of curriculum, instruction, assessment, and student engagement, with a keen focus on helping schools improve how they teach and support students with special needs.
Kat Crawford
Kat Crawford helps schools use technology to improve instruction, facilitate better communication with stakeholders, enable real-time analysis of student and school performance data, strengthen contract management, and capture operating efficiencies.