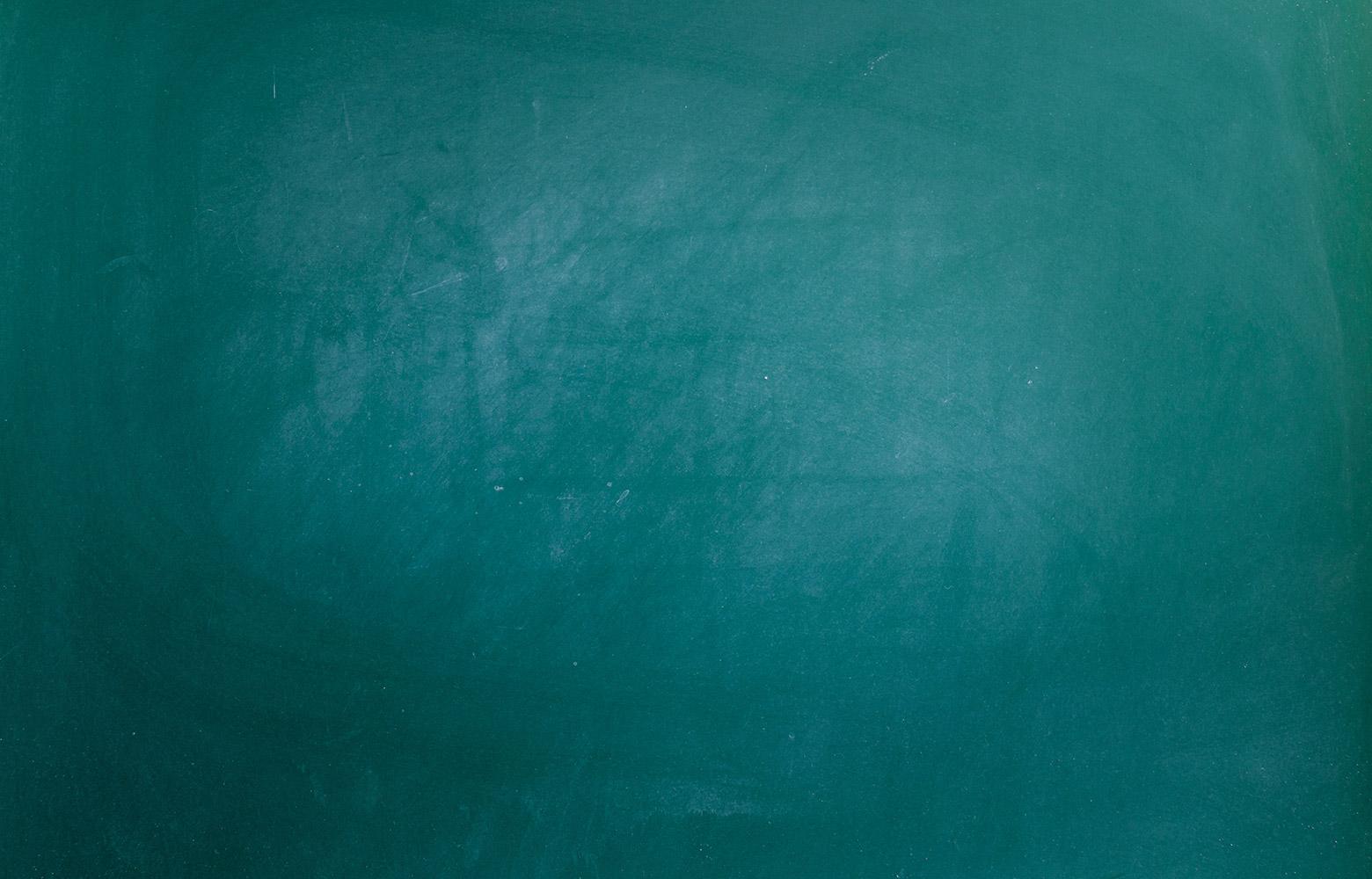 Hawks Highlights
November/December 2022, Volume 4 Issue 3
2022/2023 AEMS Parent Survey
November/December Calendar
Nov. 10- AVID Wreath Fundraiser Ends; Red/White/Blue Spirit Day; Minimum Day for Students (release at 12:35 pm)
Nov. 11- No School- Veteran's Day
Nov. 14- Chalk the Walk World Kindness Day Art & Lunchtime Events; ASB Food Drive Begins; Chats with Chann (4:30 pm, virtual)
Nov. 17- AVID Knottsberry Farm Field Trip; PTSA Blaze Pizza Fundraiser
Nov. 18- ASB Food Drive Ends; Anything but a Backpack Spirit Day; Fall Pep Rally
Nov. 21-Nov.25- Thanksgiving Break- No Students in Attendance
Nov. 28- Return to School; Toy Drive begins
Nov. 29- ELAC Meeting (3:00 pm, virtual)
Dec. 1- Guitar Concert (6:00 pm)
Dec. 6- School Day Guest Speaker: Ryan Tillman "Change Agents"; Winter Choir Concert (6:00)
Dec. 7- PAC Meeting (3:30 pm, virtual)
Dec. 8- Elementary & Pep Band Concert (6:00 pm)
Dec. 13- Band Concert (6:00 pm)
Dec. 14- End of Semester Minimum Days (release at 12:00 pm- student may stay until 12:35 and eat lunch if they choose); AEMS African American Parent Advisory (5:00 pm, virtual)
Dec. 15- End of Semester Minimum Days (release at 12:00 pm- student may stay until 12:35 and eat lunch if they choose);
Dec.16- Teacher Grading Day- No Students in Attendance
Dec. 19- Dec. 31- Winter Break- No Students in Attendance
Jan. 2- Return from Winter Break
RUSD 8th Grade Promotion Ceremony Participation Information
Above is a letter from RUSD regarding academic requirements for participation in end of the year Promotion Ceremonies; a paper copy of the letter will be sent home with students by November 10, 2022. This letter details specific grade level requirements for the 2023 Promoting Class (current 8th graders) as well as details for the 2024 Promoting Class (current 7th graders). We strongly recommend all parents read through this letter, as it pertains to both 7th and 8th grade students, and reach out if you have any questions regarding the information. Below is a sampling of what is contained in the letter:
The 2023 promoting Class (current 8th graders) must pass 10 of their 12 classes this year with a D or higher.
The 2024 Promoting Class (current 7th graders) must pass 20 of their 24 classes over the two year span of middle school with a D or higher.
A student determined to be in jeopardy of not participating in the Promotion Ceremony, will be placed on an Individual Promotion Plan which will contain a required course of action taken by all stakeholders to assist the student in retaining their Promotion Ceremony eligibility.
During the months of October and November our counseling staff went out to elective and Science 7 & 8 classes with presentations on Bullying and Hate Speech and College and Career Readiness. Our students did pre and post surveys to see what they knew and learned about a-g requirements as well as what they can start thinking about as they prepare for their future. As we begin our planning and class selection for the 2023/2024 school year, this information will come in handy to our 8th graders transitioning to high school and 7th graders entering 8th grade.
Meet our SAP Counselor: Mrs. Castillo is AEMS' full-time counselor dedicated to help students' social and emotional needs. She assists our students in private sessions and holds groups to help students who might need support in areas such as grief, social interactions, or anger management, to name a few. If you feel your child needs a referral to Mrs. Castillo, she can be reached at cpcastillo@riversideunified.org, or you can reach out to their academic counselor who will coordinate with her.
✔️ Attendance & Electronics Policy Reminders
Absences:
Student absences
must be cleared within 3 days
in order for the absence to avoid being turned into a truancy. Parents can clear absences by calling our attendance clerk, Mrs. Cortez on the
Attendance Extension @ 951.697.5700 ext. 53141,
sending your student to Mrs. Cortez with a signed note (all absences due to doctor visits must be cleared with a doctor's verification of the appointment), or by emailing Mrs. Cortez
at acortez@riversideunified.org
.
Tardies: Students who arrive to school late must provide the same type of documentation as above to clear the tardy. Parents are encouraged to walk their students inside the office and sign them in if arrival is 10 minutes or more past 8:00 am. This way they can verbally notify the office of the reason for a tardy; otherwise, sending the student inside with a signed note is acceptable. In the case of morning doctor's visits; we still require doctor's verification of the visit for a tardy. Students with uncleared tardies to periods during the school day will receive disciplinary consequences for being late to class.

Electronics Policy: Please remind your students that AEMS is an "AWAY FOR THE DAY" school. This means that students are expected to keep all personal electronics: cell phones, earbuds, gaming devices, etc. in their backpacks from the moment they enter the gates until the moment they exit at the end of each day.
Athletics
This month AEMS Volleyball and Cross Country athletes represented at our RUSD 7th and 8th Grade Volleyball tournaments and at the RUSD Middle School Cross Country Challenge. AEMS athletes performed extremely well! Our 7th grade Boys and Girls finished in 1st place in their tournaments, our 8th grade girls were second in a three game set that was so even it came down to the final serve of the final game! On the cross country course our 7th grade girls finished in 12, 20, and 22nd; 7th grade boys finished 1, 2, 4, 13, 14, 25, and 34th (If this race was scored, our boys would have placed 1st overall!); 8th grade girls were 12, 18, 19, and 23rd, and our 8th grade boys were 9, 12, 14, 22, 23, 27, 33, 36, 41, 43, 46, 47, 48, 50, and 53rd in the largest race of the day! Way to go Fall Athletes!
Basketball is the next season upon us. Students need to pay attention to the morning announcements and the Hawks Nest for details on tryouts! Below is a reminder of what needs to be done to participate in sports at AEMS.
Have a completed sports physical packet on file in order to tryout

These packets are available in the main office with Mrs. Torres.
Packets are returned to Mrs. Torres prior to the first day of tryouts.

Have a 2.0 grade point average (C average)



If you have questions about tryouts, please contact our Athletic Director, Mr. Metzger, bmetzber@riversideunified.org

AEMS Text a Tip Line
AEMS provides students an anonymous way to report things they feel administrators need to know (such as dangerous situations to the school or fellow students). Posters with our Google Voice number are posted in each teacher's classroom and around the school. When students use this line, an administrator responds and helps out with the situation. Students should not abuse this number by sending prank messages or false reporting.
The Final Word with Mr. Gull
Gull's Perch
When working with our students, we routinely emphasize the importance of actions and the impact of words. When issues arise between individuals on campus, it will sometimes involve actions, but more frequently, it is the words exchanged between them, either in person or as an electronic conversation (i.e., social media, chat, or text message) that defines the situation. There is the famous adage, "if you don't have anything nice to say, don't say it at all." But, it really goes far beyond that simple idea. Within words, there is an emotional potency. Each word that we use has a colossal impact. A word, at first glance, may seem inconsequential. But, we can never think of words so simply. We must realize how powerful our words can be. Words can build up or tear down. They can motivate or discourage. Words influence others and build relationships at school, work, within the community, both professionally and personally. If not careful, words can tear down relationships. In short, words hold a massive power to manifest change, either constructively or destructively. As a former classroom history teacher, I recall the words of Benjamin Franklin who said, "Remember not only to say the right thing in the right place, but far more difficult still, to leave unsaid the wrong thing at the tempting moment." Our students are still learning to navigate the world of interpersonal relationships and it is important for all of us as stakeholders to assist them in understanding the power of words. They must recognize the choice of their words carefully because they have the potential to accomplish anything or destroy nearly everything. Just one negative word can ruin a person's day. A few negative words might even ruin a person's life. On the flip side, one positive and encouraging word can be enough to increase a healthier culture, cultivate a deeper relationship, or make a difference in an individual's life. It is easy to simply overlook the impact of a simple smile, a simple word of encouragement or the general acknowledgement of a sign of personal growth. As we get closer to World Kindness Day, please help us by emphasizing with your students and other youth in our local community the importance of thinking about their words, actions and how they speak to others, including such elements as timing, tone, attitude. Words help to define a person and their character. Maintaining strength of character with actions and knowing how to use words in a positive manner can significantly impact the world around us, both professionally and personally. We are all thrilled to have the opportunity to work with your children and have you as a part of the AEMS Hawk Family!
Amanda Chann
Amanda is using Smore to create beautiful newsletters