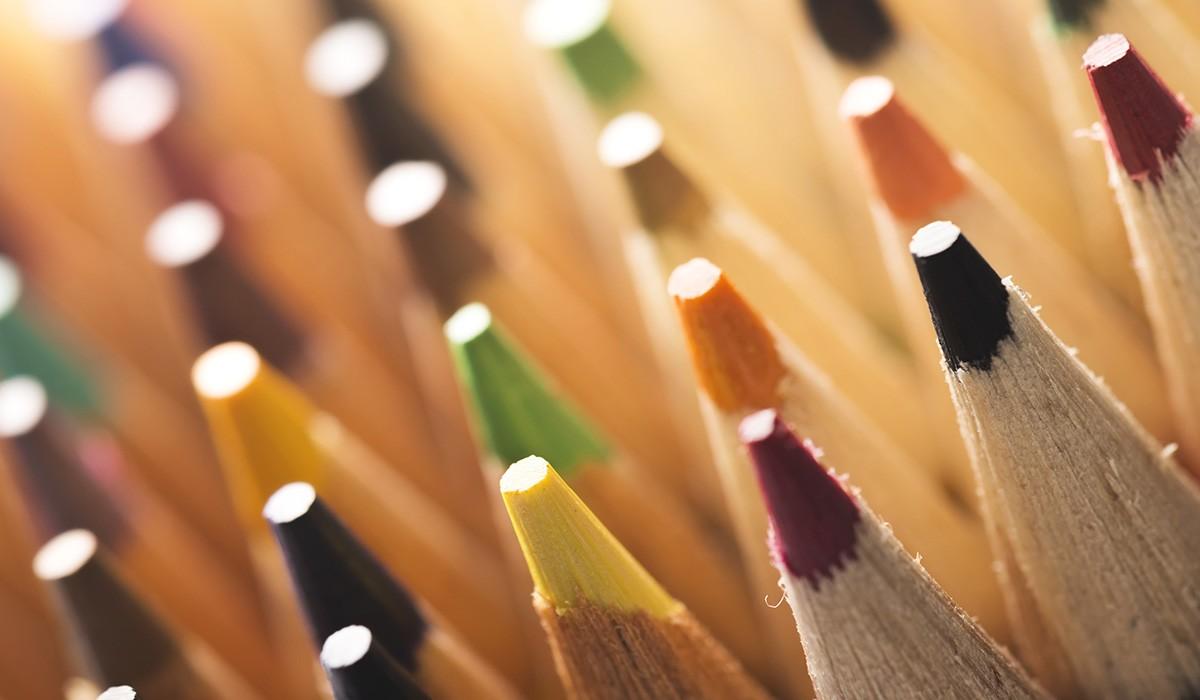 RRSD #35 Community Update
August 31, 2023
Welcome Back!
It used to be that back-to-school advertisements signaled to parents the return to school. Now it seems that smoke is the most reliable indicator telling us it is time for school to start. Whichever you rely on, the season is here, and school is now in session.
The RRSD is excited to welcome all of the students who walk through our doors this year. Staff have worked very hard to prepare a safe learning environment for your child. With all of the positive changes coming to our schools, we are excited for the start of another school year.
Here is some of what is newsworthy as we get started for the 23-24 school year.
SVA has a new principal. Cecil Felkins is now running SVA where the focus continues to be on providing students with flexibility in how they do school. Check in with Cecil at SVA if you or your student are interested in a different way of doing school.
Along with the smoky conditions comes smoke safety. Our buildings have quality HVAC and filtration systems, and each classroom has its own individual air purifier. When the Air Quality Index (AQI) is over 150, we limit outdoor exposure for students in school (indoor recess). At levels over 150 we also make alternate plans for outside sport practices and events. You can find out more from your building principal or the athletic department.
The Klosh group has been chosen to be the project management firm for our bond projects. They will help us begin to seek out contractor bids for the bond work in the very near future. Actual construction is still many months away.
We are currently taking RFP bids for the Early Learning and Wellness Center, so we hope that in the next few months we will be able to name a contractor for that project. Once that is done, the contractor can begin analyzing the viability of possible locations for the building along with creating designs for the building.
Kudos:

April Harrison has done incredible work for the RRSD throughout her many years here. Her hard work has positively impacted our students. She is always willing to take on tough projects and challenges, all while producing great results.
Christina Schloegl is an employee who takes great pride in her work. She often works in the background making sure that communications, events, and district business are all handled effectively and efficiently.
Jesse Orndoff is our new Athletic Director at the JSHS. He is doing an amazing job of communicating and taking care of the many details that come along with managing schedules, events, teams, coaches, and players.
Jacob Favro is our new food services director. He has worked hard to provide better menus and more choices for our students. Early reactions from students and families are very positive. Thank you, Jacob!
Tabitha Badley is the Cheerleading Coach. The cheer program is growing in numbers and really adding to school spirit. Tabitha has the squad on target to have a great year!
RRJSHS Annual Staff Airband - 2023
So much energy and fun!! See a snapshot
HERE
.
Breakfast and Lunch Menus
Patrick Lee
Patrick is using Smore to create beautiful newsletters