MURDERED!
President Lincoln has been shot!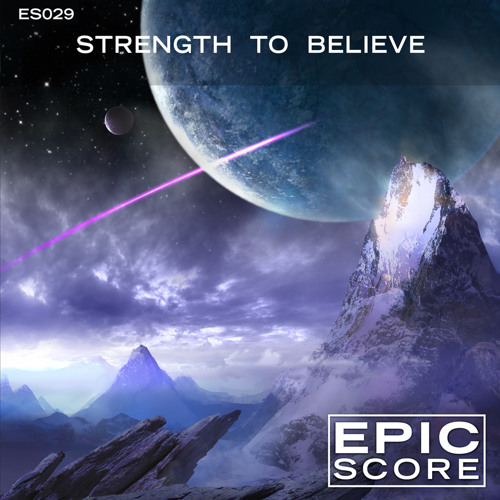 The Most Epic Music
Malukah by The Most Epic Music
The nation is in shock...
While watching a play at Ford's Theater in Washington D.C., the 16th President of the United States was shot and killed.
The manhunt begins!
The country is on the hunt for Lincoln's murderer, John Wilkes Booth.
Get both sides of the story surrounding one of the most shocking events in United States history. Actual photographs, maps, and newspaper clippings transport you to 1865. Learn the details of Booth's plan to assassinate the president and the events leading up to the tragic death of Abraham Lincoln. Join in the nationwide manhunt for the murderer and accomplices. How does a nation deal with treasonous citizens?
"Chasing Lincoln's Killer"