EARLY BIRD NEWSLETTER
Vol. 5 December 14 2015
This Week in Class
Theme: The Holidays
Book: Maisy's Christmas Tree
By: Lucy Cousins
In our Book of the Week, Maisy and her friends decorate a christmas tree, wrap gifts, and sing holiday songs! We will discuss vocabulary commonly used around the holidays, things we might do around the holiday season and people we might see!
Vocabulary
Objects, Places, Activities: Gift, Ornament, Lights, Box, Ribbon, Tree
Action: Wrap, Tie, Make, Put, Give, Wait, Unwrap
Social: Happy Holidays, Thank you
Modifiers: Time
Songs: "In December", "Winter Time", and "Jingle Bells"
Small Group: In Small Group this week, the children will review their year in Early Bird Class and talk about the Holiday Season! We will talk about all the new things we can do! We will also talk about what we might do and who we might see around the holidays!
Early Birds at Home
We are very excited to be talking about the holiday season this week in Early Bird Class! Throughout the week the children will be talking about things they might see and what they might do during the holiday season.
We will also continue practicing and learning our new songs for The Holiday Program (Wednesday December 16th at 6:15pm). Please arrive at 6:00pm if possible. Take a look at the visuals for the songs below. You can also click the links below to listen to the program songs. You may want to practice them at home or in the car!
Now is also a good time to start talking about what you'll be doing over the holidays, where you'll be going and who will be there!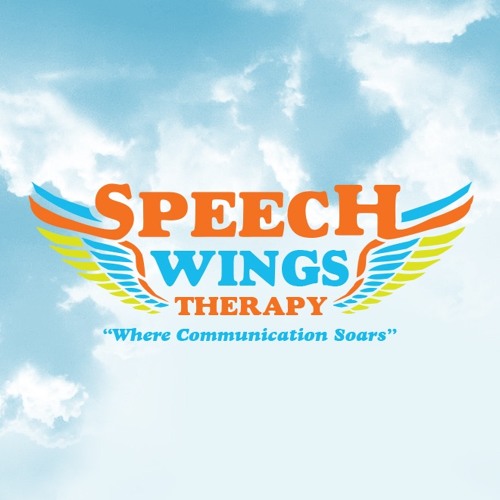 User 794238951
In December by User 794238951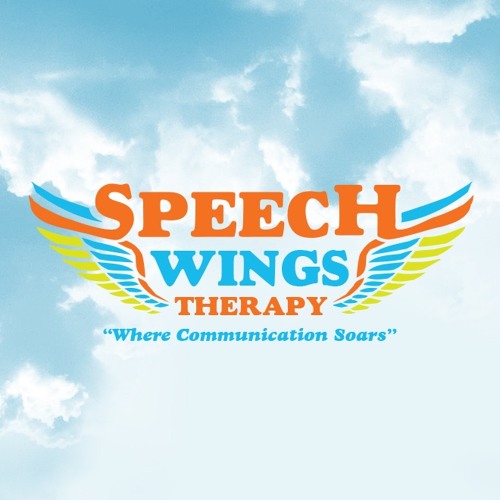 User 794238951
Winter Holidays by User 794238951
Early Bird Illness Policy
If you fear your child may be coming down with something, has a fever or virus, or has had a fever or virus within the past 24 hours, please keep him/her home. When the kids are not 100% well, they have difficulty learning and benefit less from being at school. Also, keeping them home helps prevent epidemics! If you know your child will be absent, please call or text 214-864-3013. Thank you for your cooperation!!!!