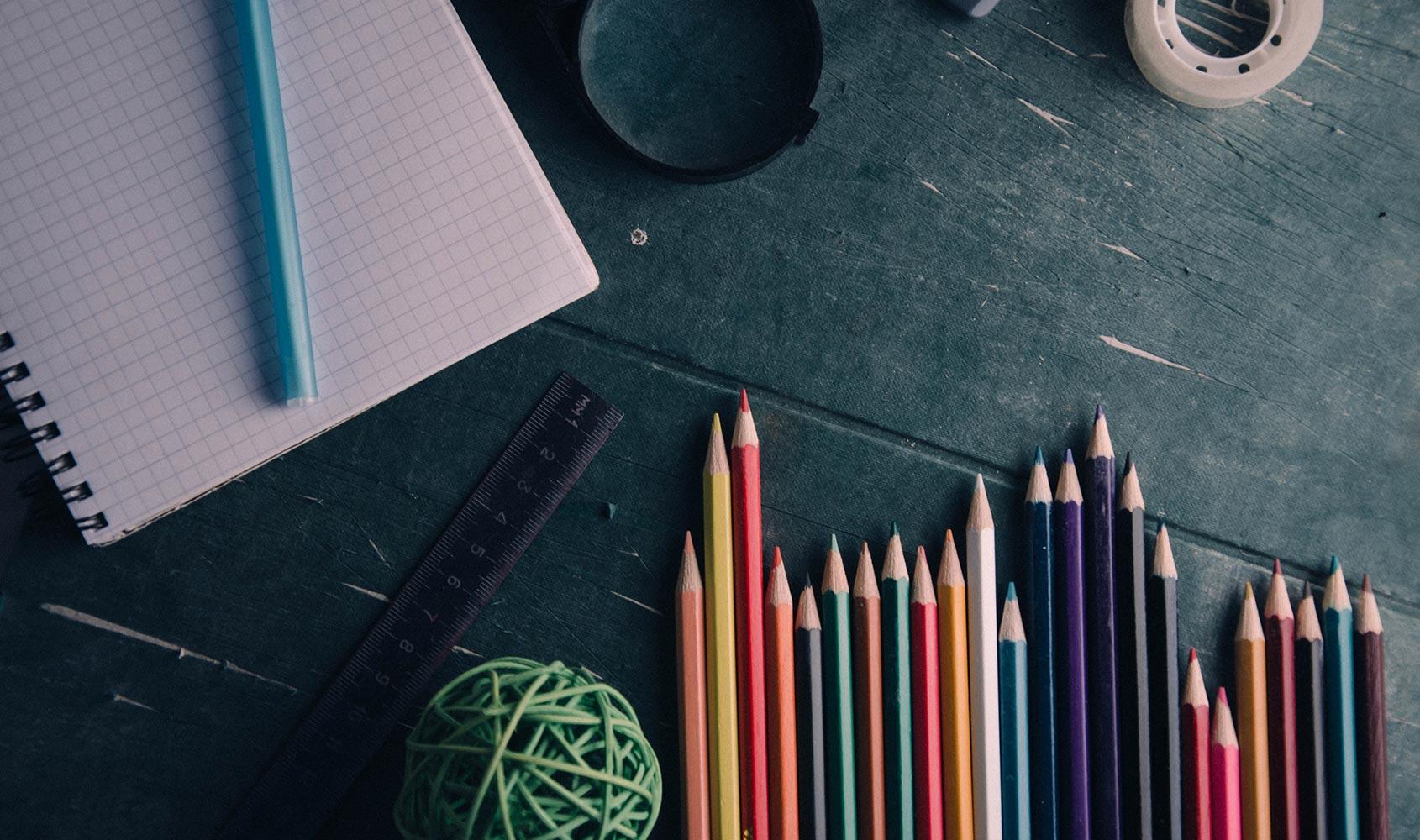 Celina Curriculum Newsletter
Volume 2 Issue 4 - November 2021
About
This Newsletter includes the following: Upcoming Events, Meetings, and Breaks, Literacy Update, Amplify in Action Debut, Marshallese Mentoring Program Craft Event, District Vision, Mission, and Beliefs, November Curriculum Update, DLT Meeting Wrap-Up, Bulldog Talk Update, and 21-22 Celina Professional Development (PD) Plan.
Upcoming Events, Meetings, and Breaks
Here are upcoming events, meetings, and breaks:
-Classes resume following Thanksgiving Break on November 30.
-End of the 2nd Nine Weeks/First Semester on December 22.
-Holiday Break: December 23 - January 2 (students return to classes on January 4).
-On January 3, Celina staff will participate in Professional Learning day (more details will be shared in the near future).
-The Celina DLT will meet on January 19 from 7:00-8:30 am at Celina High School Media Center.
Literacy at Celina Schools Website Now Available
Click here to visit our Literacy at Celina Schools website.
Key Components: Literacy Curriculum, Meet our Literacy Coaches, Amplify In Action Video Series, and Title I Reading Program
Amplify in Action Debuts
Our Amplify in Action video series debuts in Deb Leman's second grade class at Celina Primary School. In this episode, students utilize their spelling trees to practice the "ae" sound and reflect on key learnings from their tall tales unit.
The purpose of the Series is to share the impact story of implementing our Amplify literacy resources in grades K-8. Past episodes can be found here.
Marshallese Mentoring Program Participates in Craft Event
On November 18, the Celina Marshallese Mentoring Program participated in a craft event hosted by the Kuhn's Nest at Celina High School. The program continues to grow and build positive relationships within the school community.
Vision, Mission, and Beliefs
Below are our District Vision, Mission, and Beliefs. All of our goals and action steps align with our District Vision, Mission, and Beliefs.
November Curriculum Update
Celina City Schools Curriculum Director Vaughn Ray shares his November update on Amplify, LETRS, Literacy at Celina Schools website, and Introduction of Marshallese Liaison (Crystal Elcar) with Literacy Coach Sarah Vantilburg.

November 2021 Curriculum Update
DLT Holds November Meeting
On November 17, our DLT held their second meeting of the 2021-22 school year. Below are key highlights from the meeting:
-Discussed feedback regarding templates to be used at TBT meetings this school year.
-Reviewed literacy and math data and began developing Building Initiative Plans four our upcoming One Needs Assessment. These plans will be shared at upcoming BLT meetings and provide recommendations for our future district and building goals.
In lieu of a December meeting, the DLT will be attending the 2021 OLAC and PBIS Showcase on December 9. Our next DLT meeting will be held January 19.
DLT Members include: Dr. Ken Schmiesing, Vaughn Ray, Tracey Dammeyer, Michelle Duncan, Casey Hinton, Cory Ahrens, Erin Weigel, Lisa Bye, Phil Metz, Toby Siefring, Brittany Green, Andy Mikesell, Ann Holdheide, Renee Kramer, Jason Andrew, and Bret Baucher.
Celina Curriculum is on Facebook and Twitter
Celina Curriculum is on FaceBook (@CelinaCurriculum) and Twitter (@BulldogLearning). The purpose of these pages is to provide Celina teachers and the school community with information and resources to implement our district strategy and provide high-quality instructional practices that challenge, prepare, and empower our students.
Bulldog Talk Podcast Released in November
Celina City Schools PD Plan for 21-22 School Year
Below is our Staff Professional Development Plan for the 21-22 school year.
Vaughn Ray - Curriculum Director
This Newsletter was designed by Vaughn Ray - Curriculum Director at Celina City Schools.