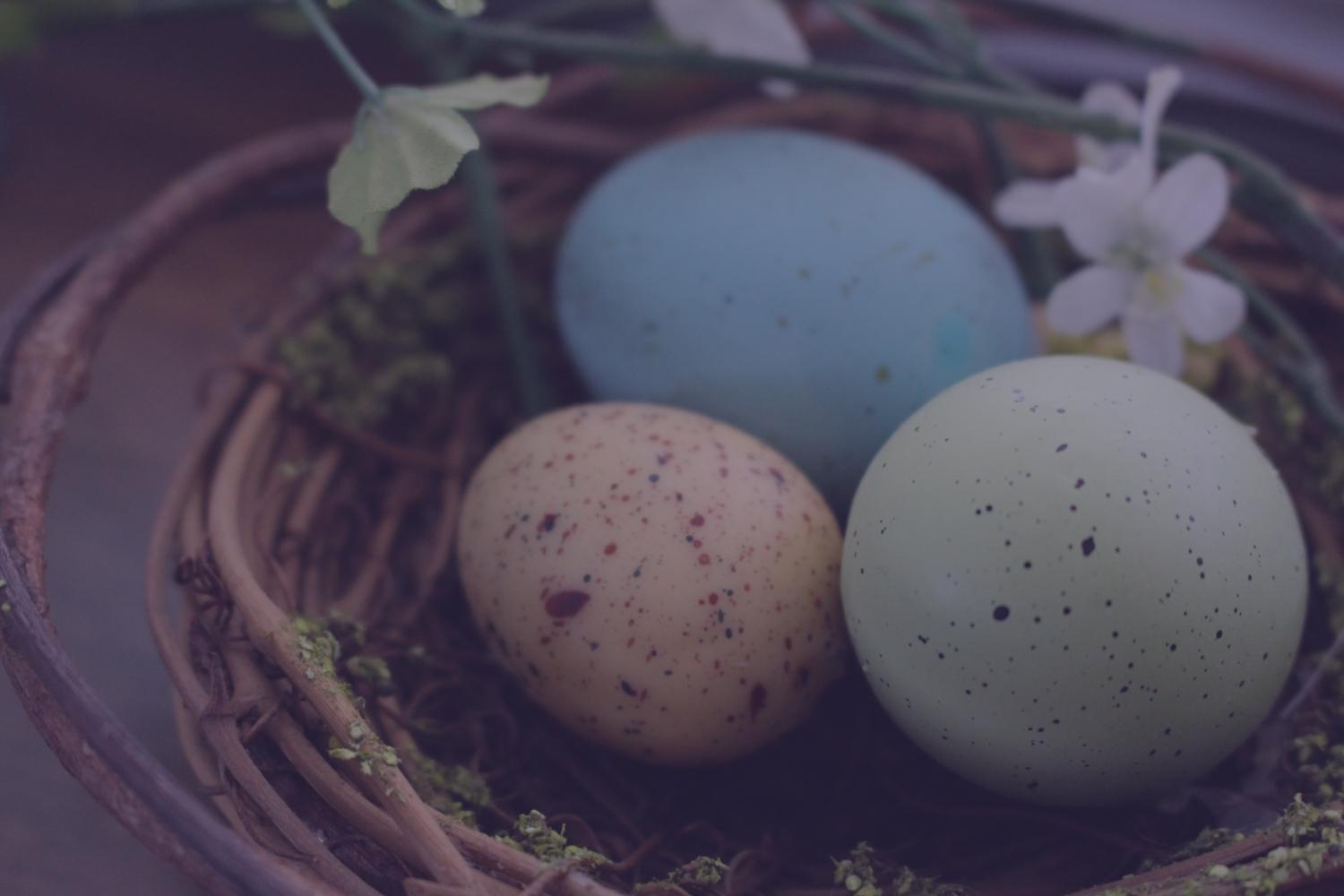 Falcon Ridge Elementary Newsletter
April 2023
Absences, Late Arrivals, Early Pickups and End-of-the-Day Pickups
If your child(ren) will be gone, late or leaving early, you MUST call the attendance line: 952-758-1605 (24/7) before or on the day you will be gone, OR email ALL of the following people in one email: 1. your child's teacher, 2. lbisek@isd721.org, 3. nschmitz@isd721.org, 4. amusil@isd721.org and 5. jsirekhrabe@isd721.org. If there will be a change in your child(ren)'s end-of-the-day pickup, please call the main Falcon Ridge line: 952-758-1600 or email all of the above five people. Thank you!
Message from Principal Giesen
Falcon Ridge Families,
It appears as though our Minnesota weather is beginning to turn for the better, and that warmer temperatures are on the way. We are looking forward to a busy month of April at Falcon Ridge!
Educational requests
Requests for your child(ren)'s placement for the 2023-2024 school year need to be submitted in writing/email to Mr. Giesen (dgiesen@isd721.org) no later than April 28, 2023. Any requests received after that date will not be considered.
All requests must include a legitimate educational concern that should be considered when balancing class lists. Individual student learning styles and specific student characteristics are examples of information that can be shared. Please do not include teacher names when submitting information.
There are several items taken into account when creating class lists, such as ratio of boys to girls, students with higher educational needs and students with challenging behaviors, to name only a few. Fluctuations in enrollment may create the need to increase or decrease class size. Creating class lists is a challenging task; it is critical that all classes are as balanced as possible to maintain an optimal educational environment for all students. We will make every effort to honor requests, but there are no guarantees.
Subway/FR PAC Night
On March 20, we had our first ever Falcon Ridge/PAC Fundraiser Night at Subway, where we partnered in a fundraising effort for our school. Through goodwill offerings, Venmo donations and the 10% portion that was earned, just under $800 was fundraised that night. Our Falcon Ridge PAC and 5th Grade Student Council did a great job! Thank you to those who helped support Falcon Ridge this night!
MCA Assessments
In the month of April, our 3rd, 4th and 5th graders will be taking the Minnesota Comprehensive Assessments (MCAs) during the month of April, and we ask that all parents make every effort to have their children present on these dates. Please reach out to your child's teacher if you have questions regarding these assessments.
Science (April 11-13)
Grade 5 (11:05-12:05 and 1-2:15)
Reading (April 18-21)
Grade 3 (9:30-10:40)
Grade 4 (10:30-11:55)
Grade 5 (11:05-12:05 and 1-2:15)
Math (April 25-28)
Grade 3 (9:30-10:40, April 24-27)
Grade 4 (10:30-11:55)
Grade 5 (11:05-12:05 and 1-2:15)
Thank you for your continued support,
Mr. Dave Giesen
Falcon Ridge Elementary Principal
(952) 758-1601
Everyday Fundraising for Falcon Ridge
In working with our Falcon Ridge PAC, I want to make all of our families aware of some easy ways to support our students at Falcon Ridge by using a few simple steps with businesses that you may already be spending money with:

Shutterfly - Simply click on this Shutterfly link and start shopping. A percentage will go directly to our Falcon Ridge PAC.
Coborn's School Rewards - Coborn's, Inc. is committed to donating $150,000 to local entities. The points your school earns will help grow their share of the $150,000 total. It's like a pie; the size of your school's slice will depend on how many points they have received. Schools should encourage their supporters to register for their location at moreRewards.com: 1. Go to moreRewards.com, 2. create a login, 3. proceed to login, 4. go to "manage my membership," 5. choose school rewards, 6. select Falcon Ridge, and you are done! It is just that easy! You can also easily add it through the More Rewards phone app: 1. go to rewards, 2. slide the school rewards button to green, 3. below the button there should be an option for you to change to your school, 4. search for Falcon Ridge, and 5. select Falcon Ridge.
2022-2023 Falcon Ridge Monthly Character Traits
R-espect (September)
E-ffort (October)
A-ttitude (November)
P-ride (December)
------------------------
C-ooperation (January)
A-ssertion (February)
R-esponsibility (March)
E-mpathy (April)
S-elf Control (May)
Angie Musil
Angie is using Smore to create beautiful newsletters