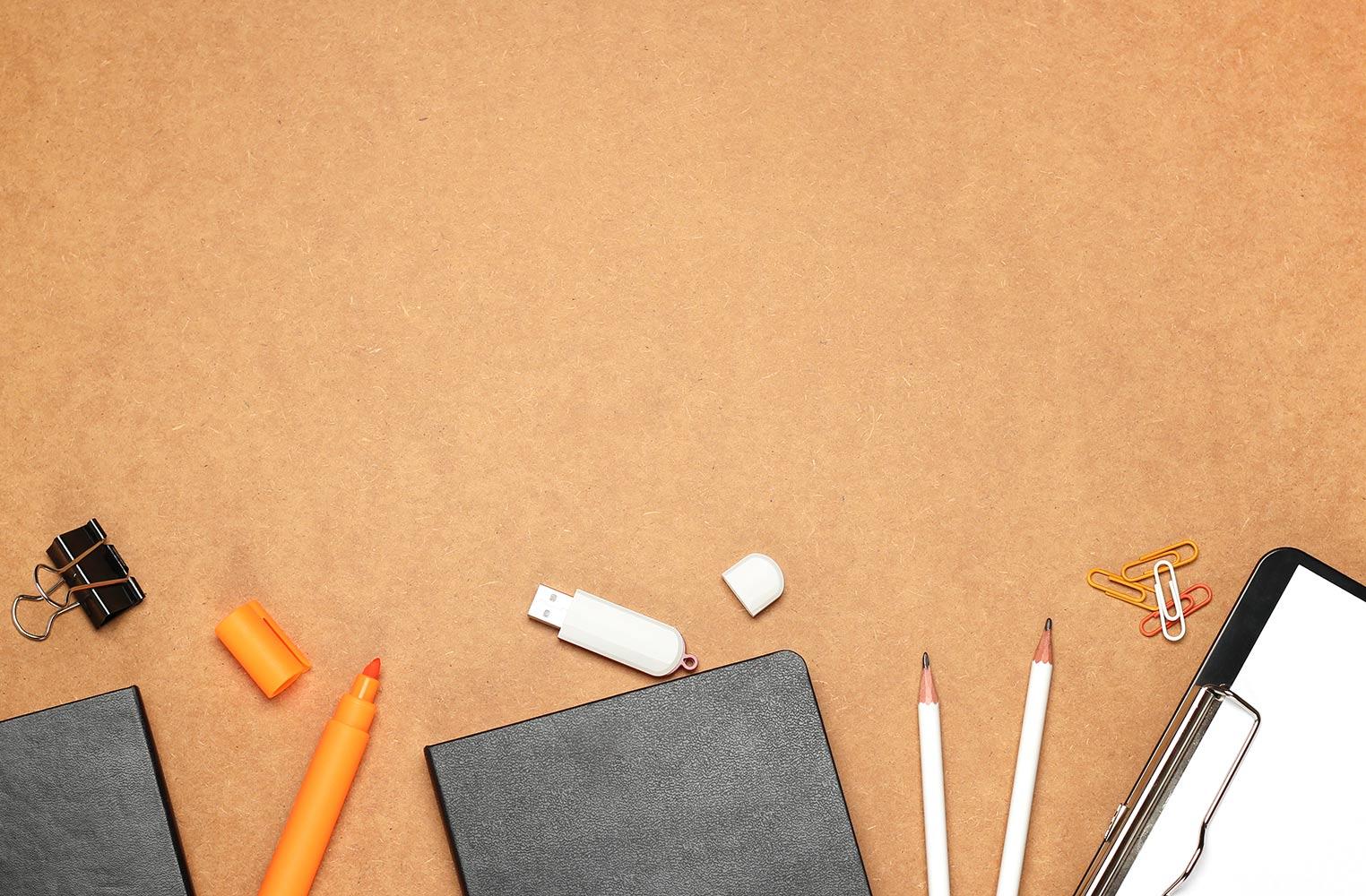 SCUC ISD G/T Parent Newsletter
October 7th, 2022
Welcome back to another great year of GT in Schertz-Cibolo-Universal City ISD!
The Schertz-Cibolo-Universal City ISD Gifted and Talented program identifies students with high academic potential, gifts, and talents and provides them challenging academic experiences, rigorous career and college preparation, and acceleration opportunities while nurturing healthy social and emotional development.
The state plan defines a gifted/talented student as… "...a student who performs at or show the potential for performing at a remarkably high level of accomplishment when compared to others of the same age, experience or environment and who… …exhibits high performance capability in an intellectual; or…excels in a specific academic field.
Gifted and Talented Service Model
What's Happening in the Classrooms?
First Grade G/T
All of our first grade G/T students are currently working on a Songwriter's Club project during their G/T pull out time. In this task, students are studying and exploring song lyrics as storytelling devices. They will be researching the songwriting process and different songwriters, as well as examine how songs communicate content and emotion. The final goal of the project will be the composition and presentation of original song lyrics that tell a story about their own life.
Second Grade G/T
All of our second grade G/T students are currently working on a project called Everybody on the Move during their pull out time. In this task, students are exploring daily activities and their impact on physical fitness. Students are using math skills such as measurement, counting, addition, contextual multiplication, data analysis, and graphing. During this project, students will gain awareness about the role of exercise in maintaining good health and learn about initiatives such as the President's Active Lifestyle Challenge (PALA+) and what each individual can do to support healthy choices. The final goal of the project will be to design an intervention aimed at increasing physical activity, such as, a new physical fitness plan, an original game or sport, an invention that creates a new piece of physical fitness equipment, or a new mode of personal transportation that increases the user's physical activity on a daily basis.
Third Grade G/T
All of our third grade G/T students are currently working on a News Show Production project. Students are exploring the content, format, and production aspects of a news show. They are learning about different types of informational writing and practice thinking critically when analyzing news stories. They will compare objective news stories with persuasive, opinion/editorial writing and analyze how design elements such as graphics and sound add to or detract from a message. The final goal of the project will be to produce a short news show where students take on the roles necessary to produce the show.
Fourth Grade G/T
All of our fourth grade G/T students are currently working on an Enigma Project. Students are investigating naturally occurring enigmas, or unsolved mysteries. Students have the opportunity to explore an enigma in depth and hypothesize possible solutions to solve the enigma. In their explorations, students will use scientific research processes to identify the enigma he/she will study, list guiding questions to be investigated, describe his/her hypothesis, and identify an experimental design to test the hypothesis. The final goal of the project is to develop a board game or learning center based on the enigma.
Intermediate Campuses
Our 5th and 6th grade G/T students are clustered with other G/T students within their four core courses: math, language arts, science and social studies. Scheduling students this way ensures that we can increase rigor and keep your students challenged and engaged. This also allows students to collaborate with peers and have rich conversations and elevate each others learning. In 6th grade, the GT/Honors classes in the four core courses are centered around higher order thinking strategies, increased self-regulation, depth and complexity of thinking, and choice. Many of the classes are offering projects that extend on their current unit of study. The GT students are working on how to start a store at Wilder, while Schlather GT students have created a board game that goes along with what they are learning. Jordan had the students build a flotation device for a can of soup, while staying within a budget for materials they needed. Currently, Wilder GT students are doing research on a topic of their choice that they will write a 3-5 minute persuasive speech on and Schlather GT students are working on a travel project.
Secondary Campuses (Junior High and High School)
7th-8th Grade
G/T students are clustered in core content areas and receive instruction with adjusted complexity, depth, and/or pacing. Students have the opportunity to participate in rigorous courses such as G/T Honors Science and Language Arts and high school credit courses. Opportunities to work together on advanced products are facilitated by each campus.

9th-12th Grade
At the High School level, service is provided through the advanced academic programs including:
G/T students are served through enrollment in a variety of high-level academic offerings including Advanced Placement, OnRamps, Dual Credit, International Baccalaureate, and Independent Study programs. G/T students have additional opportunities to meet and work with other G/T students during campus facilitated events.
G/T Resources for Parents
Michelle Payne
Advanced Academics, G/T, and Library Services Coordinator
Mindy Rice
District Gifted and Talented Specialist
Mindy Rice
Mindy is using Smore to create beautiful newsletters