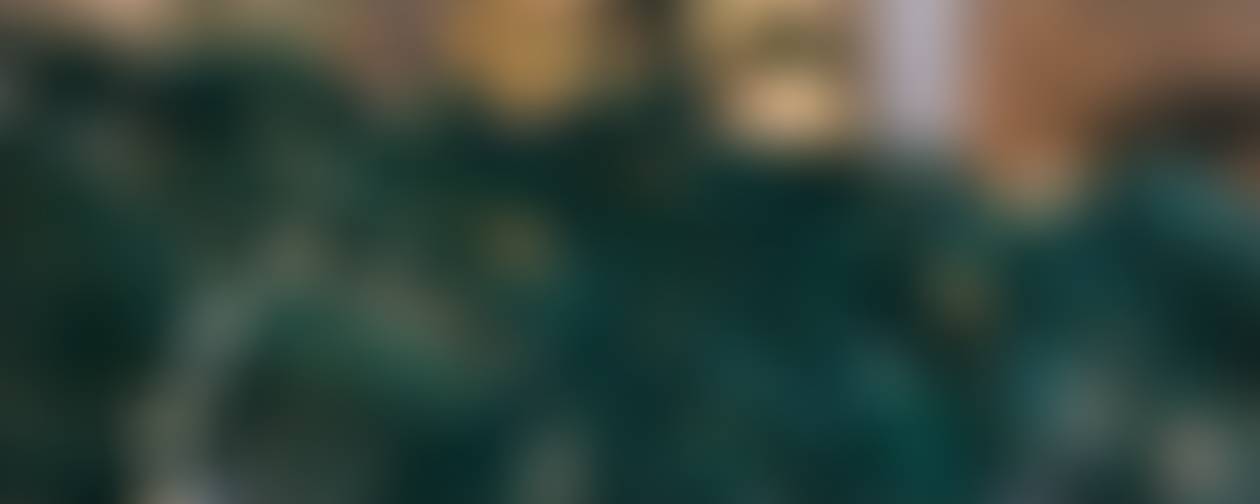 Quist ROYALS Weekly News
We have one final week before we head to Winter Break. Students are down to their last opportunity to ensure all of their hard work over the last quarter pays off. Please encourage your student to double check their grades and to make sure they don't have any missing assignments. Grades will be posted in Infinite Campus on January 13.
Thanks so much to all of the volunteers who shared your family favorites at the first annual Taste of Quist! It was a success, and a good time was had by all who attended. Please consider joining us again next year as we hope to grow this community tradition. Thank you too to Ms. Petersen and WEB on a successful and fun Winter Wonderland.

Congratulations to Ms. Kockler and our choir students on their amazing concert. Research has shown that music enhances intelligence and focus, improves mental health and boosts the immune system as well as self-esteem and confidence. It was so lovely to hear how well our students can sing, the fun choreography to some songs and just the sheer joy the songs brought to the audience. We can't wait for the band concert tonight directed by Mrs. Johnson. We know we're in for another musical treat.
If your student will not be attending school on December 23, we request that you call them in by Wednesday, December 21 at 5 p.m. This will help us better prepare for that last day before break.
On December 23, we will be hosting an all school assembly at the end of the day. The assembly is for students and staff only. Any student who is leaving school early the afternoon of Friday, December 23 must be picked up before 3:20 p.m. We will not be able to quickly locate your child during the assembly.
As a reminder, if you coming to pick up your student before the end of the day, please help our front office staff by bringing your ID in the school with you. Even if a staff member knows you or you have been here to pick up your student before, it's still our district policy to require IDs to check students out of school. Thank you for your support with keeping all our Royals safe.
Have a wonderful weekend and be safe!
On behalf of the ROYALS Community,
Principal Norris-Buck
UPCOMING EVENTS
Friday, December 16 from 7-8:30 p.m.

Band Concert
Friday, December 23
All School Assembly (students only)
We will be running on our PM assembly schedule
December 24-January 9
Winter Break
Athletic update from our athletic director, Ms. Brown
Congratulations to all of our boys basketball teams on a great season! A and B teams played in the district championship on December 15.

A team fell to Bromley East Charter School but played a great game
B team game beat Prairie View Middle School and won 1st place
We will have an end of season celebration for all our basketball players on December 22 after school in the cafetorium. Here is the link for the Sign-Up Genius for donations of drinks, chips, and sweet treats.
Please wash uniforms and warm-ups that were handed out. Uniforms and Locks that are not returned by Thursday will be assessed a replacement fine in IC. All locks & uniforms can be turned into the office or brought to the celebration. We will be cleaning out the locker room before the celebration starts. Any personal items left behind will be donated.
Registration is now open for Girls Basketball and Co-Ed Wrestling. Click HERE for the registration form. The season begins in January.
Use your King Soopers loyalty card to fundraise money for Quist
Quist is now enrolled in the King Soopers or City Market Community Rewards Program. Community Rewards makes fund-raising easy by donating to local organizations based on the shopping you do everyday. Once you link your card to an organization, all you have to do is shop our store and swipe your loyalty card.


To Use the King Soopers or City Market Community Rewards Program:
Visit the appropriate link below:
Once logged into your King Soopers or City Market account you can search for Quist Middle School either by name or EG661 and then click Enroll. New users will need to create an account which requires some basic information, a valid email address and a loyalty card.
*Customers must have a registered King Soopers or City Market loyalty card account to link to Quist.
*If you're not a member and have a King Soopers or City Market loyalty card, they are available at the customer service desk at any King Soopers or City Market.

REMEMBER, for Quist to benefit from this program, you must swipe your registered King Soopers or City Market loyalty card or use the phone number that is related to your registered King Soopers or City Market loyalty card when shopping for each purchase to count.
Riverdale Ridge High School - 8th Grade Check It Out Night
8th Grade Check It Out Night - January 18 - 5:30 to 7:30

All students and families who wish to know more about becoming a Raven are invited. Students and families will be able to explore required courses, special programs, and extra curricular activities while visiting with teachers, coaches, and student leaders in this open house event.
Please view the attached flyer for more info and to fill out a survey with any questions that you'd like answered at this event.
Malisa Denke
Malisa is using Smore to create beautiful newsletters