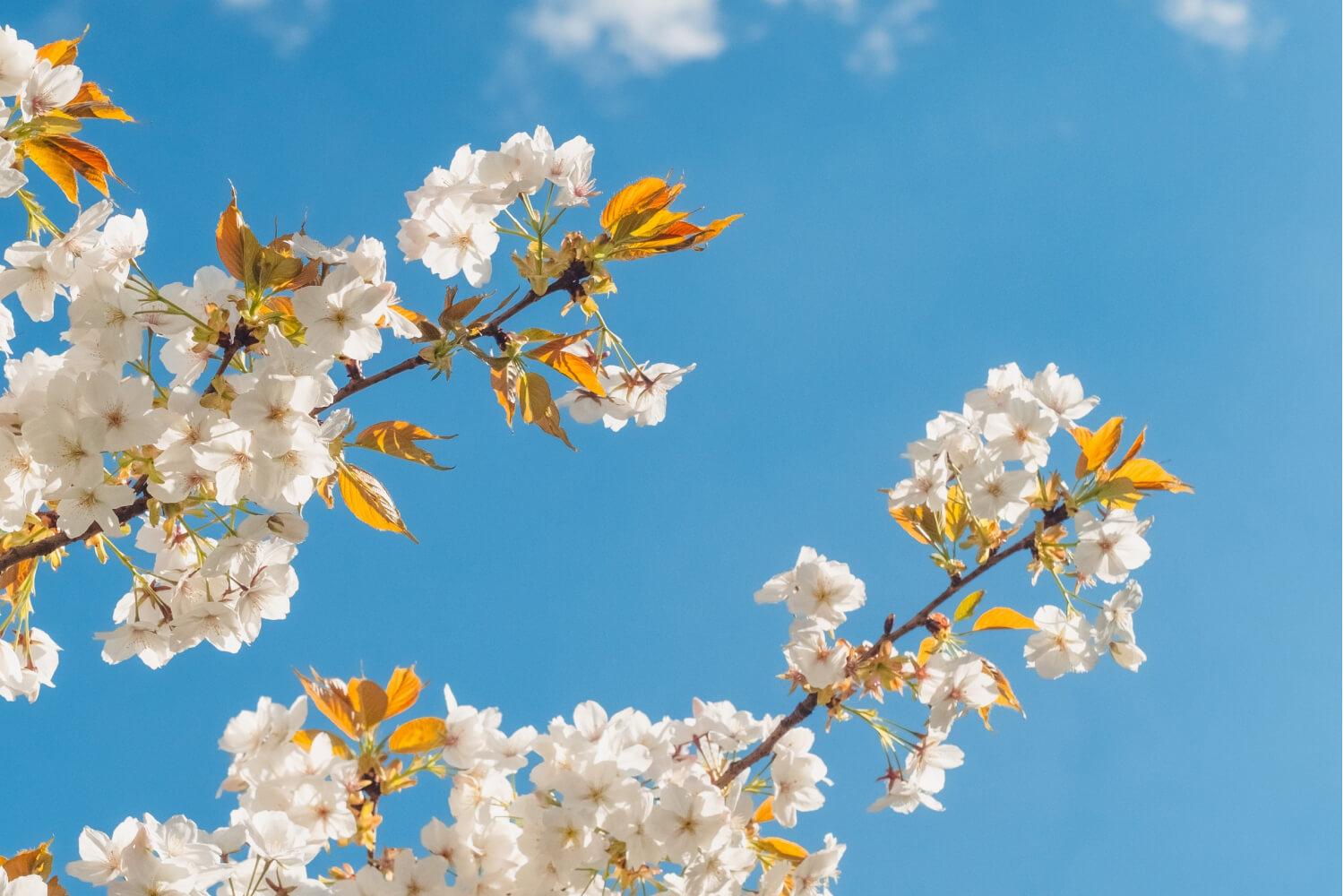 Boone Bear Facts
Thursday, May 12, 2022
Notes from the Principal
May is just a'rollin' by. Very soon we will be closing the books on yet another school year!! It is hard to believe all we have been able to accomplish this year despite all the obstacles we have had to overcome. As I have told many of you in our conversations, I truly feel that the Boone Bears are slowly coming out of hibernation!
Last week we had two wonderful family events on campus with our Star Wars Movie Night and our Family Campus Camp-out last Saturday into Sunday. I want to send a huge thank you to all of our fabulous parents and staff who helped organize both of these events! Boone is strong because of you guys!!!
I can only imagine the great events that are already in the works for the next school year as we continue to awaken from our CoVid induced slumber. The Boone Bears are BACK!!
Parent Input Form for Class Placement for the 2022-23 School Year

Each spring, we begin looking at student class/teacher assignments for the next school year. This is a lengthy process and we do consider many things as we decide on the best placement for each child at Boone. Below is a link to a Google document for our Boone Parent Input form. In previous years, this has been a paper form that was sent home with the students. Due to CoVid issues we moved this process online a year or so ago. Due to the success of the online form, we are going to continue this same process this year.

We welcome your thoughts regarding the classroom learning environment that will work best for your child and thank you for not requesting any teacher by name. I am not able to honor specific teacher requests. Please note that your responses on this form may be shared with your child's future teacher.
I am asking that all input forms completed by May 20th.

Link - https://forms.gle/1w62GeP1uFtxT2PR8
Campus Advisory Council seeking new members for the 2022-23 school year
The Boone Campus Advisory Council is looking for 2-3 new parents to fill roles on the CAC. We meet on the third Monday of each month from 3:30–4:00 pm. The role of the CAC is to provide support and guidance over various school related topics and plans. Parent input is extremely valued at Boone and this is an important part of what keeps Boone great. An application for the CAC is attached to this newsletter. Please complete the application and submit it to the main office. The CAC will be reviewing the applications and voting on new members at our September meeting. If you have any additional questions, please contact me directly at 512-414-5311.

Lunch with Your Child(ren) at Boone
Thank you so much for your patience this week as we completed our annual STAAR fun. We will once again allow parents to come to Boone for lunch beginning next Monday, May 16th.

PTA News
IMPORTANT DATES
- May 25: Spirit Night at Bush's Chicken

- May 26: 5th Grade Graduation
YEARBOOKS ARRIVING 5/24

Yearbooks will arrive May 24 for distribution to the students. Parents who did not pre-order, there will be some available for sale after school at pickup Thursday 5/26 and Friday 5/27 for $25, cash or credit card at the time of sale.

SPIRIT NIGHT AT BUSH'S CHICKEN 5/25
Mention BOONE when you order drive-thru, dine-in, or take-out.
5TH GRADE GRADUATION 5/26
5th grade graduation ceremony starts at 8:45 a.m. We need drivers to help transport students to the party at 11:00 a.m. and return to campus at 2:30 p.m. Drivers must submit a copy of their DL and insurance along with a background check to the front office. Volunteer at https://www.signupgenius.com/go/409094BA4AD2CA1F49-5thgrade

THANKS FOR BUYING BOONE BEANS!
Our coffee fundraiser helped raise $1,146.10 for our PTA. Thank you to all who purchased Boone Beans and shared with your friends and family!
PARENT VOLUNTEERS NEEDED FOR LUNCH
Help us relieve teachers of lunch duty. Sign up for as many shifts as you can! Background checks with the district must be approved beforehand. Details in the Signup Genius.
https://www.signupgenius.com/go/10c0c44a8ad2aaafa7-boone1
BUSINESS PARTNER DEAL: TRANSITION ROOFING
Transition Roofing is donating 3% of residential sales to Boone PTA.
Just mention 'Boone Bears' so Boone PTA can benefit from your new roof.
Call 512-416-6000 for a free inspection or visit www.transitionroofing.com
OUR COMMUNITY FACEBOOK PAGE: https://www.facebook.com/groups/boonepta
Figment After School Enrollment for 2022-2023 School Year
Figment Creative Labs' After-School Enrichment Program offers a variety of opportunities for your child to engage in creative play and critical thinking through process art, tinkering and STEAM-centric projects. Our program runs Monday through Friday, from 3:30PM to 5:30PM. Shuttle is available from Boone with limited spots. Come join the creative fun! Registration for Fall 2022 is now open.
Info Link: https://figmentcreativelabs.com/after-school-classes/
EACY Enrolling for 2022-2023 School Year
Summer Camp Opportunities
Cheryl White
Cheryl is using Smore to create beautiful newsletters