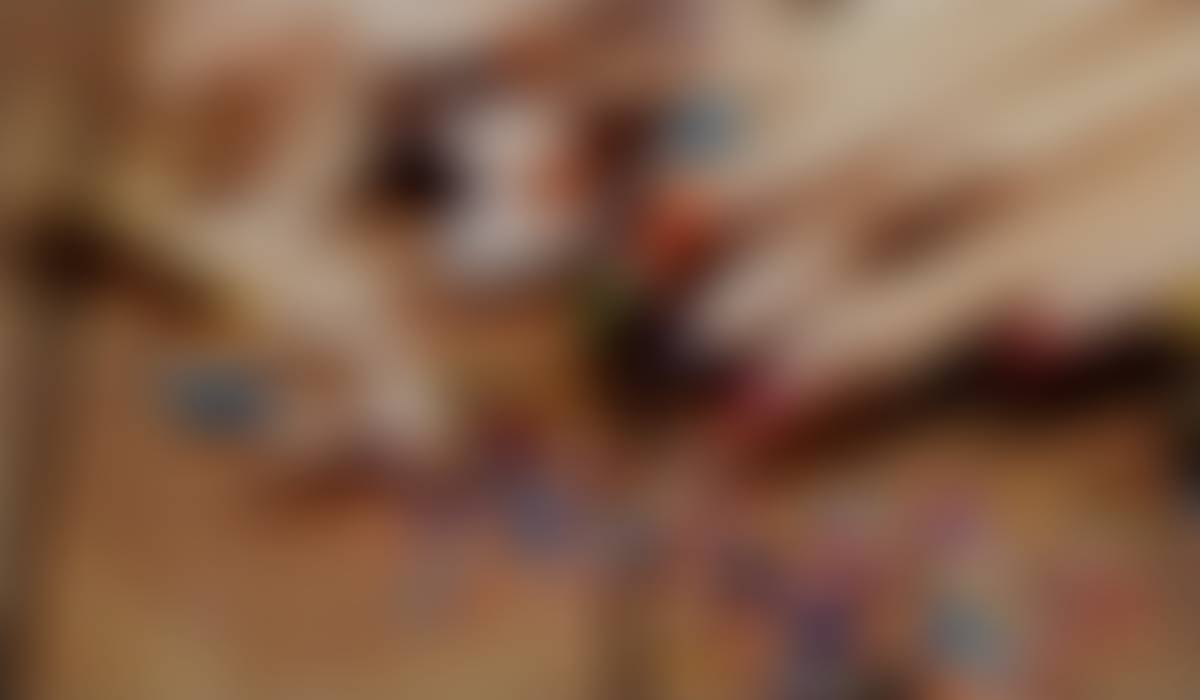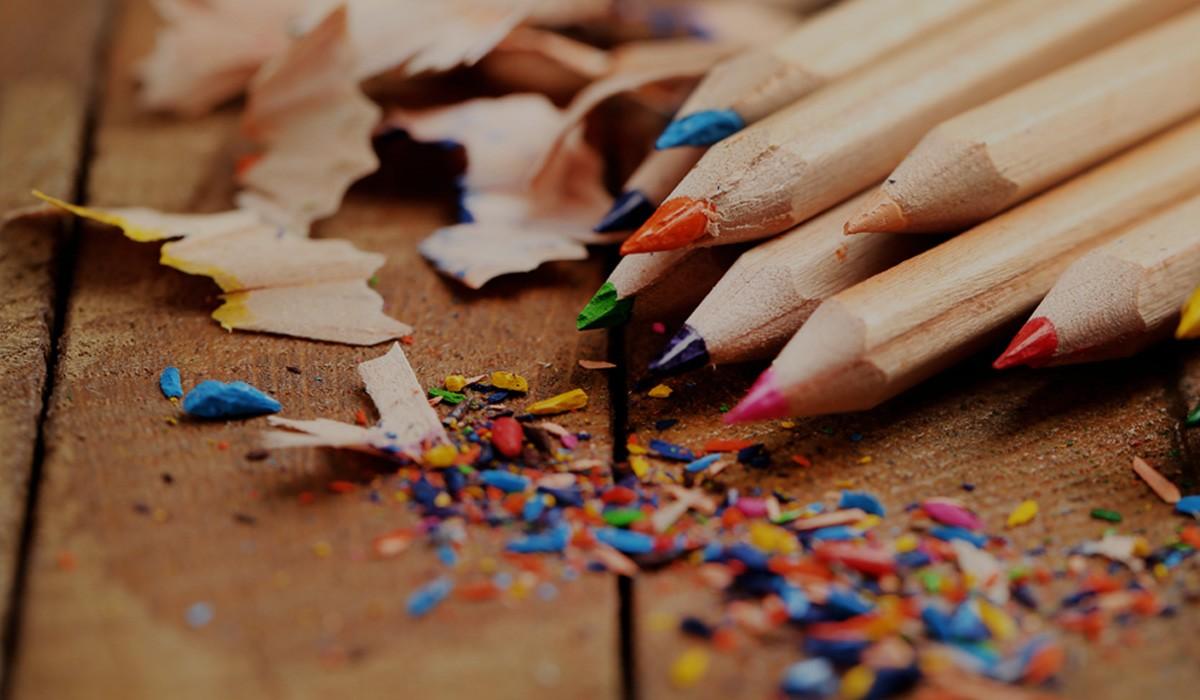 Roseway Heights MS
11/22/2021 Update
As November wraps up, we have faced some challenges and appreciate all of your input as we work to improve the learning environment at Roseway Heights Middle School. The presence of the Campus Security Associate (CSA) is a positive addition to our staff. Currently we have a temporary CSA, and look forward to introducing our permanent CSA in the coming weeks.
As we look toward December, we will continue providing opportunities for social emotional learning in our House time, as well as time for Houses to meet with their Villages in a fun way that out student leadership team is directing.
Thank You to our Parent Care Team
Our Roseway neighbor, St. Rose Church, is offering to provide holiday food boxes to 125 of our RHMS families this year, with a delivery on 12/18. If you or someone you know would need this food support, please have them fill out the RHMS + St. Rose 2021 Holiday Food Box Delivery Google Form below. Submissions must be made by 11/30.
Change is Coming to the Playground
Facilities has communicated that due to the age of our play structure, getting replacement parts is not possible. They will be dismantling and removing the play structure and repurposing usable parts at the K-5 level. Their plan is to provide a more middle school friendly area such as benches and tables. I have asked that there be school and community input into the design of the area for our students.

Here is some info on how to reset student passwords. Mr. Durham is creating slides to share with students at House on November 29, 2021. Our building is going to have a forced password reset for any student who has not set their password to the 16 digit password on December 8th.
Passwords need to be 16 characters long. We suggest a phrase with spaces. BUT it must have AT LEAST 1 CAPITALIZED LETTER. This article walks you through how to reset passwords through My.PPS. It is recommended that students also set their secure questions and answers so they can rest if they forget their passwords.
McDaniel Virtual Q&A Coming Soon!
Roseway Heights
Roseway is using Smore to create beautiful newsletters