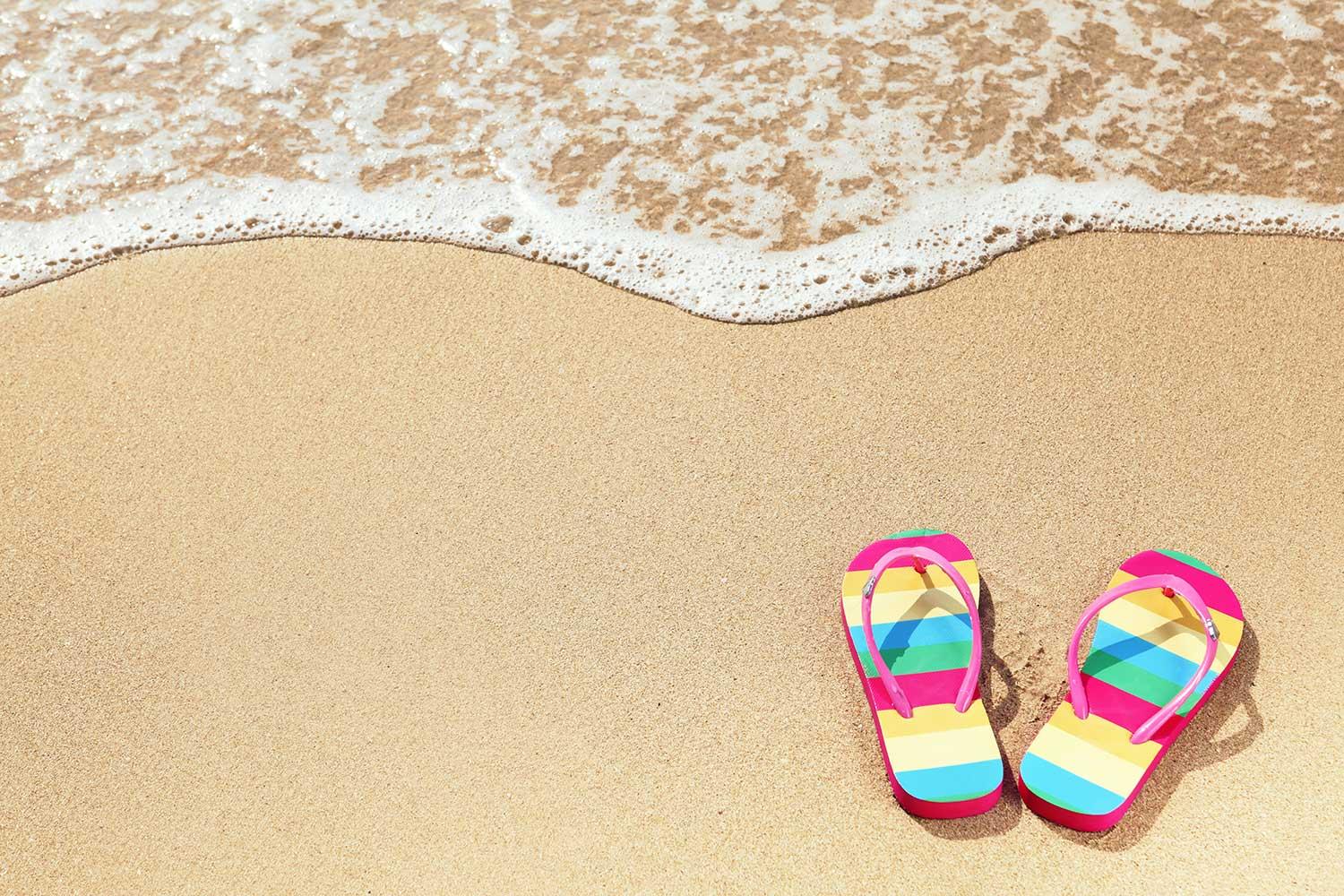 HES Library Media Center Newsletter
June 2023
If you are like me, you are probably wondering how we got to June already! It seems like it was just January! I hope everyone takes some time to rest and recharge over the summer. But I do encourage all of our students to keep reading over the summer. It makes no difference if it is a physical book they are reading or if they are reading on a device, just have them keep reading because reading matters! Next week I will be emailing some suggested book titles for reading over the summer. These books will be either a great series or great stand alone titles.
We are still looking for Library Media books. I will be emailing notices out later on today Monday, June 5th. Most times there will be a picture of the front cover of the book included in the email. The cost of the book is included as well. Please make all efforts to find or pay for the books. Many of the books that are missing are some of the most popular books. There are three ways you can pay for the books: cash, check (made out to HES), or on My School Bucks. If you wish to pay on My School Bucks, please let me know so that I can have it appear in the account.
If you happen to move out of the county, state, or country later this summer please be aware that laptops and chargers need to be returned to HES. If your child is just moving schools within St. Mary's County the laptop and charger will move with him/her.
Don't forget to follow me on Twitter (HES_Media_SMCPS). I'm going to be more active this summer by posting about books I'm reading, celebrating with special days, and more!
Public Library Summer Reading Options
I can't stress enough how beneficial it is to student of all ages to just take time and read. See the graphic above to see how much of an impact reading can have. There are many ways to read since you can't get out to the Public Library. The St. Mary's County Public Library uses Libby, which is the new and improved Overdrive app, to provided downloadable eBooks, audiobooks, and magazines. There are specific directions on how to access these resources on the Public Library's Libby informational page.
The Public Library is once again doing their Summer Reading Program. It runs from June 10th through August 19th! Click on the link below to find out more information.
Capstone's Virtual Summer Camp Adventure
Another great fun summer resource comes to you from Capstone Publishing, and a fellow Library Media Specialist Shannon McClintock Miller. It is a Virtual Summer Camp!

There will be lots of choice boards filled with reading, learning, making, outside adventures, exercise, cooking, coding, and technology. Each choice board will also include 20 FREE Capstone Interactive eBooks per theme. That is 120 FREE eBooks for summer reading, which will be available until September 2023.

There is something for everyone and every age. The awesome thing about a choice board is every child can choose their very own summer camp adventure. Please note that some of the activities may require additional materials and resources if your child chooses to do that particular activity. It might be helpful for you to look through the choice board beforehand to get an idea of what the activities may involve. Many require no additional materials
Use the link below or click on the picture above to access the summer camp with no special username and password. Please be aware that some of the activities are linked to a specific Youtube video.
Stacey Hazuda
Stacey is using Smore to create beautiful newsletters