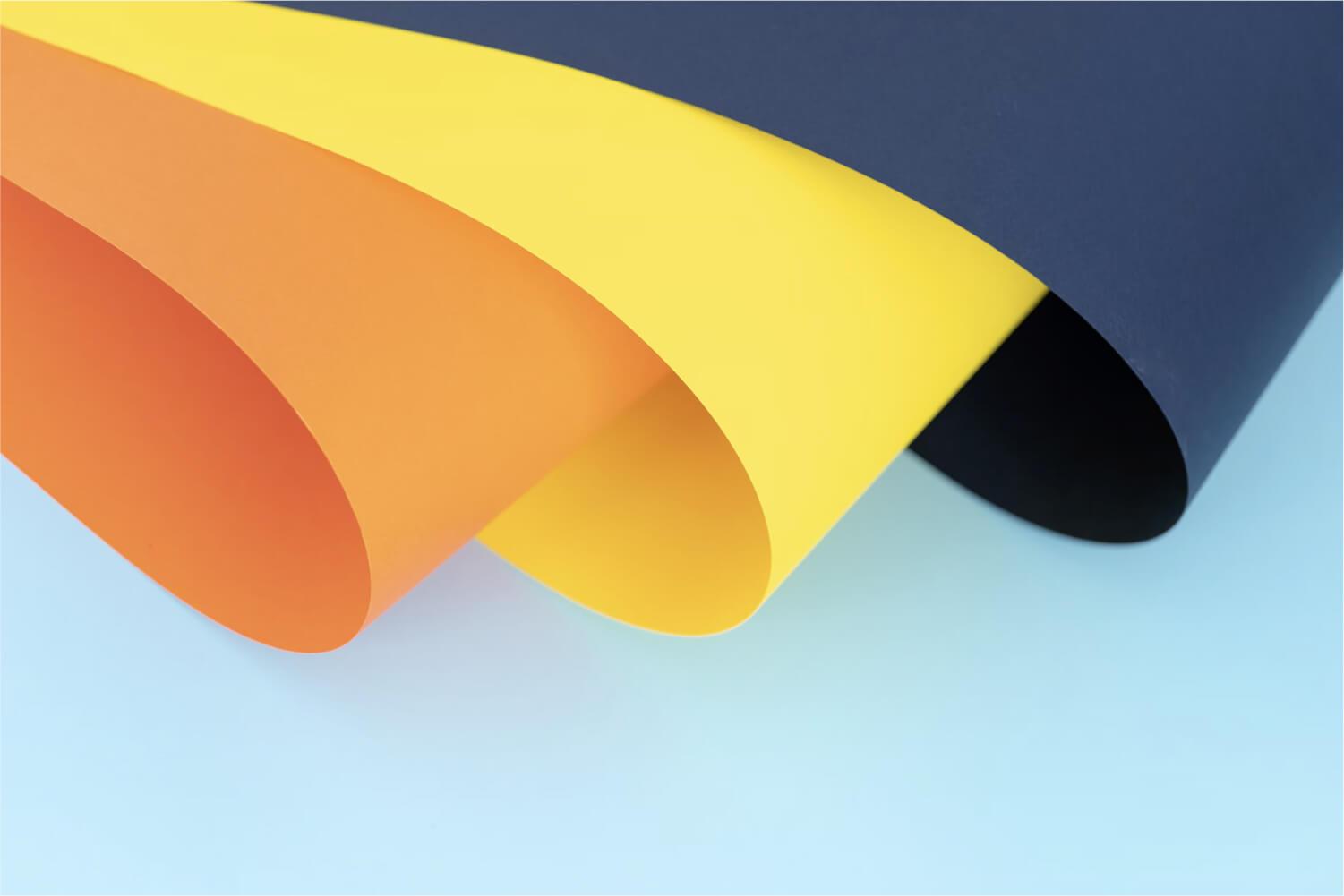 Avoca West News
August 23, 2022
'Twas the Night Before School Starts
'Twas the night before school starts
And all through my head
Are questions and to-do lists...
Things I hope that I've said.
Students join us tomorrow
To kick off this year
Of learning and laughter...
There's nothing to fear!
Please make sure to check out
The videos below
For drop off and pick up
IMPORTANT things to know!
Thanks for your patience
and support for our crew.
The success of our students
is dependent on on YOU!
⬇️ Morning Arrival Information ⬇️ -- PLEASE WATCH!!
https://youtu.be/M8euTtM6Tds
⬇️ Afternoon Dismissal Procedure ⬇️
Mark Your Calendars -- Beginning of the Year Dates for AW
August 24th -- FIRST DAY OF SCHOOL!

8:25-3:00 for 1st- 5th grades
9:30-2:00 for Kindergarten Special one-day-only! Regular hours begin August 25th
September 1st -- Back to School Night for Avoca West IN PERSON!!
6:00-6:30 - Kindergarten & 1st grade
6:45-7:15 - 2nd & 3rd grade
7:30-8:00 - 4th & 5th grade
September 5th-- NO SCHOOL - Labor Day
September 13th -- Picture Day at Avoca West and Marie Murphy
For future dates, see the Avoca West and District calendars on our website!
Follow Us for Daily Smile-Makers!
Jessica Hutchison
Jessica is using Smore to create beautiful newsletters