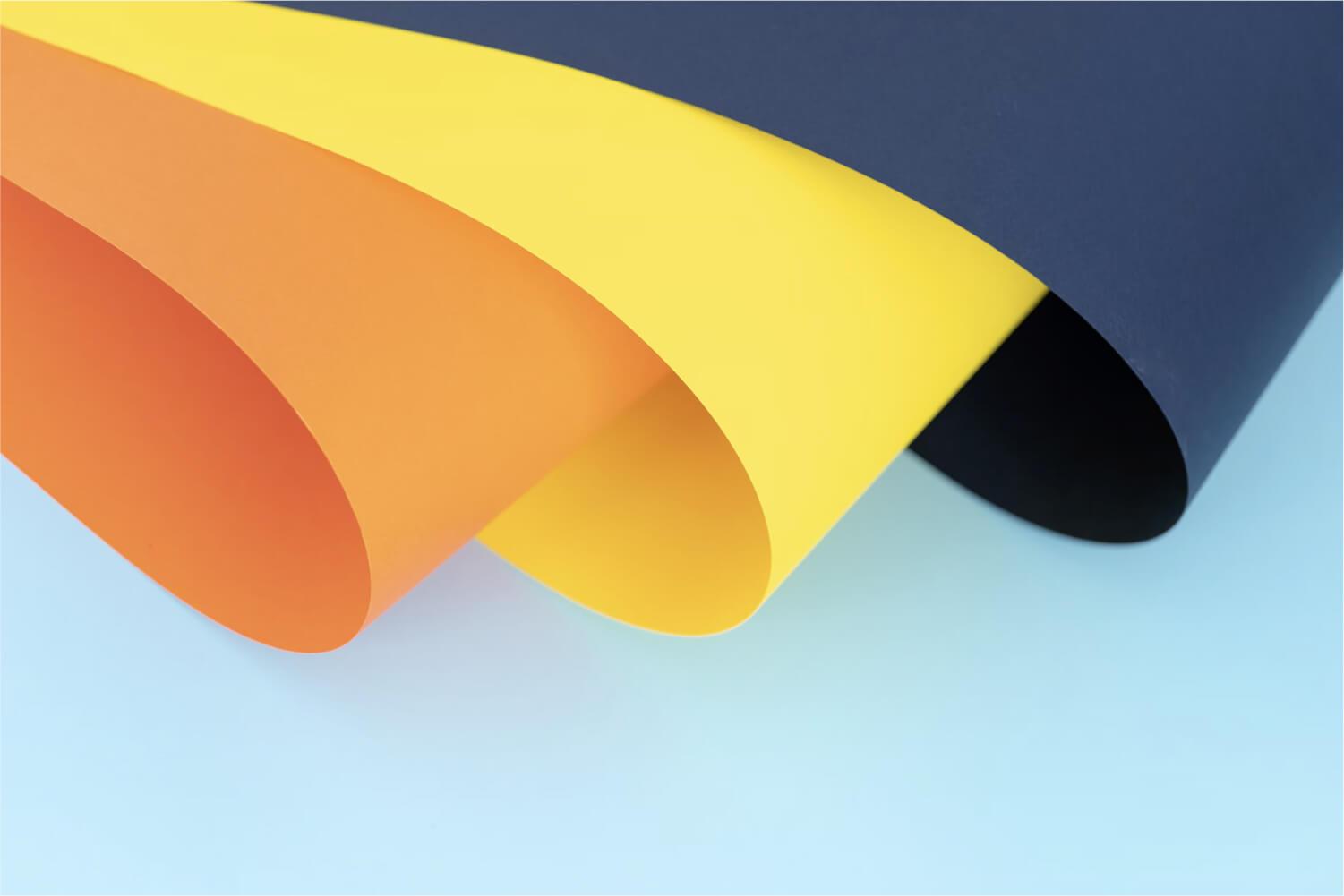 Principal Weekly Update
March 11, 2022
We began March with a Shrove Tuesday pancake breakfast, lovingly prepared by our John Paul I Support Staff and sponsored by our Parent Council. Judging by the sticky fingers and big smiles, we are certain that all our students enjoyed their breakfasts! Then on Wednesday, March 1, we started off our Lenten Season with a beautiful Ash Wednesday celebration. Mr. Valdez, Srta. Herrera, and Mrs. McKay prepared the students well and we were so fortunate to have had Father Jossy join us. In Father's Homily, as he was reflecting on the Gospel - he highlighted the great work that had been undertaken by our students and their families in collecting supplies for Ukraine, and we couldn't agree more! The way our community responded to our request for supplies epitomizes the spirit of Lent and goodwill.
Bottles for Ukraine
We wish to remind you that our Social Justice Club - lead by Miss Koller, Mr. Rassi, and Mr. Valdez, are collecting bottles to sell. All funds will be destined to a carefully selected organization helping out families in Ukraine. Their goal is to raise $1000.00 by April 22nd.
Celebration of Learning and Spring Book Fair
Your child's Celebration of Learning will be held after school on March 23rd. Teachers will be sending out more information on how to book your chosen time slot.
In addition, we will be hosting our Spring Book Fair which will also be open during the Celebration of Learning for you to come in and look at book selections with your child.
Casino help still needed! Come out and meet other parents!
Our upcoming Casino provides our school with funds to purchase various items to support student learning. One example is the purchase of student Chromebooks is subsidized by the use of Casino funds.

Working a casino is surprisingly easy and it is a great way to meet other parents from the school. The Casino dates are March 30 and 31, 2022. If you have questions regarding the following positions, please contact the office at your earliest convenience
March 30th positions to be filled:
Banker 6:15PM - 4:00AM
Cashier 6:30PM - 3:30AM
Chip Runner 6:15PM - 3:30AM
Count Room (2 positions) 11:00PM - 3:30AM
March 31st positions to be filled:
General Manager 6:15PM - 4:00AM
Cashier 6:30PM - 3:30AM
Count Room (3 positions) 11:00PM - 3:30AM
Please use this link to sign up to help out.
Current ECSD students: Intentions for the 2022-23 School Year
Returning ECSD Students
Pre-enrolment for students already attending an ECSD school began on Monday, February 28. You are now able to log onto the PowerSchool parent portal and select your preferred school for the 2022-2023 school year using the "Intentions for Next Year" icon.
All students currently in our Division will need to declare their intentions regardless if they are staying with their current school or transitioning into kindergarten, junior high, or high school.
This pre-enrolment process for returning students will close on Thursday, March 17 to allow our schools time to plan for staffing, class sizes, and programming for the new school year. If your plans change after March 17, you can always contact your school to change your school selection.
Online Learning Options
Edmonton Catholic Schools believes the best learning happens inside the classroom. We hope to welcome the majority of students back to in-person learning in September.
For families wanting to continue online for the 2022-2023 school year, you may register with Genesis Catholic Online Elementary/Junior High School or St. Joseph Catholic Online High School. Online learning will be offered for Grades 1 – 12 and will require a full-year commitment.
Planning for the New School Year
The pre-enrolment process for returning students is key in helping us understand how many students to expect at our schools and sites for September 2022. If you have any questions about the process or need help navigating PowerSchool, do not hesitate to contact your current principal or visit our click here for a tutorial. Thank you for choosing Edmonton Catholic Schools.
Dairy Queen Blizzard Day!
A gentle reminder that the Grade 6 classes are fundraising for their year-end celebration. They have decided to sell DQ Blizzards and Dilly Bars, which will be handed out to students on Wednesday, March 23. Orders are due by March 18th, and if you need an order form, please contact the office.
Chief Superintendent Robert Martin's March Message
Terri Peterson
Terri is using Smore to create beautiful newsletters