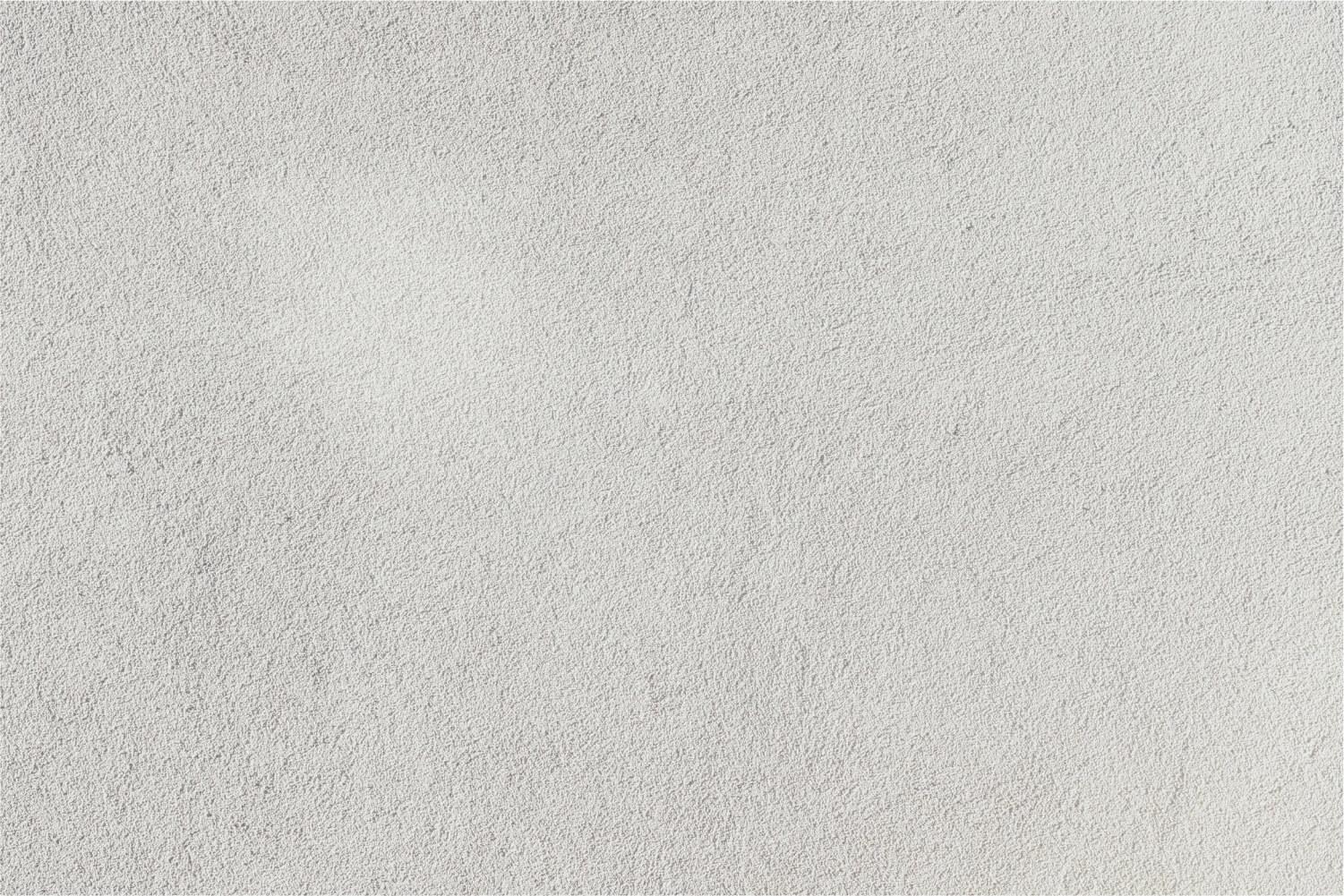 Tiger Tracks
Week of December 4th
Christmas Parties: Monday, December 18th
9:00 Kindergarten/Neuman
9:30 Pre-School (AM group) & Pre-K
10:00 2nd Grade
10:30 1st Grade
11:30 Pre-School (PM group)
Our school parties will be on Monday, December 18th and we will still have school on Tuesday, December 19th.
Parent notes can excuse 5 absences per semester.

Attendance, like other data, is a factor in CCRPI.

Schools are required to take attendance on school days and absent students should not be recorded as present if they are not present.
According to the handbook, parents can check their kids out after their party and not be counted absent for the day.
We recognize that many families travel over the holidays and often leave before school is out. This has always been the case, and likely will not change. In those instances, our school will still follow the CCPS calendar and the attendance procedures in the CCPS student handbook. Thank you!
Cub Care at Christmas
Thank you to everyone who completed the form concerning 'Cub Care at Christmas'.
We will be closed on Monday, 12/18 and Tuesday 12/19 based on those results. Our last day of Cub Care will be Friday, December 15th. We will reopen when school begins back on January 8th.
I hope everyone has a wonderful Holiday Season!
RPS/RES Together Tree at the Ringgold Festival of Trees
Congratulations to our students below! Their art was selected for the RHS Artist Showcase!
Heard: Aria Beckwith, Caroline Garrett, Brianna Ratterree, Tristan Sencabaugh
Clinton: Claire Bailey, Kinslee Fuentes, Arwyn Gaston, Cooper Hood, Caden Strawbridge
Slatton: Bostyn Bryant, Bailyn Collins, Maggie St. Clair, Syles Thompson
Andrews: McKenzie Love, Emery Martin, Angela Sandoval Linares, Amaya Wicker
Keith: Zia Grant, Evander Hirsh, Abigail Holden, Sawyer McCartney
McClure: Pricsilla Ivester, McKinley LeBlanc-DeStefano, Sophia Sinclair, Silas Talley
Dobbins: Loralie Alexander, Julia Cantu, Levi Dann, Adalyn Loving, Amelia Plemons, Naomi Yarbrough
Rhudy: Braylee Cruz, Eleanor Mahaffey, Paisley Patrick, Destiny Revis, Romie Rooks, Lillian Turnbull
Dickinson: Layla Bonner, Wyatt Davis, Zoe Oliver, Nora Underwood
Edwards: Carolina Carter, Emma Deverell, Riley Kittle, Caliah Prouse
Brown: Ava Richards, Gracelynn Bowers, Adeline O'Neal, Joshuah Valle
Updated Visitor Information
All visitors must…
Get buzzed in through the front entrance doors

Sign-in using Ident-a-Kid through the computer in the front office

Wear their visitor badge at all times in the building

Sign-out using Ident-a-Kid through the computer in the front office

If you are eating breakfast with your student and have a sibling from the other school, both students need to be dropped off at their respective school, and the parent needs to sign-out in the same front office that you signed-in from. Please do not enter from one building and exit from the other.
For special events on our campus with a large number of visitors at one time, all sign-in procedures will be done through a paper format instead of through Ident-a-Kid.
Thank you for following these procedures to ensure our students' safety.
Go Tigers!
Holiday Assistance
Several organizations in our community will begin accepting referrals/ applications soon to assist families in need this holiday season. If you are in need of assistance this year for Christmas, please contact Dr. Karen Farmer by phone (706-937-5437), by sending a message on Class Dojo, or through email kfarmer.rps@catoosa.k12.ga.us so she can send you information about these opportunities once she receives more details.
Parents/guardians will need to contact the school to request assistance for the holidays. No application forms will be sent home with students without a parent request. Last day to return forms for assistance is December 1st.
December 4th-8th: PTO Santa Shop

December 4th: 1st Grade Christmas Concert at RHS
December 11th-15th: Christmas Spirit Dress-Up Week
December 12th: 1st Grade Parent Lunch
December 13th: PBIS 2nd 9 Week Reward
December 18th: Christmas Parties
December 20th-January 7th: Christmas Break
January 9th: CCPS Board Meeting 6:00 Board of Education
January 15th: No School
January 18th: Parent Night
January 26th: PBIS Pie in the Face
February 6th: CCPS Board Meeting 6:00 Board of Education
February 9th: PTO Father/Daughter Sweetheart Dance
February 13th: 2nd Grade Parent Lunch
February 16th: No School (Teacher In-Service)
February 19th & 20th: No School
From the Nurses' Office!
REMINDER that all treats (cupcakes,etc) that are sent into school for parties and celebrations must be labeled with the list of ingredients. This is for safety purposes as we have many students with various food allergies. Thanks for your support.
Guidelines for sending a child back to school following an illness:
A fever is considered a temperature of 100.4 or higher.
If a child has been sick with fever, vomiting or diarrhea they should NOT return to school until they have been fever free, no vomiting or diarrhea for a 24 hour period without the use of any medications.
Title 1: Parent Engagement
If you would like to volunteer at future events, email Tracy Wilson, our parent involvement coordinator for more information!
Weekly Reminders:
*Doors open at 7am.

*Class time and attendance are important! This year our tardy bell will ring at 7:55 and instruction will start at 8:00. It is important that your student arrives on time so they aren't missing any key instruction.
*If your student is absent please send a note from either the doctor or write a parent note. We will take up to 5 parent notes.
*Transportation changes can be emailed to rps_office.rps@catoosa.k12.ga.us any changes need to come with a picture of the guardians photo id, and need to be submitted before 1:00pm.
Safety
At RPS, our number one priority will always be the safety of students and staff. Some of the procedures may seem inconvenient, but they are necessary and we hope that you will understand and be patient with us.
If you would like to enter RPS, you must bring your ID.
Parents are required to drop students off in the car rider line instead of walking students to class. No visitors will be allowed in hallways during arrival.
If you would like to eat breakfast with your child, please bring your ID and sign in at the front office for a visitor's pass. This pass will allow you entrance to the cafeteria only. Once you eat with your child, please sign out at the front office. Your child will walk to class by themselves (we have monitors on duty to assist).
All exterior doors remained locked throughout the day and we use a buzz in system for visitors.
Classroom doors also remain locked.
Whitney Hood
Whitney is using Smore to create beautiful newsletters