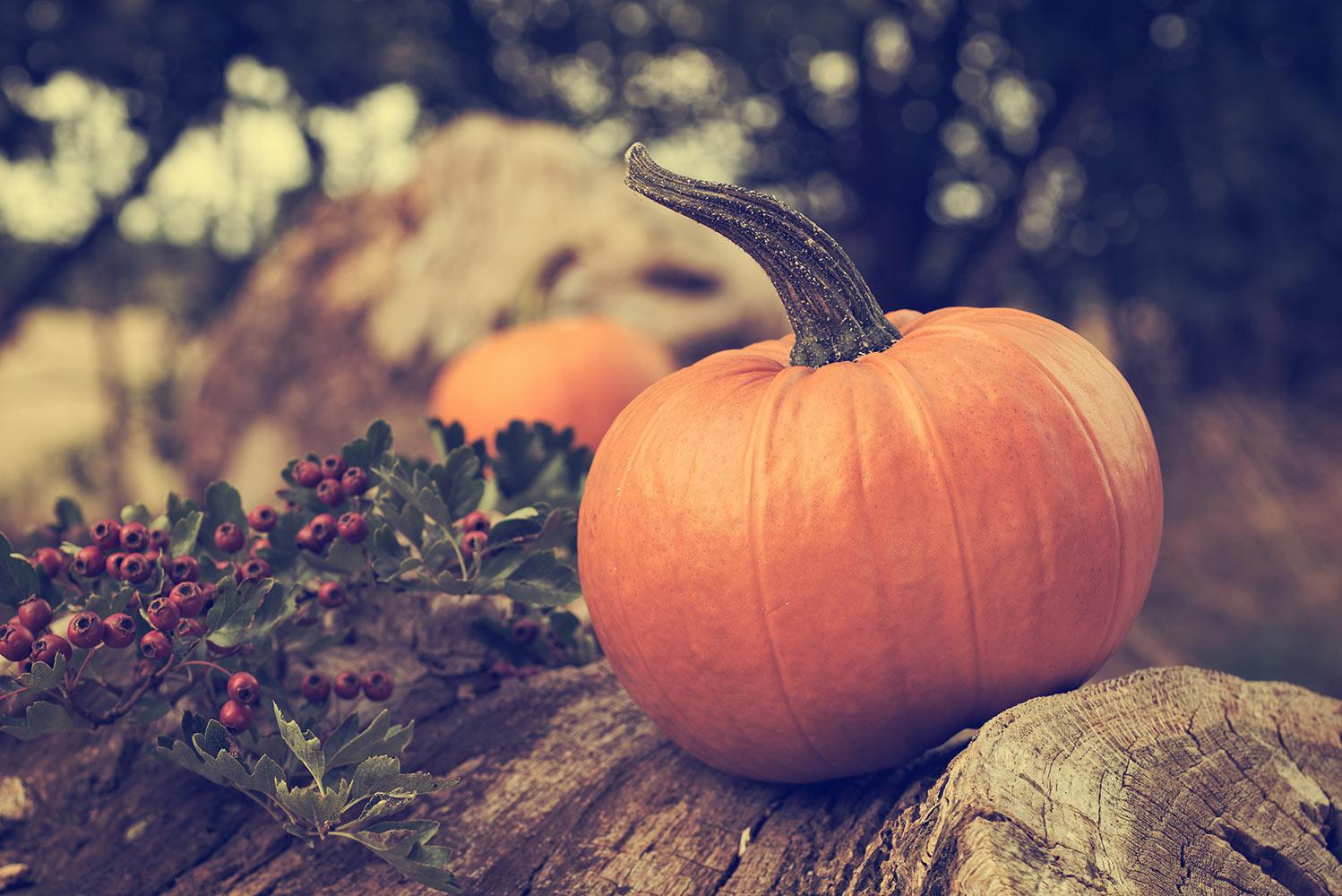 Wednesday Wildcat Tales
Wednesday, November 15, 2023
Wildcat Wednesday Tales
Each Wednesday look for the electronic newsletter in your email. It is a priority to provide you with accurate and valuable communication throughout the school year. Details about upcoming events will be included in this newsletter each week.
Parent University for Pre-Kindergarten Parents
Please join us for our second pre-kindergarten parent event. Our topic will focus on curriculum and instruction in the Pre-K setting. In this session, we will discuss what instruction looks like for our Pre-K children. We will model and share ways to support instruction at home. Please register using this link.

December 7
6:00 p.m. - 7:00 p.m.
Curriculum and Instruction-Tomball Event Center (Stadium)
20235 Cypress Rosehill Rd, Tomball, TX 77377
Holiday Parties and Background Checks
Soon we will be sending out the details for the holiday parties. Now is the perfect time to complete the background check required for all parents to attend holiday parties. If you have not already completed the required background check process through Tomball ISD, you will need to have that completed before you can attend any classroom events. The link is below for easy access, approval can take up to several weeks depending on how many applications the district receives, so please get this done as soon as possible. The background check is required yearly.

Holiday parties are limited to two adults guests. Please note, anyone who has not completed the background check will not be allowed to attend parties.
Panorama Survey
Tomball ISD and Willow Creek values your feedback. On Wednesday, November 1, you received an email from TISD Communications with a brief survey to tell us about your experience of Willow Creek. To ensure we continue to provide high quality, rigorous learning experiences that meet the needs of our learners and prepare them for their best futures, we need your feedback. We want to know what you think.
The survey will begin on November 1 and close on November 17. You will be able to take the survey online at home or on the go on your mobile device. More information to come!
We thank you in advance for your thoughtful responses. If you have any questions about the survey administration, please don't hesitate to contact us at (281) 357-3080.
Attendance Hub
Q- My child will miss school because my family is going out of town for a wedding. I know the absence will be unexcused, do I still need to send a note?
A- Yes, it is important to communicate any and all absences in writing, excused or unexcused. All notes need to be received within three days of a student's return to school.
Q - How may I update my home address?
A- Please contact the Attendance Secretary/Registrar, Suzanne Pierce at 281-357-3080 x3412. Addresses can only be changed by the campus and will be necessary for your child to ride the bus home. If the school receives any return mail from your address, you will be required to submit a new proof of residency.
Counselor's Corner
Monday, November 13th begins our annual Food Drive and an excellent opportunity to show children how to serve others. We are collecting food for St. Vincent de Paul Society in Tomball. They provide food for over 100 families in our community every week. Get your children involved in shopping for items and then bringing them to school. Have conversations with them about the importance of giving to others. The Food Drive runs November 13th-17th.

Next week is also Generation Texas (GenTX) Week . GenTX is about helping students understand how continuing education can benefit their career and life long goals. Students are introduced to college, degrees, and what is included in higher education. College is a long way off, so it is a great opportunity to begin conversations about your child's interests and what they might see in their future.
November Calendar of Events
November 1 9:15 Campus Spelling Bee
November 2 6:30 Boots and Bling
November 3 12:00 PTO Meeting
November 6 Student Holiday
November 7 Student Holiday
November 9 6:30 3rd Grade Veteran's Day Program
November 10 Fire Drill
November 10 Spirit Night at Justeen's Boutique
November 13 Food Drive Begins
November 13 Birthday Book Club (November/December/June)
November 13 5:30 TISD School Board Workshop
November 14 5:30 TISD School Board Meeting
November 14 Marco's Spirit Night
November 17 Food Drive Ends
November 18 Tomball Thanksgiving Parade
November 20-24 Thanksgiving Holidays
November 27 Classes Resume
November 30 District Spelling Bee
November 30 4:30 Campus Improvement Team Meeting
Teresa Sullivan
Teresa is using Smore to create beautiful newsletters