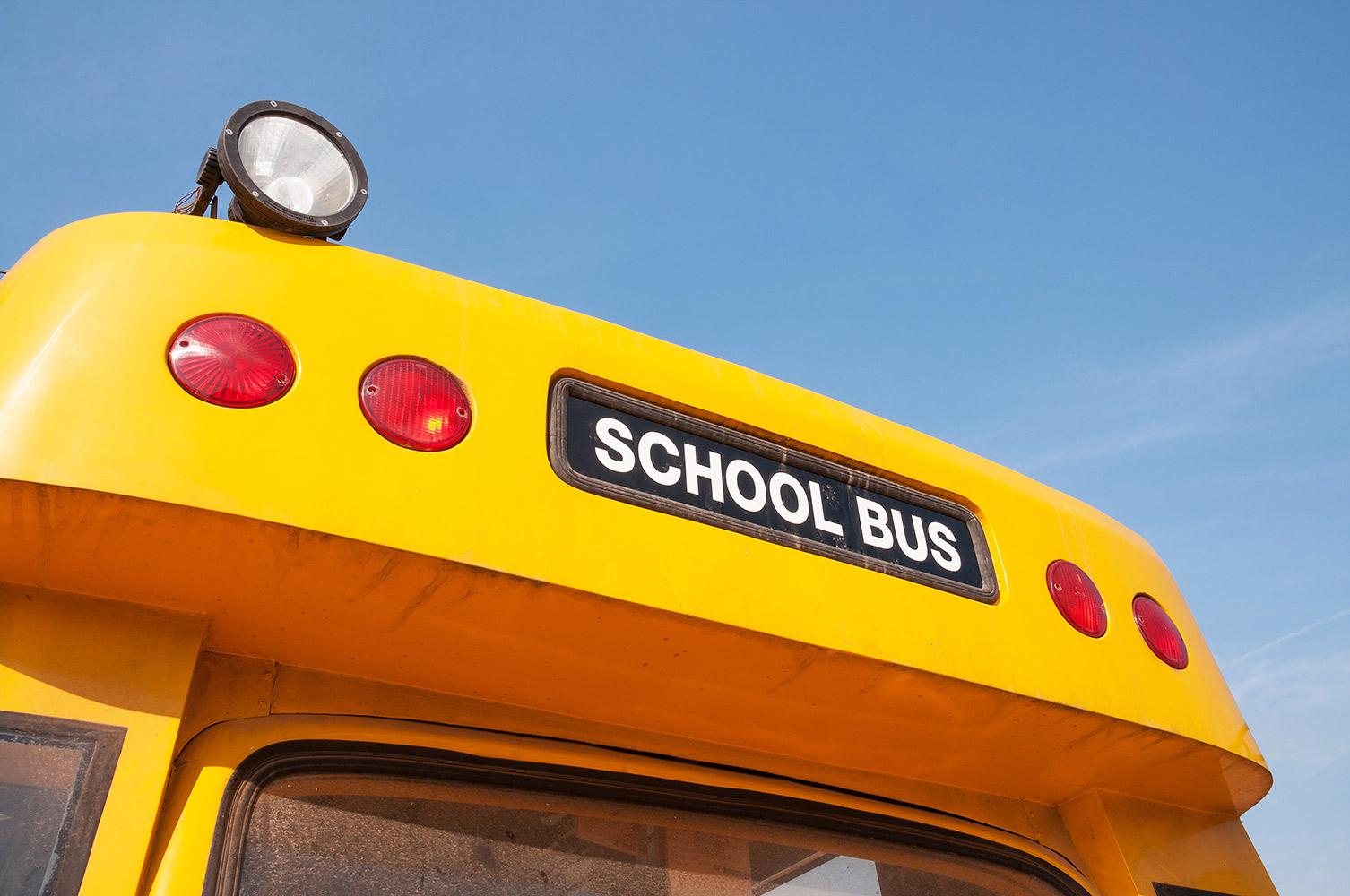 IT'S CLASSIFIED AUGUST 2022
Summer Courses Ignite a Culture of Learning
We would like to thank everyone that participated in EdTech's Classified In-Person Summer Training Program. The instructional framework over the summer was an amazing success!
We offered nine different class options over a nine-week period. The opportunity for professional development for classified ignited a culture of learning and, as most of you know, classes filled up within hours of opening online registration!
The top 3 job categories with the most participants throughout the summer were:
24.5% Special Education
14% Instructional Aides (Not including SPED)
11.2% Registrar/Office Specialist/Clerks
This is what excellence looks like! Way to go!
Our objective was to use the 90-to-120-minute classes to advance participants' skillsets for their current position or learn new skills for job advancement within the district and due to high demand, we will be offering courses throughout the year.
Here are a few things attendees said about the Classified Summer Training.
How to add or change a Gmail signature to meet MPS Email Standards
Open

Gmail

.

In the top right, click Settings ⚙️

Click on "See all settings"

In the 'Signature' section, add the text of your signature to the box. *See MPS Email Standards below.

At the bottom of the page, click Save changes.

*See example of the standard signature for all MPS email accounts on the left.
Tech Tips
Close out a tab by mistake and want it back?
This hotkey combination works in
Chrome, Internet Explorer, and Microsoft Edge.
Press your Ctrl, Shift and "T" key at the same time
and the lost tab will open back up.
Or
If you need to find a recently-closed tab, right click on the back button (back arrow located at the top left corner of the screen) for a list of previously viewed pages in your history.
EdTech Classified Trainers
Serving the technology needs of MPS Classied Staff