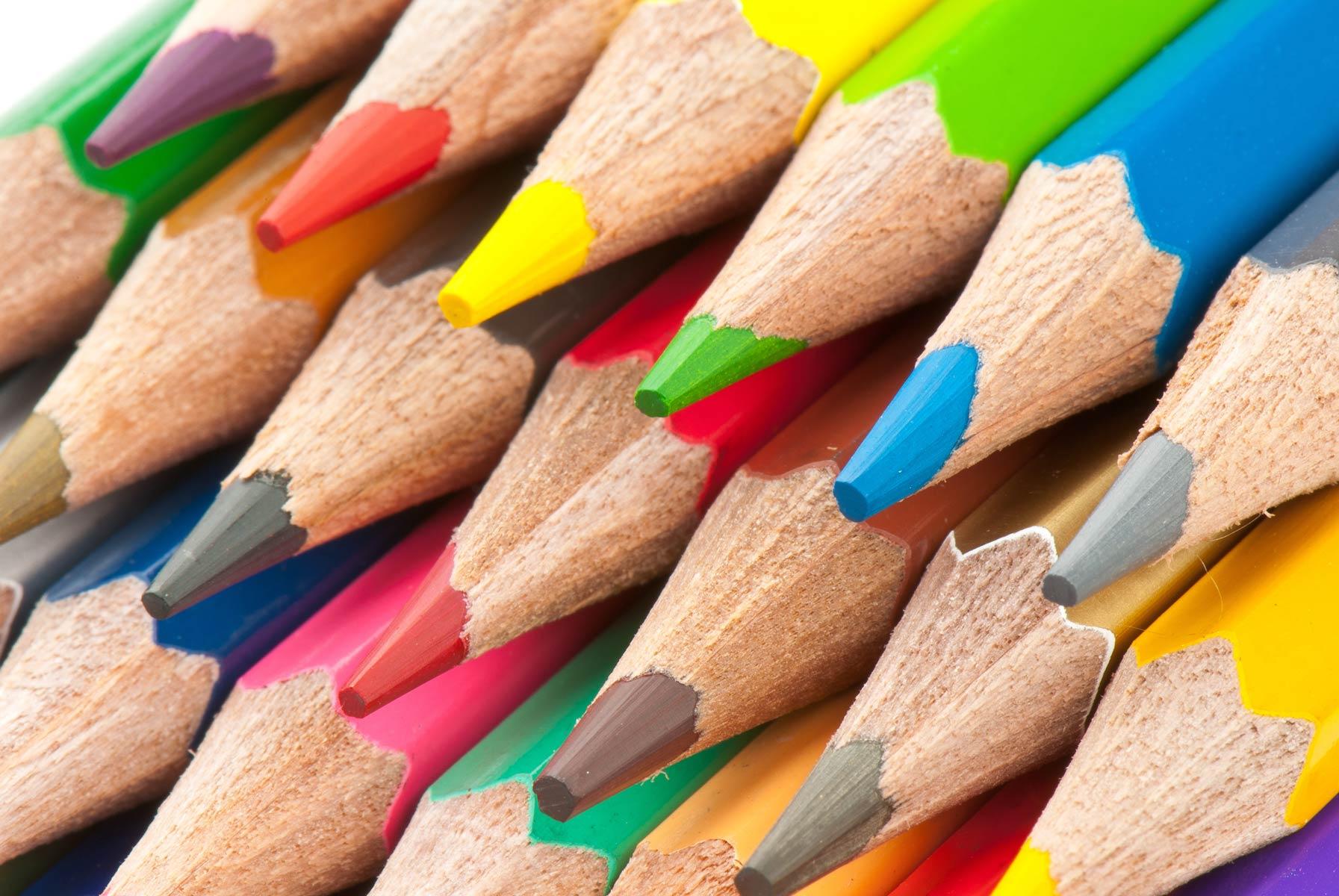 Memorial Update
January 30, 2022
A Few of Our Door Displays Made by Families on Friday
January 30, 2023
Good Morning Memorial Families,
We hope you had a wonderful weekend. Memorial is ready to kick of the 2023 Great Kindness Challenge this morning. Each day your child will participate in a kindness activity, listen to a kindness story read aloud by me, have a chance to show their kind spirit by participating in spirit week, and hear a quote focused on kindness. It is our hope that each child will also try to complete the kindness checklist that is coming home. Please return the checklist this Friday to receive a reward for all of your acts of kindness! The best way to teach children to be kind is to practice. Taking the time to do for other feels wonderful and promotes the spread of good in the world. Let's light Upton up with acts of kindness this week!
Your children will also be completing their midyear iReady assessments over the next two weeks. We will be using the information collected to determine next steps in instruction for your child at the midpoint of the school year. The iReady assessment is adaptive and will push your child all the way to their instructional level in reading and math. It also does a nice job of showing us where your child has made strong progress and not-so-strong progress so far. After the iReady assessments are complete, the building leadership team (Principal, Asst. Principal, Reading Specialist, School Counselor) will be meeting with each teacher to look at the information that we have collected and help our teacher to make instructional decisions for the class and for your child.
Our fourth grade chorus has their winter concert this Wednesday night at 6:30pm at Memorial. Mr. Heath always prepares the group so well and they do a great job entertaining us. We look forward to seeing our fourth grade families there!
Have a wonderful week!
Warmly,
Lauren and Wendy
On Thursday, February 9th, al students in MURSD will be engaging in an Inspired Learning Day Design Challenge. We will spend the day learning about the MURSD Portrait of a Learner and end the day designing a zip line for JiJi. Stay tuned for pictures and more information about this fun STEM project!
Kids Heart Challenge: Week 4 Update
Hello Memorial Families. February is National Heart Month …thank you for joining us in the American Heart Association's – Kids Heart Challenge program and thank you for being Heart Heroes! I truly appreciate all you are doing to support a heart healthy school community. Your efforts to help others and the kindness you share touch my heart. If you have not done so already, please scan our school QR code to sign up for the Kids Heart Challenge and participate in Finn's Mission. Learn more about Hands-Only CPR and the Warning Signs of Stroke.

*February Health Tip: https://www2.heart.org/site/DocServer/FY23_YM_Newsletters_02.pdf

Family Tech Talk February 7, 2023- Click Picture to Join the Webinar.
Memorial Elementary School
Wendy Bell
Wendy is using Smore to create beautiful newsletters