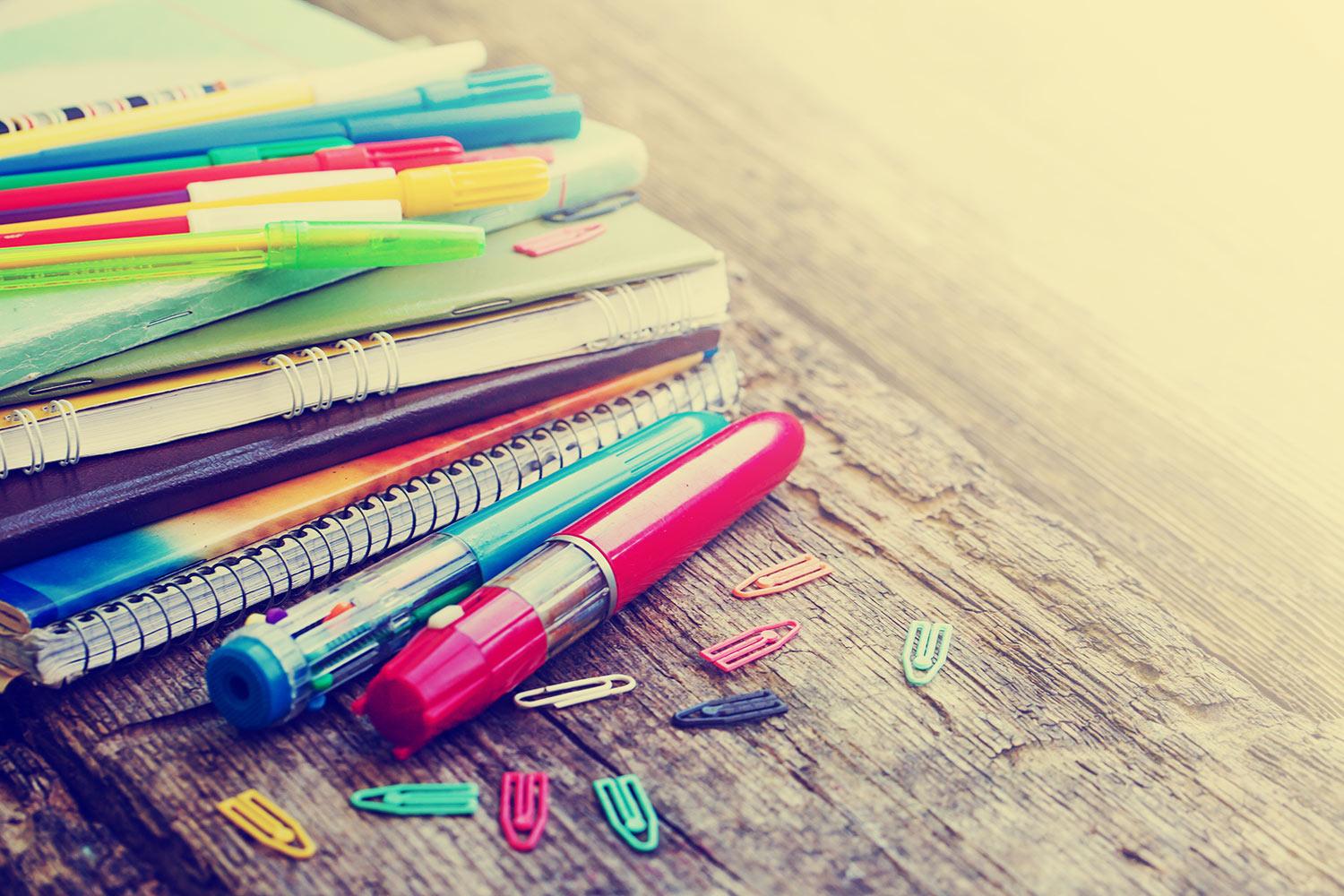 Clear Creek High School Updates
Week of January 30, 2023
2023-24 School Calendar
Attached is the calendar that was approved for the 2023-24 school year. A few highlights of this calendar include:
Students begin on August 22, 2023
Winter Break begins December 21, 2023
Spring Break is March 11-15
Students return from Winter Break on January 9, 2024
Last Day of School for Students is May 31, 2024
Building Access Before School
The safety of students and staff is our top priority, and appropriate monitoring of students is necessary to achieve this. Therefore, this is a reminder that students should not be on campus prior to 6:30 a.m. unless they are participating in a before school activity facilitated by a CCHS staff member.

Verification of Enrollment for Student Drivers
Students may request Verification of Enrollment by following any of these options, their ITs Learning (the link is located under the information headline), CCHS webpage, or scan the QR code located on VOE information posters throughout the campus.
ATTENTION: VOE's expire 30 days after the date issued during the school year, so please verify your appointment is scheduled within 30 days to ensure your VOE is valid.

To expedite your request:
1. Ensure student has met minimum attendance requirements for class credit (90%) and received credit for all course(s) taken in the previous semester.
2. Ensure you have submitted a Proof of Residency for the current school year.


3. Ensure all fees/fines are paid. Once you have been cleared, please put in another VOE request via the link in Its Learning, CCHS webpage, or the QR code on the information posters located around the campus. This will be processed in 24-48 hours from the date fee(s) have been paid.

**Requests will be processed within 24-48 business hours and sent to the student's school email**
**VOE's will not be processed the same day requested **
SAT School Day
Junior Parents -- On March 22nd, all junior-level students will take the SAT School Day at Clear Creek HS. This exam can qualify students as "college ready" by scoring a minimum of a 480 on the evidenced-based English section and a 530 on the math section. If your child is interested in preparing for this exam by taking an SAT preparatory course, we will offer one before the March testing date. Please see the flier for more details.
More information to come, but Freshmen, Sophomores, and Seniors will follow a regular schedule that day (without Cat Tracks).
2021-22 Federal Report Cards
The Clear Creek Independent School District is sharing this information about the district and your child's campus with you as part of its obligations under the federal Every Student Succeeds Act of 2015 (ESSA).
Federal Report Cards for the state, the district, and each of the district's campuses are now available on the district's website at this link: CCISD or are also available on the Texas Education Agency's website at: https://tea.texas.gov/texas-schools/accountability/academic-accountability/performance-reporting/federal-report-cards. The data included in the federal report card contains information about student achievement and student growth based on STAAR scores. In addition, the report card contains information on absenteeism, teacher quality data, per-pupil expenditure, discipline, and the Statewide National Assessment of Educational Progress.
Engineers in Real Life
The Engineers In Real Life Conference makes its return to Clear Lake High School from 9am-noon on Saturday, February 25th. An extensive range of engineering fields will be on hand for students to explore. CLHS and Engineers IRL invite your students to come explore projects in the most cutting-edge technology, visit with college and military representatives, and network with engineers in real life. Please share the attached promotional flyer with your student body, and we look forward to welcoming you the LAKE!
CCHS Musical: Big Fish
When: January 20&21, 27&28 @ 7:00 p.m.
Where: CCHS Auditorium
Tickets: $15 adults; $10 students
Purchase tickets at: cctd.ludus.com
Course Fair
On Wednesday, February 15th we will host our annual 9th grade parent night and course fair. The evening will start with an incoming 9th grade parent meeting at 6:00 p.m. in the auditorium. We will then transition to our Course Fair around 6:30 p.m. The course fair is open to ALL Clear Creek High School students, and we highly encourage current students to come and learn more about the courses and programs that are offered at CCHS.
2023-24 Athletic Physicals
Parents of athletes, please the save the date for 2023-24 physicals. More details to come on pre-payment in late March.
Graduation
Mark your calendars to celebrate with the Class of 2023 at Graduation: May 24, 2023! Senior families, click here if you still need to purchase your cap, gown, or other graduation items.

Attendance & Absent Notes
Student attendance in every class every day is crucial to their academic success. Compulsory attendance laws require a student to attend each class at least 90 percent of the days it is offered in order to receive credit or a final grade in a class. When a student's attendance drops below 90% of the days the class is offered, the student may earn credit for the class by completing a plan approved by the principal.
As we continue to transition back to pre-COVID attendance expectations, starting Spring 2023, all absences that are not school-related business (UIL absences, field trips, approved college visits, etc.) will count toward credit appeals. The maximum number of absences a student may accumulate per course for this semester without losing credit is nine. If you have questions specific to your child's attendance, please contact their assistant principal.
If a student is absent, a parent/guardian must provide a note showing the dates and an explanation for any absence within three (3) days after the student's arrival or return to school. If this note is not sent within the allocated three (3) days, the absence will be unexcused.