BEAUTIFUL YOU
Be a part of the Lyric Video!
"BEAUTIFUL YOU" PHOTO SUBMISSION
You are invited to join in on the making of a lyric video!
"Beautiful You" is a song that celebrates the ones who shine from the inside out and make our world a better place. If you know someone like this, and you'd like to tell them that they're beautiful, here's your chance!

Send me their photo by no later than noon this Friday. March 27th to be featured in the lyric video for "Beautiful You"! Move quick...time is short!
SEND PHOTOS BY EMAIL TO: ciararosemusicmaker@gmail.com
CIARA ROSE
I am a teacher with iQ Academy of Fergus Falls Public Schools and a local singer/songwriter. Check out my info below to learn more about me and my music!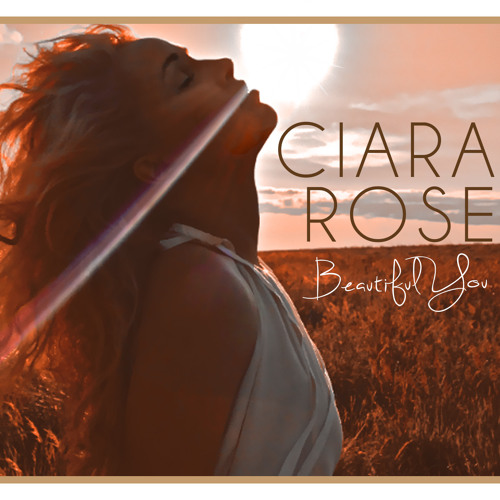 Ciara Rose
Beautiful You by Ciara Rose